As a result of the developments in technology, businesses around the globe are making the most of selling their items online and, as such, has promoted the growth of e-commerce stores. Online retail has dramatically changed how consumers browse and purchase their products -especially in the post-pandemic world in which high-street stores have been forced to close. Therefore, business owners have turned to the internet to expand their horizons and offer their products to a wider market.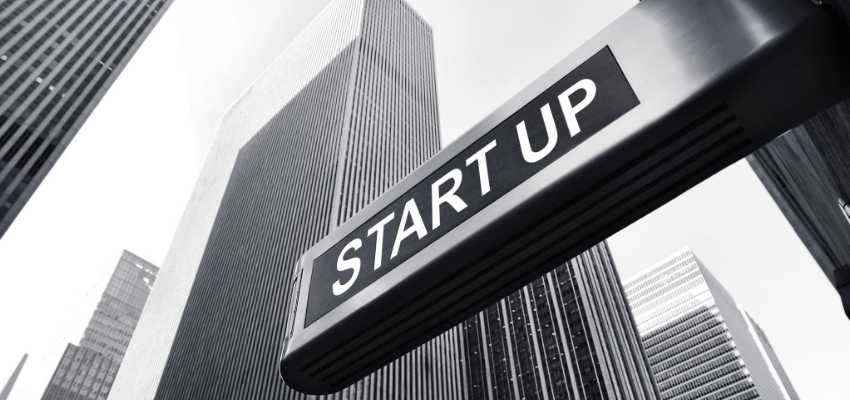 If you're new to the world of business but are keen to set up in the e-commerce sector, this blog will provide some useful tips to keep in mind, which could boost your chances of success.
1. Consider the most suitable industry for you
While you may have a particular idea in mind when it comes to your start-up, it's important to carry out research to discover which industry best suits you. While there may be a major demand for a particular product or service, it doesn't necessarily mean that this niche will fit your background and experience. In addition, you must start a business with the long-run in mind, as opposed to a stop-gap venture. Therefore, you'll need to determine which areas you're comfortable with and are confident you're able to make a profit.
Secondly, it's wise to get a feel for the competition in your desired niche. By carrying out a simple Google search, you can learn who your competitors are in an instant. It would be wise to look through their websites and browse their marketing strategies to understand how they connect with their customers. In doing so, you'll gain an insight into the tactics that work well for your niche, which can be integrated into your own campaign, as well as working out what you can do better.
2. Prepare for growth
Online businesses have the scope to grow extremely quickly with the correct strategies. While you may have started your small online business in the comfort of your own home, in a matter of months, you may be at the stage of needing to hire staff and rent larger premises to maximize your profits. As a start-up with little funding, this may be a step too far, but the good news is that you can look into getting financial support for your new commercial property from hard money lenders. 
3. Hire a web designer
While all online businesses should have a website for their customers to visit, the visual standpoint can become a major issue. Your website acts as a base for your customers to browse if they wish to know more about your company and the products and services on offer. With this in mind, it must reflect your brand in the best possible way and be designed with your audience in mind to provide a positive user experience. In addition, your website is often the first impression that users make of your brand, which can either encourage them to remain on the page and browse through your products or simply click back to the search engine and check out your competitors. If this area isn't your strong point, it would be highly recommended to hire a professional website designer to take care of this aspect on your behalf.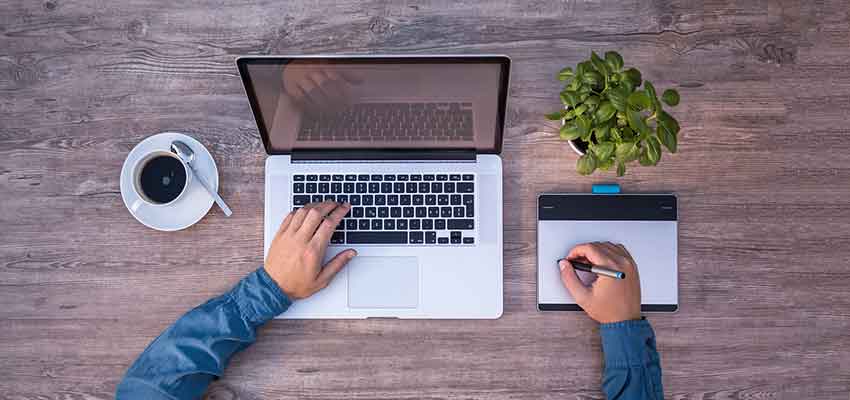 4. Don't overlook the importance of email marketing 
In the current day and age, keeping your audience's attention is an extremely difficult task. With so much competition to battle against in the online marketplace, your business becomes a small fish in a large ocean. Yet, email marketing could be the way forward to hold the interest of your customers. This strategy allows you to send out quality content to prospective customers and inform them of sales, offers, and new-in products. 
As you already have leads in the palm of your hand, the hard work in getting them to sign up for your newsletter has already been achieved. The success of your email campaign relies on delivering quality and relevant content that matches their interests.
You'll likely have customers interested in a variety of sectors associated with your brand, and in this case, it would be wise to sort customers into various sections so that you can send out focused content that fits their needs. If your email marketing strategy results in success, you may discover that you'll have a higher turnover in profits.
5. Aim to drive traffic to your website 
Once you have launched your products on your website, the next stage is to start promoting them to your target audience. In the early days of starting out in business, it's not too likely that your customers will discover you organically, which may mean finding alternative options to drive traffic to your website. Natural traffic stems from uploaded content, including blog and social media posts, as well as the correct use of SEO. To give your campaign a helping hand, it may be worth using specialized tools, including the likes of Google Analytics, to monitor your audience's behavior, as well as investing in paid aids that are geared towards your target audience.

6. Networking is key
In the early days of starting in business, it would be worth making as many connections as possible through networking. If you have never owned a business before, it's natural to feel out of your depth without the relevant experience and detailed knowledge. However, networking with other business professionals gives you the chance to learn a great deal about the eCommerce world and how to approach new strategies. There are a variety of ways you can network. Online is one of the quickest and easiest ways to make connections, by sending instant messages on the likes of Twitter and Linked In. However, you could also consider attending business workshops and industry events in which you have the freedom to mingle with other professionals and build in-person relationships.
7. Don't underestimate The Cloud
Regardless of your niche, online businesses will rely heavily on Cloud-based platforms to store and share important documents with clients and staff members. In addition, you have the freedom to use any device (providing you know your login details) and still have the ability to access files from anywhere in the world, which will make your business life much more straightforward.
Follow us: