To win the search engine optimization (SEO) game, play by Google's algorithm rules. In 2019, Google accounted for 75 percent of worldwide desktop searches, according to NetMarketShare. Ranking high on Google will allow you to improve brand awareness, attract more prospects, and boost sales. The first 5 search results attract 67 percent of clicks. To drive increased traffic, companies need to consider several things when building and designing a website and creating the content for it.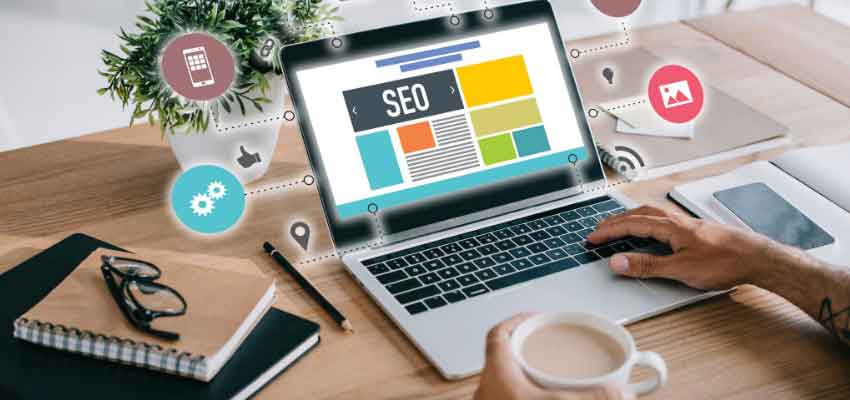 Top-quality, authentic, and relevant content is an important signal for Google to rank your site in the search engine results pages (SERPs). It helps you gain traffic and achieve a huge return on investment (ROI) on your digital marketing efforts. So, read on to learn the 7 highly effective tips to optimize your website's content for unrivaled success.
1. Keyword Research
Keyword research is the first step in creating online content. Find your target audience's preferred topics. Identify the most important questions and build a descriptive terminology. Search for both primary and secondary keywords to create compelling content. Find various derivatives, based on these keywords. Use online tools such as Content Optimizer or ahrefs, to discover topics ideas and connected keywords. You'll also find out what questions people are asking about your topic.
2. Focus on Search Intent
You must understand the circumstances of your prospects' searches and provide helpful content. Know your target audience's needs and what interests them. Google uses algorithms, which understand content so it can deliver more precise results. Focus on your prospects, their search intent, grab their attention, and convert them. Filter keyword research results based on volume and relevancy. Perform ranking analysis. You'll identify different types of search intent such as navigational, informational, and transactional.
3. The Type of Content Users Search For
Identify what type of content Google encourages and what your prospects want. Users often perform searches because of a desire and to find information and answers. Find out why users are searching for something and use the right content for your prospects and for Google.
Based on the content's position in the marketing funnel, you'll find three types of content. You'll identify top of the funnel, middle of the funnel, and bottom of the funnel content.
At the top of your marketing funnel, you're looking to increase awareness and attract relevant traffic. This type of content includes blog posts, e-books, audio, and video podcasts, newsletters, and social media updates. When a lead converts on top of the funnel content, he'll reach the middle of the funnel stage.
Middle of the funnel content should educate your prospects and position your brand as the solution they need. To achieve this, use content such as in-depth and advanced e-books, case studies, white papers, and downloadable resources.
Bottom of the funnel content facilitates conversions. At this stage, use free assessment tools, customer stories, demos, webinars and comparison sheets to qualify your leads. Your target audience splits into the three stages of the sales funnel. Use specific triggers for each stage to bring your visitors down the funnel. 
Testimonials are a great way to boost the conversation rate of your website because many people look for reviews of past customers before opting for a product or service. With amazing testimonial templates, forms, and even chatbot widgets with Trustmary your conversion rate will increase quicker than you know it!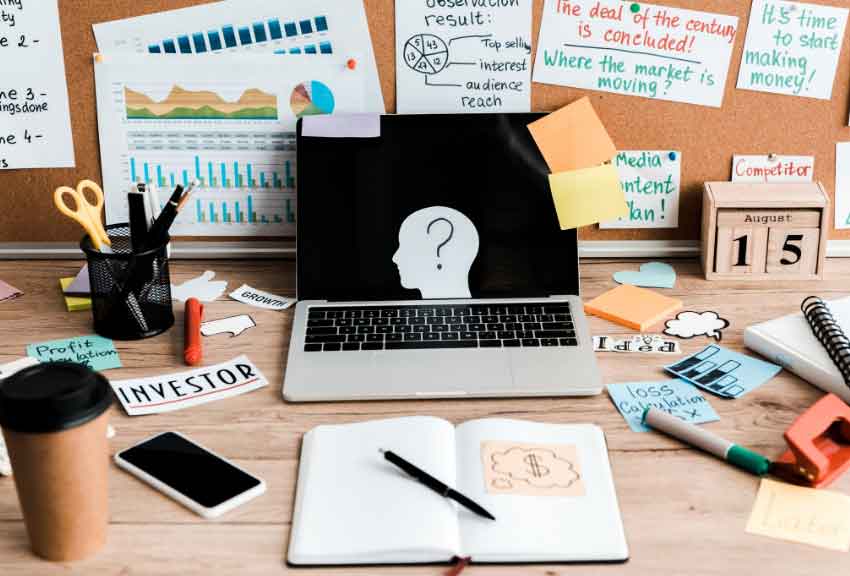 4. Content Template with the User Experience in Mind
Each article you write must include a creative content template, which allows for natural flow. Top-quality web content involves clean visuals and cover photos, which include a title. For example, use an infographic with the final look of your dish and list the ingredients and steps.
Your article's structure depends on your website's design. If you're using open-sourced content management systems such as WordPress, you can create and install layouts. The content's display influences its flow. For example, for a recipe, include the ingredients in the first section of the article, separate it from the main body and add print and share buttons.
To improve user-experience, use simple fonts with reasonable line spacing and size. Separate images and text to avoid overlapping content. Install user location integration for content customization. You must know your target audience to make sure they read and use your content.
5. Evergreen Topics
During the research phase, you must find topics, which will keep attracting traffic to your site. Evergreen topics are articles with information, which hasn't changed over time. It's content that resolves a problem many people are facing. Showcase the evolution of a specific service, product, or topic or create how-to-guides. Also, consider sharing best practices and strategies. To outrank your competitors, use Keyword Explorer and see what they're focusing on.
6. Top-Quality Content
In SEO, content impacts everything from site structure to internal and external linking. To rank high in 2020, you must create valuable, helpful and relevant content. Aim to have the best content online for your topic. You'll outperform competitors, build authority, and increase demand for your specific content. Address your customers' needs and don't focus on one keyword you're targeting. Anticipate the answers your target audience will need.
Audit your content for overlapping merging and ranking, redirecting, and archiving. Each page must rank for different sets of keywords. If you cover the same topics, even from different angles, the pages will cancel each other out of the search results.
7. The Length Factor
For SEO, long-form content outperforms short-form content. Longer content includes helpful information, which boosts engagement. Long-form content lso generates more leads and social shares. Most long-form blog posts and articles include evergreen topics. They deliver SEO value on the long-term and improve ranking.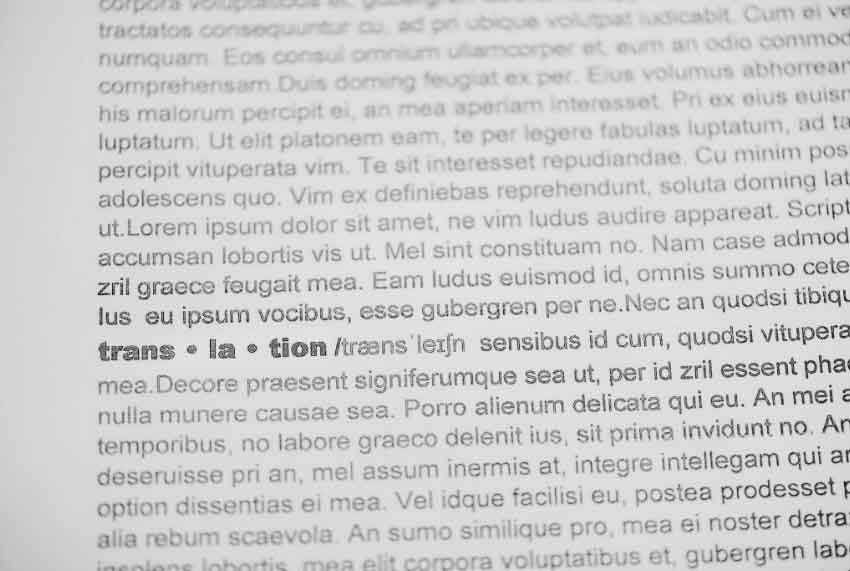 According to research performed by SmartInsights, the best content length for blog posts is between 2000 and 2500 words. Older domains have an average content length close to 2700 words. Domains which are up to 10 years old have an average content length of 2100 words. To generate top-quality leads, create epic content, which resonates with your target audience. Longer content can get more social shares and it can go viral. Although you won't find an ideal length for content, longer content will help you establish trust and become an authority in your industry.
Conclusion
To build a successful SEO content strategy, know your audience and create valuable content. Depending on your prospects' position in the marketing funnel, provide the right type of content.
Use a content template, which improves the user-experience and boosts engagement rates. Evergreen topics are perfect to attract and convert your target audience. Use online tools to discover topics and keywords. Publish top-quality and long-form content, which will help you outrank the competition. By implementing SEO best practices in your content writing, you'll reach massive ROI.
Follow us: