Though it's considered a complex process, branding is important when you're starting a business. Making a reliable brand will involve thorough planning and decisions. Also, it may involve expenses more than what you're expecting. So as much as possible, you must be cost-effective in promoting.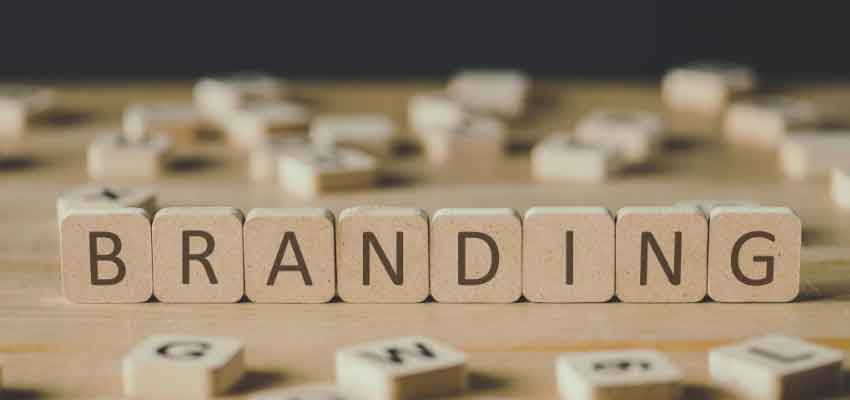 Affordable Branding Ideas
While branding can help in earning more in the long run, some businesses, no matter how small or big they are, have insufficient money to fund this process. But it doesn't mean they can't do anything to build their image. Fortunately, there are plenty of ways to make it possible.
Keep on reading and learn more about budget-friendly tips to create your business branding.
1. Build A Website
Businesses need to have a website, and the requirements may range from a one or two-page site to a completely functional e-commerce platform. Since you're looking for budget-friendly tips, consider using free design templates. But if you're not confident with your graphic designing skills, look for a web design company offering services at affordable prices. 
Remember, a website serves as the digital real estate of your company. Thus, when designing, it should look consistent with the rest of your branding to entice more visitors.
2. Content Marketing
Content such as blog posts, white papers, articles, and videos can help in building authority for a brand. If you're good at making content, then it's safe to say you can brand your business without a designer. The only expense associated with content marketing is when you choose to outsource the task or want to promote your content using a sponsored social media post or a paid platform. 
3. Take Advantage Of Social Media
If you're looking for a budget-friendly branding technique, you may want to use an organic social media campaign on social media sites like Instagram, Facebook, and Twitter.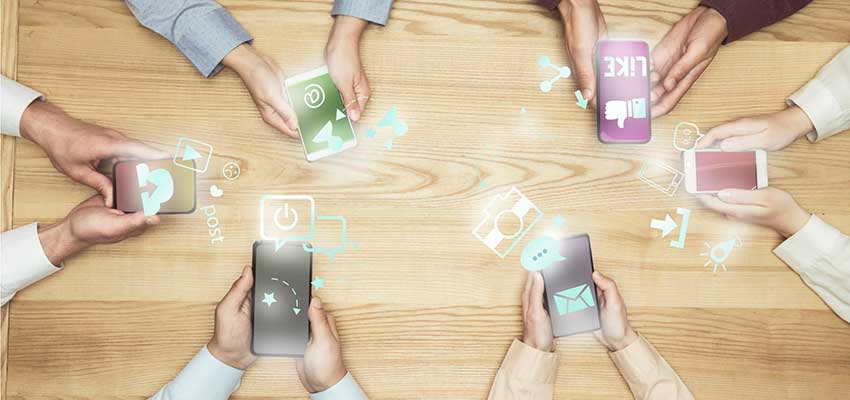 When using these platforms, make sure you're not only using them to promote your brand. You'll also need to share relevant and helpful news with people. One good example is to inform them about the advantages of your services and products without advertising directly. For instance, if you're selling vape equipment, you may want to talk about the benefits of vaping.
4. Work With Influencers
When an influencer in your niche represents your brand, you're borrowing their credibility, followers, and image. Though it's not a free tactic and it can be quite costly especially when you recruit bigger ones, it's still considered a low-cost branding technique because you can always start at a modest level by working with a micro-influencer with solid and large followings but isn't famous all over the world. 
Nevertheless, you must connect to an influencer that's best suited for your brand. Make sure their values are aligned with your brand's purpose and goal.
5. Create A Good-Looking Logo
There are many reasons why your brand needs a great logo. For instance, it's one of the first things people will notice, so it should be appealing right from the get-go. However, you don't need to spend hundreds of dollars on your logo. In fact, you can design using an affordable logo generator.
As the name implies, this tool will generate a unique logo using your business's name and purpose. It'll also offer you a great design based on your preferences. Another interesting thing about a logo generator is you have complete control over the design process. You can edit the icons, fonts, and colors of your business logo to get the output you desire without breaking your bank.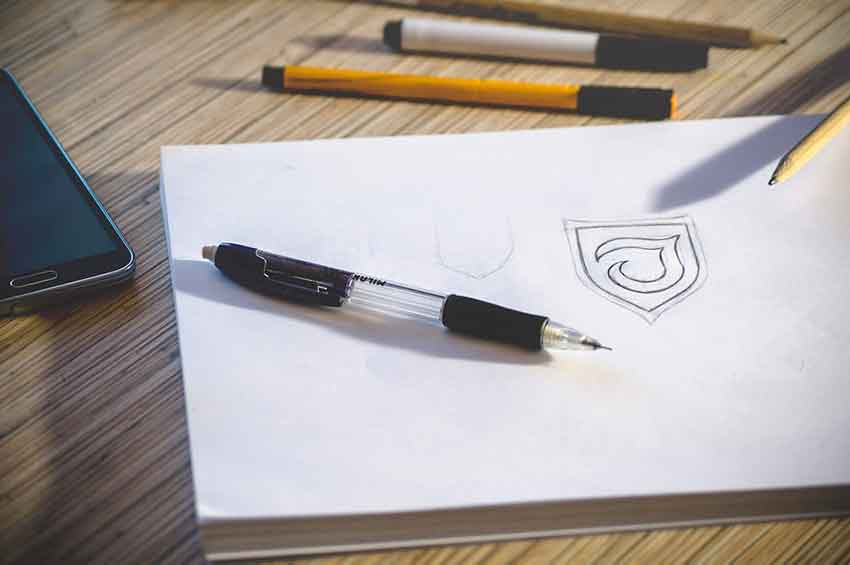 6. Look For Partnerships
People tend to do business with their trusted brands. But if you're just starting, establishing this kind of trust can be overwhelming and time-consuming. However, there's one thing you can do to build their trust. You can look for a partnership opportunity with other businesses or brands your target clients are already working with.
You can imagine it as building trust by proxy. If your clients are presented to your brand through another they rely on and they're familiar with, there's a higher chance these people will extend their trust to you.
To make the most out of this tactic, make sure to look for a brand with the same audiences. For instance, you're selling energy drinks made for athletes. Partner with a local race to include your product in the gift bags. You can also leave samples at a running store and even create quality guest posts on well-known endurance or fitness blogs.
You and these companies have the same target audience, but they're not direct competitors. It'd mean they're more than willing to partner with you.
7. Stay In Touch With Customers
Connect with your customers regularly to obtain their opinions regarding how your brand meets their needs, how to improve your business, and what new services and products they want. By consistently talking with your customers, be it online or in person, you'll not only obtain valuable and relevant information, but you'd also keep your business on top of peoples' minds.
8. Email Marketing 
Aside from social media, email is also used for promoting and branding. By simply clicking the 'send' button, you'll instantly give direct communication to hundreds or even thousands of clients.
Whether you're selling or promoting new products, email marketing is a great way to inform your customer what's currently going on in your brand. However, make sure not to use email as your excuse to spam people because no one likes that. See to it that people would want to open your message.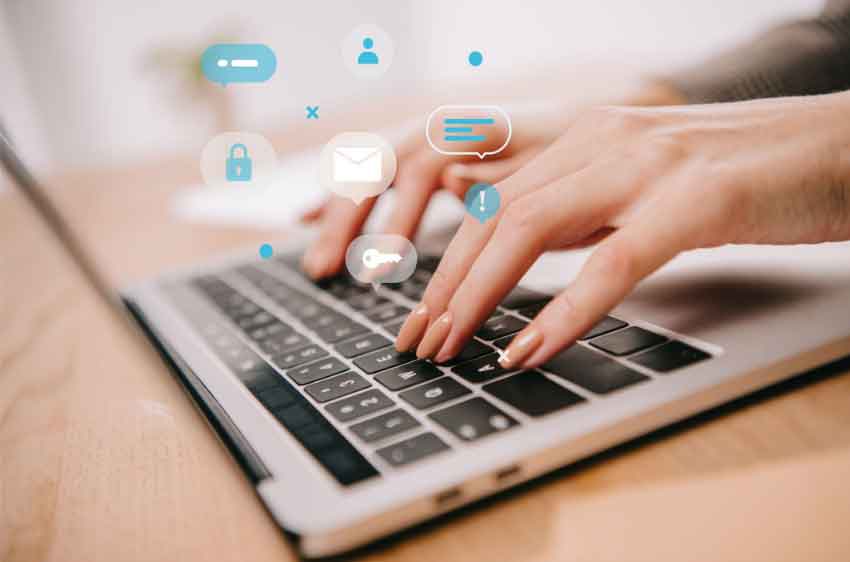 Today, there are plenty of email marketing services that are very affordable like MailChimp, Emma, and GetResponse. Compare and contrast their features to identify the best medium for your company.
Final Say
When it comes to branding your business, you don't need to spend most of your funds to reach your goals. All you need to do is be resourceful and creative.
Now that you have an idea of how to do branding at a low cost, what are you waiting for? Start implementing the tips mentioned above as you upgrade your marketing strategies.
Follow us: