When you think of computer programmers, you probably think of lonely, antisocial nerds locked away in dark basements. Software development is not that. The rise of software as a service, cloud computing, and artificial intelligence has increased software engineering jobs. With the demand for software developers rising, coding schools are popping up all over the country to train students in software development from beginner to expert level. To help aspiring coders find the right school, we've put together this list of some of the top schools for developing software programs that work with computers. These schools offer courses in programming languages, database management, and other essential digital skills. If you want to start your career as a software developer or grow your existing skill set, read on to see if one of these schools for software development might be right for you.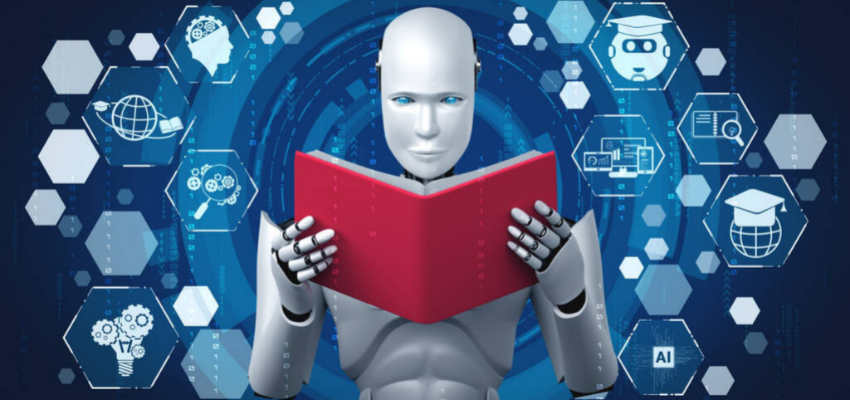 Best Software Development Schools in the USA
Software development is a challenging field to break into. It's fast-paced and constantly evolving, which makes it difficult for newcomers to build their skills and advance their careers. But even with those challenges, software developers are among the most in-demand workers today. Many software developers start their careers by getting their Bachelor's degree in Computer Science or Software Engineering. However, getting a degree is the first step to becoming an excellent software developer. To build the skills you need for that career, you'll need to take additional classes, gain real-world experience through internships or part-time jobs, and get certified if that interests you. There are many ways to learn software development and build skills in this field.
There are several factors to think about when choosing a software development school, including the school's location, how much the course costs, the type of degree offered, and the types of companies that hire people with your degree. Some schools even offer scholarships, so be sure to do your research. If you're looking to launch your career as a software developer or advance your current role with additional education, use this guide to help you find top software development schools.
School Location: If you're looking to get a job in Silicon Valley, it's a good idea to go to a school in that area. If you want to work in New York City, you're better off finding a school there too.
Cost of the Course: Not all schools are created equal. Some charge as little as $1,000, while others cost as much as $40,000. The type of degree you're looking for may also affect the cost.
Degree: This is an essential factor when you're choosing a software development school. While some schools only offer certificates or associate's degrees, others offer bachelor's, master's, and Ph.D. degrees.
10 Best Online Schools for Software Development
Software development is booming, with job postings growing at twice the rate of other industries. New software developments in artificial intelligence, blockchain, and the internet of things present exciting career opportunities for software developers. Many colleges offer degrees in software development or coding, but it's crucial to find the right one. Here, we discuss some of the best schools for software development to help get you started.
Code Fellows
When it comes to coding schools, Code Fellows is one of the best. This Seattle-based school has a range of course offerings, including full-time and part-time programs for software development, data science, and cybersecurity. Code Fellows offers students the chance to learn from real-world mentors, get help from an academic advisor, and gain access to a career coach. Students work with mentors who help them throughout the course, particularly with job placement and resume development. For example, the Full-Time Software Development Bootcamp has a 98% job placement rate. Code Fellows has campuses in Portland, San Francisco, New York, and Austin. Furthermore, it offers tuition-free scholarships to qualified students. Visit the Code Fellows website to learn more.
Fullstack Academy
Coding boot camps are intensive, short-term programs that teach students the skills to become software developers. These programs are often shorter than traditional university computer science programs, lasting 12 to 36 weeks. One of the most popular coding boot camps is the Fullstack Academy, a 12-week program that teaches students how to code and build apps from scratch. This boot camp is open to all levels of experience, and 90% of students who graduate from it find full-time jobs within three months.
Course Lock
Course Lock is a computer programming boot camp with New York City and Orlando campuses. This boot camp teaches students the skills necessary to become computer programmers, with courses in web development and data science. Course Lock also partners with Trilogy, a top 10 CRM company. On average, students who complete the Full-Time Program at Course Lock have a 100% job placement rate and earn $60,000. If you're curious about this school, check out their website for more information.
For every student struggling with their homework projects, there are quite a few online services that can provide assignment help not only to create a nice essay, but also write code. CustomWritings is a reliable custom writing service that helps students like you. Whether it's an essay, a research paper, homework, or a STEM assignment, they have assignment writers who can handle them all. Let them write your code for you as you focus on other more important matters like family. Their papers are original and written from scratch.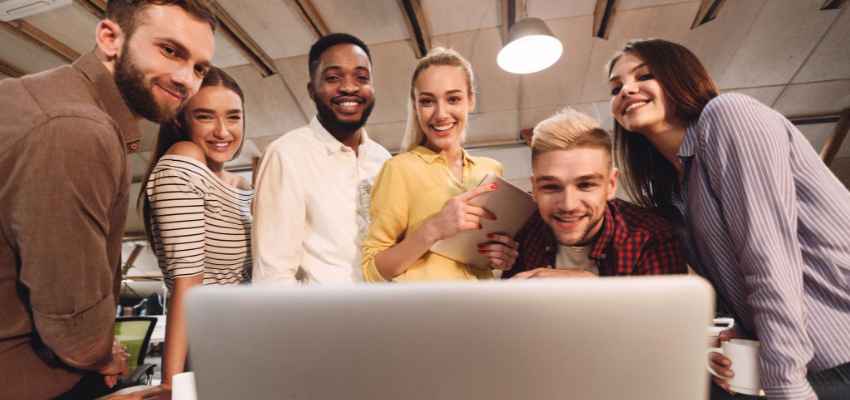 Flatiron School
The Flatiron School is a New York City-based coding boot camp that's been around for more than ten years. This school offers online and in-person courses for students who want to learn to code. Flatiron School's Full-Stack Web Development Program teaches students how to code in programming languages like Python and JavaScript. This school also partners with the Girl Rising organization, a non-profit that supports girls and women in the STEM fields.
Hack Reactor
Hack Reactor is a San Francisco-based code school that specializes in teaching students how to code. This school offers an 18-week Fullstack Program and a 12-week Remote Program that's completely online. Hack Reactor's Fullstack Program is an intensive course that teaches students software engineering skills. This course includes project-based learning, weekly career coaching, and career placement assistance.
Intensive Software Development Program (ISDP) at Columbia University
Columbia's software development program offers students the chance to earn a master's degree in computer science. Students who enroll in this program are allowed to work on real-world projects for Fortune 500 companies. Columbia's software program offers artificial intelligence, data science, computer security, and big data courses. If you want to learn more about this program, visit the Columbia website.
Jump Lab
Jump Lab is an intensive software development program with New York, San Francisco, and Seattle campuses. The program is designed to help students become full-stack developers in six months and offers part-time, weekend, and online courses.
Maya coding school
Maya is a full-stack coding school with campuses in New York, San Francisco, and Washington, D.C. It offers courses in web development, data engineering, and artificial intelligence. Maya also has a partnership with Google for Entrepreneurs, through which students can access mentors, networking opportunities, and career resources.
San Jose State University
Located in Silicon Valley, San Jose State University offers one of the best engineering programs in the nation. Its bachelor of science in software engineering prepares students to work in Silicon Valley's technology companies or other leading firms worldwide. The Engineering Accreditation Commission of ABET accredits San Jose State's bachelor's program, and students who graduate from the program can find jobs in many areas of computer science.
Shippensburg University
Shippensburg University is another excellent choice for software development. Its Bachelor of Science in Computer Science degree program is ABET-accredited. With a concentration in software development, graduates will learn how to use information systems to develop software. This degree program is also highly practical. Students can apply their knowledge in various real-world situations, from software development to artificial intelligence.
Conclusion
When choosing a school to learn how to code, it's important to consider the type of degree offered, along with the school's location and cost. Some schools offer scholarships to help students pay for their education. If you want to become a software developer, choose a coding school that will prepare you for the real world. Besides doing research, you can use this guide to help you find the best software development schools online.
Follow us: