Data management is a crucial element of business every person takes very seriously today. This is because today, most companies depend on data to monitor trends and increase Returns On Investment through targeted production. This is probably why you are looking for good software for business security with antivirus and data recovery capabilities.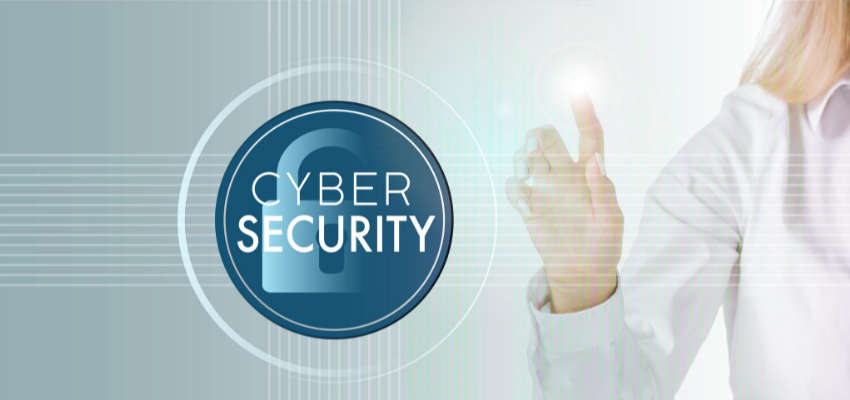 Considering the high cost of doing business in today's ever-changing world economy, investing in two separate software for antivirus and data recovery can be expensive, especially for small businesses. Many businesspeople want to leverage a solution that tackles both data issues. However, if you wish for versatile data recovery software, you should not look beyond Disk Drill developed by Cleverfiles. Please follow the link to get some of the most relevant Disk Drill reviews that can improve your choice of software for business. 
1. Bitdefender Antivirus Plus 
This software has features that protect all endpoints and comes with an integrated enterprise security system to protect your data. It has simplified security for SMBs and service providers. Besides, the Bitdefender Rescue CD safely scans the computer without loading its operating system.

The scanning engine of Bitdefender quickly scans, detects, and disinfects all forms of malware on PC. Besides, the software is user-friendly and can be easily set up on CD/DVD or USB flash drives.

If you intend to use the software for data recovery, you must create a Bitdefender Rescue CD/DVD with a downloadable ISO image and an image-burning application.
2. Norton Antivirus Plus 
Norton by Symantec is the top software for business security that offers antivirus and data recovery solutions. It is easy to use, fast to install, has top-notch performance, and guaranteed protection. Most people prefer Norton for offering one of the best protections to businesses in any way they choose to connect.

If you install Norton Security Premium with Backup and an additional Norton's Online Backup, it will protect all your data against any damage or corruption. Besides, Norton gives you a smooth data recovery process that makes restoring all the affected data from your storage devices much more effortless.

Besides complete malware and virus protection for your devices, Norton also delivers identity, privacy protection, and trustable defense against internet threats. You get complete online support from Norton technicians.
3. Panda Antivirus Pro 
Panda Antivirus Pro is one of the best data recovery software, with both antivirus and data recovery features topping our list. It combines advanced protection technologies, detection, and remediation features to give you enough confidence over your data, even when you lose your files accidentally due to error or malware.

The features of this software protect your data so that you can lose not a single file from your computer. Besides, the recovery process is easy, quick, and safe.

In addition, Panda Antivirus Pro is easy to maintain, cuts costs, minimizes resource usage and guarantees service delivery. Also, the software undertakes constant system monitoring, which means your system's protection against viruses or data recovery process will never go wrong.
4. AVG Internet Security 
AVG antivirus is the other software with data recovery features you may want to try. It comes in different versions, with a free version that protects against viruses, ransomware, spyware, and other malware. The software also can block unsafe links, email attachments, and downloads. 

AVG also scans your PC for performance problems and has a built-in firewall that gives you easy control over your application's access to the internet. Other benefits you get by using AVG are anti-phishing protection and webcam protection.

The ultimate version of AVG antivirus comes with more advanced features, such as Data Safe, that ensure only authorized people are given access to your data. The other component is the Startup Optimizer which allows you to block unwanted applications from starting with your computer. This is, therefore data recovery solution worth trying. Below is a list of the core features of AVG: 
Anti-theft protection
Webcam protection
App Lock, Device Lock
Built-in firewall
Anti-phishing protection
Protection from malicious links, email attachments, and downloads
Protection from spyware, malware, and ransomware
5. BullGuard Antivirus
Losing your data through corrupted files can be disastrous, especially if you do not have backups. This is because some forms of data, such as photos, cannot be recreated, and recovering deleted files may be a nightmare. BullGuard antivirus comes with a few online backup features that can help restore important files, especially if your computer crashes or when a virus or malware attacks your files.

Below are some of the key features you get from BullGuard:
Simple to navigate and use dashboard interface
Powerful backup tools
Marked features and actions for all users
BullGuard Premium Protection, BullGuard Antivirus, and BullGuard Internet Security options
Follow us: