The creation of your startup's online identity begins with your website. It allows you to promote your core values, engage audiences, create relationships and, above all, build a recognizable brand around your business.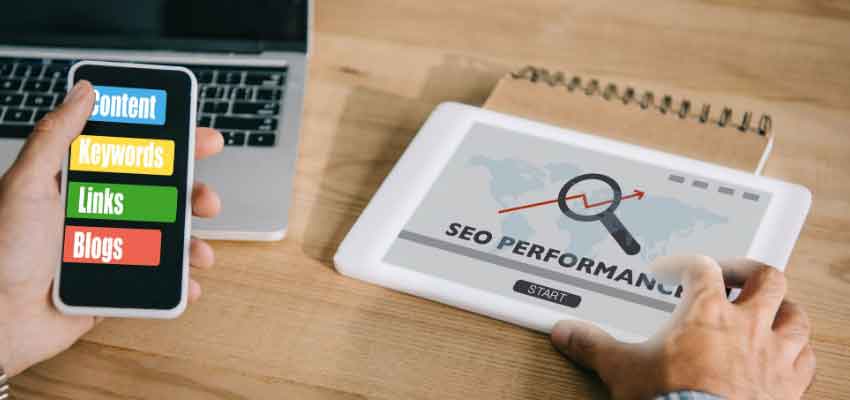 However, for young companies, it's difficult to get noticed in the overcrowded SERPs.
Most of your competitors have already been investing in SEO. So, to surpass them, you will need to take things a step further.
Here are four effective SEO tactics that will help you boost your traffic and rankings.
1. Create Magnetic Content
SEO and blogging go hand in hand. Publishing top-notch content on your website lets you stand out in Google's SERPs. It allows you to engage your website visitors and bring value to them. This is a chance for you to position yourself as a highly authoritative source of information and inspire people to visit you again, whenever they face any problem or doubt.
This is why you should constantly create content that is:
Linkworthy
Your blog content is a valuable link earning opportunity. Your goal is to grab the attention of influential bloggers and companies in your niche. You want to mesmerize them and get them to share and link back to your content as a valuable online resource.
Unique
Most of your competitors are already blogging. For you as a new star in the digital marketing skies, the only way to stand out is to create content that is fresh and authentic. Use content discovery tools like Buzzsumo or Google Trends to see what topics people are searching for and write about them from your point of view. It's also good to talk about your own experiences in the industry to gain readers' trust.
Diverse
Articles are at the core of any blog, but they're not the only form of content you should create. Your audience's preferences vary. To address their specific needs, you need to combine text with videos, as well as visual and audio content. Infographics, for example, are a great way to pack lots of information in an easily digestible way. Video content is highly engaging and easy to follow. Comprehensive how-to guides and case studies prove your knowledge and authority.
Data-backed
Each piece of content you create needs to be supported by actual research and data. There is no room for guesswork or fluff sentences.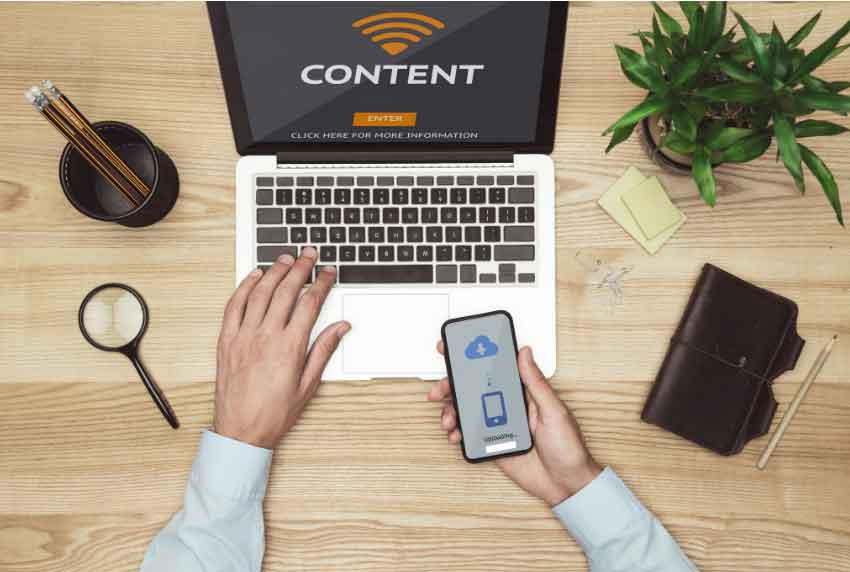 2. Build Links on Authoritative Websites
Link building is a way of obtaining backlinks from authoritative sites in your niche. Now, there are numerous link building tactics out there.
The most popular one is guest blogging. The idea behind this is simple – you perform link prospecting to find the most authoritative blogs in your niche (or related niches) and reach out to them.
However, this may be simpler than it sounds. To research relevant blogs, you need to start from Google and its search strings like intitle, inurl, the exact match search, the OR search, etc. Even when you make a list of potential link prospects, you will need to click on each site to check whether it is relevant to you and capture their contact information.
There are some additional ways to build awesome links:
Get listed on major online business platforms like Angie's List, BBB, Glassdoor, Yelp, etc.
Register on HARO (Help a Reporter Out) as an information source. This is an online community of journalists that are constantly seeking expert insights into various topics. They ask a question and you provide them with thorough feedback, along with your name, email address, and website info. If they decide to use your answer as a resource, they will mention you and link back to your site.
Track unlinked brand mentions. Tools like Check My Links lets you find bloggers that cited you or mentioned you, but they did not link to your site. Reach out to them and ask them to provide a link. The same can be done with websites that used your images on their site, without linking to your source. Google's Reverse Image feature can help you a lot here.
3. Invest in On-Page Optimization
A few years ago, you could use the same meta description or title tag for multiple pages and pack it with a bunch of exact match keywords to increase your rankings.
Today, however, the emphasis is put on user experiences. Meta tags (met descriptions and title tags) need to be informative, engaging, and attention-grabbing so they can motivate a user to click on your link in the SERPs. Sure, you should include keywords, but only if they don't harm user experiences. Meta tags are the first things a searcher sees when navigating through the SERPs, determining whether they will click on your website or not.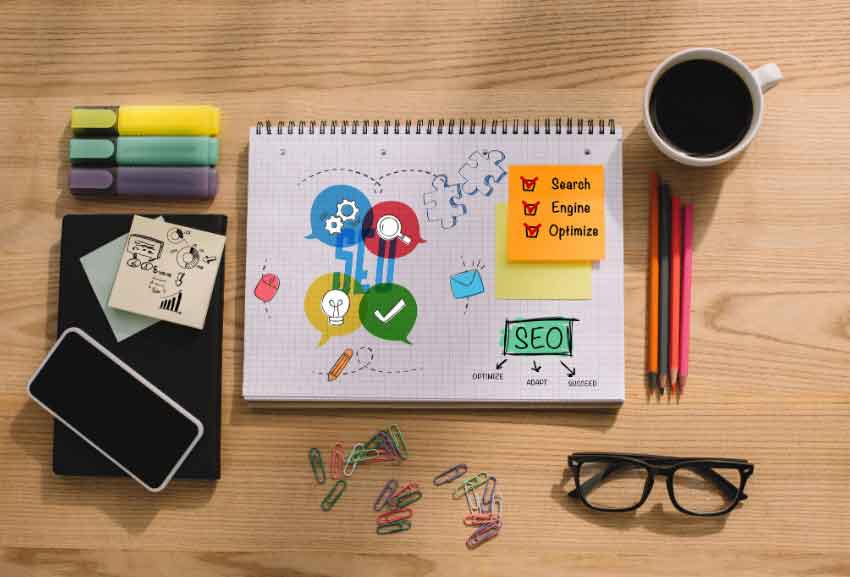 Some other factors you need to pay attention to are:
Page URLs. Make them informative, short, and readable. Include keywords only if possible.
Headings. Always break your text up into logical chunks. Headings (H1, H2, H3, and so forth) will make your text easier to follow and help users find the desired information faster.
Internal links are immensely important because they boost your website architecture and pass domain authority from one page on your site to another. They also serve as a compass for your visitors, helping them find relevant content.
Optimize your images. Start by writing an informative alt text for each image and adding a keyword to it. You should also compress images to boost site speed.
4. Have a Local SEO Strategy
When starting a business, your goal is to attract the audience that finds your products valuable. This is where local SEO may play an important role.
Claim Google My Business listings. Once you verify your listings, ensure you optimize them to the max. This means adding your business name, NAP information, website address, links to social media accounts, a detailed description of your business, as well as some relevant images.
Register on local business platforms. Apart from the ones mentioned above, search for local business review sites.
Contribute to local websites in your niche with quality guest posts.
Encourage customer reviews and testimonials, as they play an important role in Googles Local Pack.
Focus on location-specific keywords. For starters, add your city, area, and neighboring places to your keywords. You should also remember that, with the rise of mobile search, voice searches also grow. It is expected that half of all searches will be powered by voice by 2020. To cater to voice searchers, you should also add phrases like "near me" or "open now" to your keywords.
Conclusions
Appearing on the top of Google's SERPs is not easy for young companies.
This is why you need to invest in SEO right from the start. Content creation, link building, on-page SEO, and local SEO are just some of the numerous aspects of SEO you will need to work on.
Above all, ensure that you have an actionable strategy that will guide you when things become complicated. It should cover every aspect of your SEO efforts, from budgeting to building brand style guidelines for your blog.
Hope this helps!
Follow us: