Hosting a successful event isn't just about the logistics; it's also about how effectively you promote it in the digital realm. Digital event promotion is now an essential component of your event planning strategy, whether you are thinking of hosting a conference, seminar, concert, or even a virtual gathering. In this comprehensive guide, we will delve into a wide range of digital event promotion strategies that will help you maximize attendance, engagement, and overall success.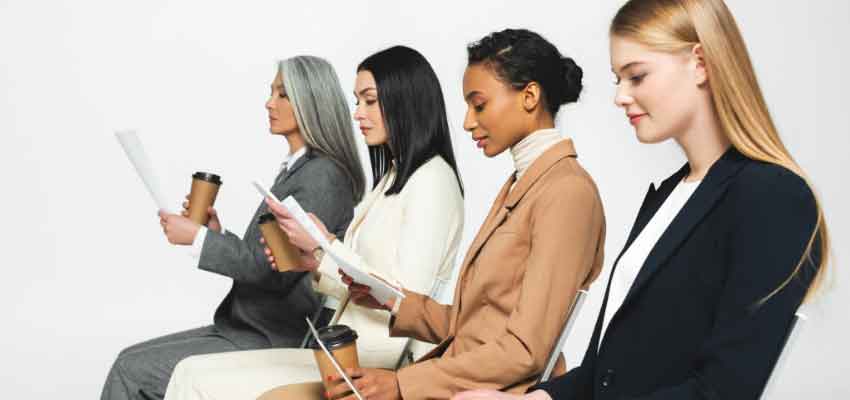 Define Your Event's Unique Selling Proposition
Before diving into digital promotion, it is important to understand what makes your event unique. You will need to set your event apart by defining its unique selling proposition (USP). This requires a deep understanding of your target audience and a clear vision of what makes your event special. 
Well, you will need to identify the specific pain points or needs that your event addresses, and then highlight the solutions, benefits, or experiences you are offering. Factor in the likes of content, format, location, speakers, or networking opportunities that differentiate your event from others.
Then, use this information to craft a compelling narrative and messaging that clearly communicates your event's USP as you promote it.
The bottomline is that your USP should resonate with your target audience, emphasizing what sets your event apart and why it's a must-attend experience.
Utilize Event Registration Platforms
There are many wonderful event registration platforms like Eventbrite, Meetup, or Eventzilla and more that can help you streamline the registration process and reach potential attendees within their communities.
In fact, these platforms often have built-in promotion tools and reporting features that make your work easier and take the load off your shoulders. Since there are numerous event registration software in the market, ensure you do ample research to find the one that suits your needs.
Tap Into Email Marketing Campaigns
Email marketing campaigns are a powerful way for promoting your event to the target audience. They are more or less a direct and personalized channel to reach your target audience and drive event registration and attendance.
There is also that ability to track email open rates, click-through rates, and conversions provides valuable insights which will allow you to refine your campaign and optimize its effectiveness.
You can start by building a segmented email list of potential attendees and craft personalized invitations, reminders, and updates directly to their inboxes. Ensure the subject lines and content are so compelling that the recipients are enticed to register and attend.
Tip: Find a good email marketing software that will help you run your email campaigns.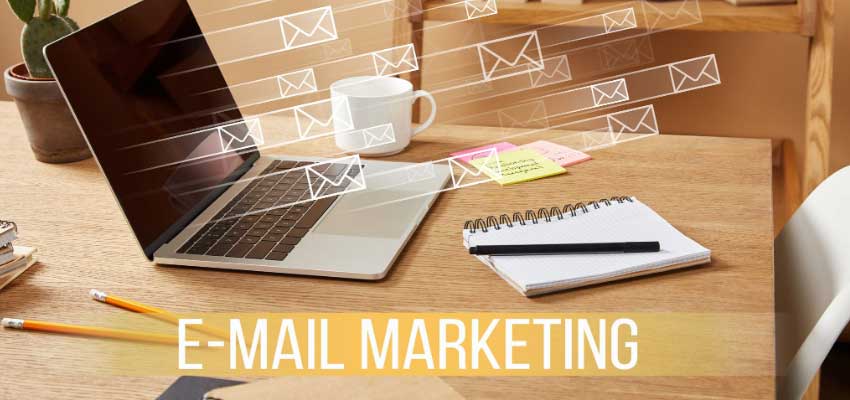 Leverage Social Media
Social media is another vital digital channel you can use to push your event to the masses. You will however need to pick the right social media platforms that resonate with your target audience.
Then, you can create dedicated event profiles and start creating engaging content, including event announcements, teasers, countdowns, and behind-the-scenes glimpses to entice registrations.
Tip: You can also run social media ads to help you promote your event to a much more refined audience faster and with better return on investments.
Build a Visually Appealing Event Website
An event's website is an online hub for information and registrations. Therefore, it would be wise to craft a user-friendly, mobile-responsive, and visually engaging website for your event.
Make sure you include essential details like date, time, location, agenda, and registration options. A good example is the international 2023 event website, which gives fans every morsel of information so that they know what to expect and how best to prepare for the event. 
In addition to a good design, ensure you use relevant keywords, meta descriptions, and alt tags for images.to optimize your event website and content for search engines. The goal is to rank well in search engine results pages (SERPs) and attract organic traffic.
Consider Post-Event Engagement
Remember, the event promotion journey doesn't end with the event itself. Post-event engagement is crucial for maintaining a connection with attendees. In this regard, you can share event highlights, thank attendees, and gather feedback to improve your future events!
Learn and Adapt!
Last but not least, you should continuously evaluate the success of your promotion strategies. This way, you will maintain those that work, and you can discard those that didn't work for you.
You can always rely on data as a yardstick. You can thus use digital analytics tools to track the success of your promotion efforts. This includes tools to monitor website traffic, email open rates, social media engagement, and conversion rates. 
Wrapping up
Effective digital event promotion is a multifaceted process that involves a combination of online marketing tactics. You can use our guide, tips and tricks to help you maximize attendance and other KPIs while also creating a memorable event experience for your attendees.
Follow us: