Setting up an eCommerce website can help you to reach new market boundaries. The e-shop is the ultimate solution for acquiring new customers and advertising your business beyond the local publishing media. With an eCommerce website, you can use social media, affiliate marketing, and other sorts of online advertisements to drive traffic and potential buyers to your products.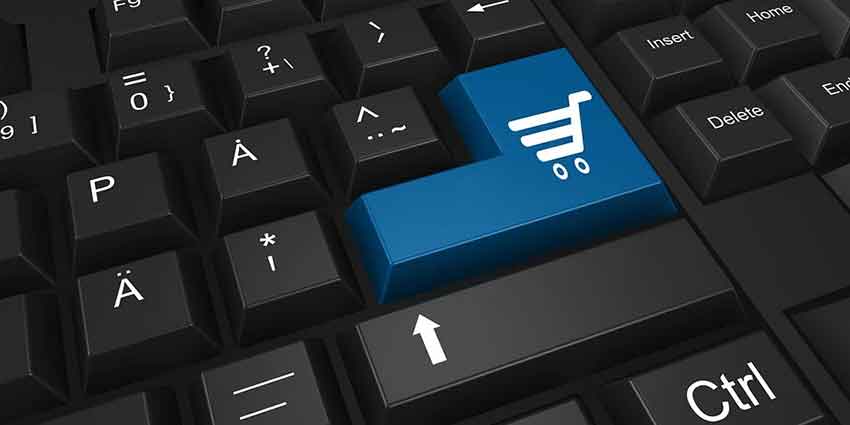 When the customers find your products among different products available online, and they decide that they are the best options they can get in town, you can receive orders to deliver the items. Using a readily-available shipping solution, you ship the product purchases to consumers and collect the money. It sounds like an easy solution for growing any business. Sure it is, but you should be careful.

Before you launch your eCommerce website and start selling products worldwide, you should prepare for the challenges. This article elaborates on some of the things you should do and those to avoid when you are starting an eCommerce website.

Do These Things to Succeed in eCommerce
The things you need to do before starting an eCommerce website are mandatory for business success. Mistakes are not allowed in your steps. Here are some checklist tasks to put in place before your eCommerce goes live.
1. Create the Right Product for Your Market
eCommerce websites can target a broad market. But the product you are selling can determine how your business can succeed or fail. Research is going to help you to place the right product with demand in front of your customers. Study the market, learn from other businesses and customer experience, and gather information from customers regarding what they need.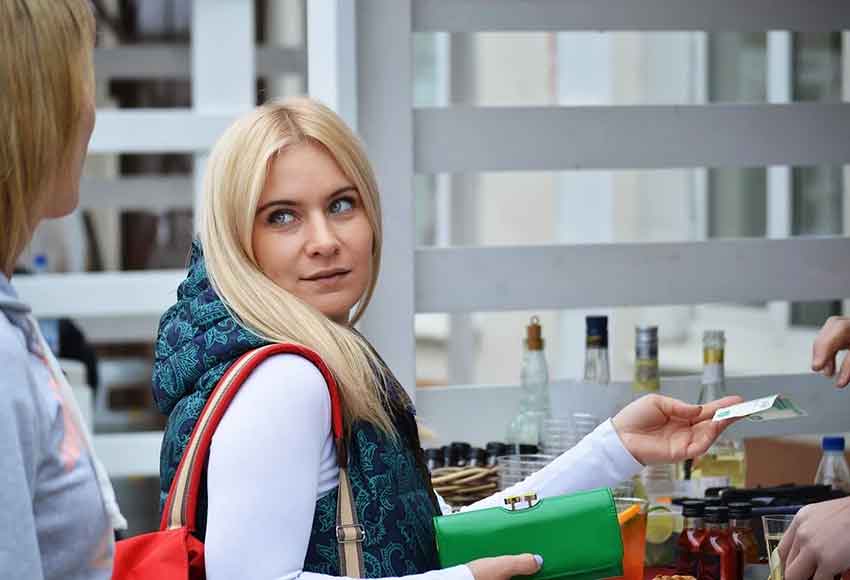 By understanding your consumers, you can launch the acceptable products they require. In short, any business should provide solutions to client or customer needs. In case your products do not need the market demands, or your comp[etitors are offering some extras for the consumer, you may want to redesign your product or source for new items to ship. Reducing the cost of the product cannot help your business to grow.
2. Create a Business Model
Starting an eCommerce website may require you to remodel your business. The online approach to doing business has significant differences from the way we do it offline. Rigorous tests can help you to optimize your products for the market. But remember that there are numerous stages involved. Marketing and branding are only part of the journey.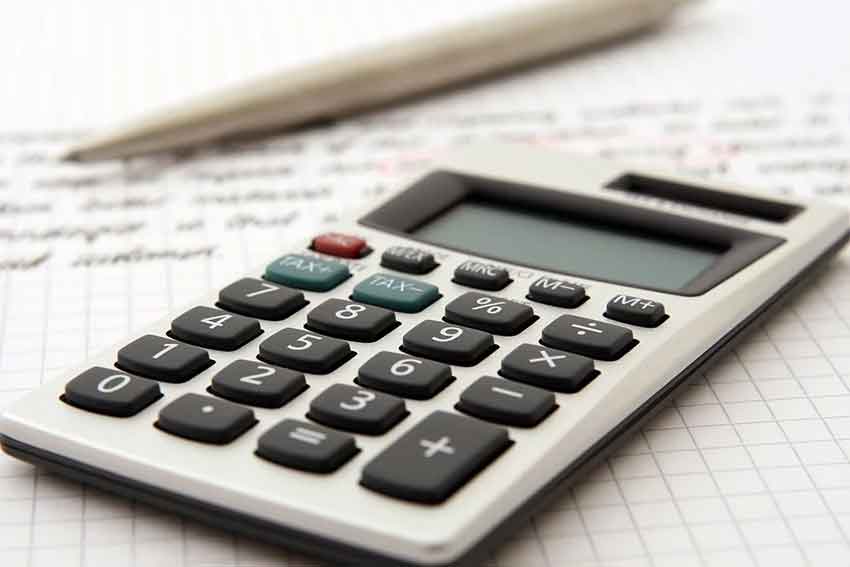 You would not want to consider eCommerce website as a selling module or outlet for your shop. Business requires financing, customer care, user engagement, and so much more. All these require money investment. Through research, you can determine how much you would need for various aspects of your eCommerce business. Settle for a model that works, does not strain your budget, and is sustainable.
3. Invest in Test Marketing
I know you are now tired of hearing marketing, marketing, and marketing. Yes, marketing this, marketing that. That is how entrepreneurs work and invest. Consumers do not fall for products when they see them for the first time. Branding is essential for business growth. But how much do you need for marketing to command that business industry?

Choosing the right marketing channel is not easy. You have to test every option to find one that is promising. That is where you need the test marketing funds. With this method, you can run marketing campaigns on various platforms and decide where you are going to concentrate on your future advertisements. Most of the test marketing funds may not bring revenue to your business since you will be trying to find the best solutions on which you can stick.

Avoid These eCommerce Mistakes
While you are excited about expanding your business or launching a new venture, you might make mistakes while in haste. However, there are a few things to avoid so that your eCommerce journey will become a success. And these are some DON'Ts for any e-shop business.
1. Do Not Expect Quick Returns
Many businesses drop their idea or investment plan within the first two years. Only 25% make it up to 15 years and beyond. The reason for this trend is unrealistic expectations and wrong business planning. For you to run a sustainable business, you should prepare for a long period of investment before you start making substantial returns.

In case you are starting the eCommerce business from scratch, you will need to have a sustainable source of income to support you and your investment to run for a long time. However, if you are expanding your business, and using eCommerce website as a backup plan for the business, then you may consider that it would require you to spend more of the revenue in establishing the eCommerce setup.

2. Do Not Overwork Yourself
When the issue of money and budgeting comes in, many people try to do things alone, trying to cut down the budget. You would think that if you spend several hours working on your new eCommerce website, you can save more money so that it can grow the business. It is sad to know that, in such a scenario, the reality is the opposite of the expectations. The more you overwork yourself, the less productive and reliable you become.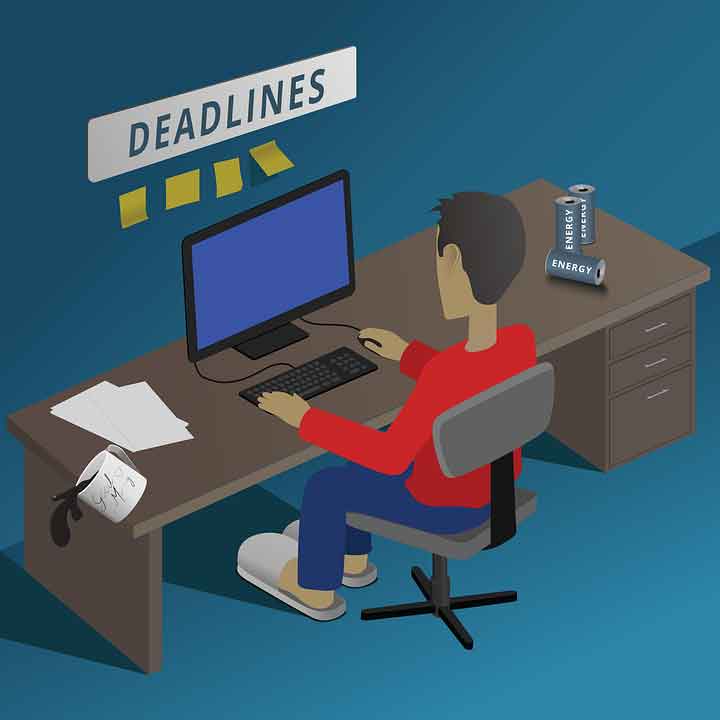 Spending all your time designing your eCommerce website, receiving and processing orders, marketing, and testing will consume all your time. You would have little to no time to think about the future of your investment and create new solutions to expand your market. While having an assistant can reduce your work demands, having an eCommerce mobile app is vital as well. You have a faster communication channel for new products to your customers, and you can reduce the advertising costs and time.
3. Do not Forget the Power of SEO for Your eCommerce Website
While investing in advertisements, remember to work with SEO experts to ensure that your site and products rank on search engines. In the long-run, you will start receiving organic traffic from Google, and your hard work and determination will bear fruit. With free traffic looking for your products, your eCommerce performance will go a step higher, and your returns will increase as the cost of marketing reduces.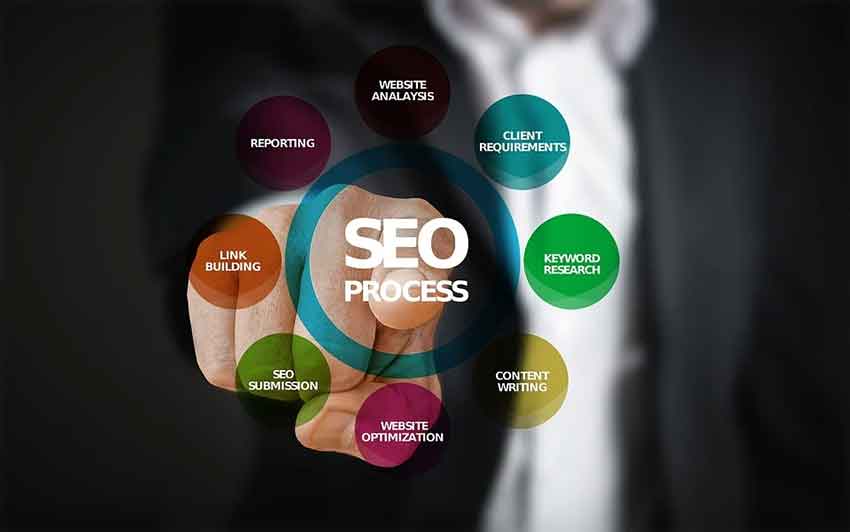 With SEO, you would want to start by optimizing the website load speed, layout, content, and images, along with their tags. It is, therefore, recommendable to consult with an SEO expert during the initial stages of launching your eCommerce website to be sure that your products will rank when the website grows.
4. Do Not Do All Things at Once
When you have your business to market online, eCommerce website is easy to set up and run. However, as a new investment, it might start to get confusing as to which products you should integrate, adding custom designs, and overhauling the market with branded items. As a retailer, you would want to begin with the reselling of other people's products.

As your business gets root, you can start to manufacture a few items and test the market. When you are sure that your new products can capture the market attention, start adding features, and later brand them to set out your company from the competition. Do each step at a time, creating a testing phase to understand what you need to improve before moving to the next.

Summing Up
It is quite easy to start an eCommerce website. Buying a domain name and installing a site takes a few hours or days. However, building a business is not an easy task. With huge competition, you need to take your time and do things right to establish an investment that can stand the test of time.

Follow us: