One of our colleagues took a trip to Singapore recently and wanted to discuss matters with clients somewhere that wasn't Starbucks. For him, coworking spaces were a natural solution.
An increasing number of people are interested in the concept of coworking spaces. This is because these coworking office spaces are very flexible. They are also very popular as they allow you to have a good quality workspace to work in without having to take out leases on the property.
So if you're ever in Singapore and need the office space, feel free to check out some of the recommended coworking spaces below.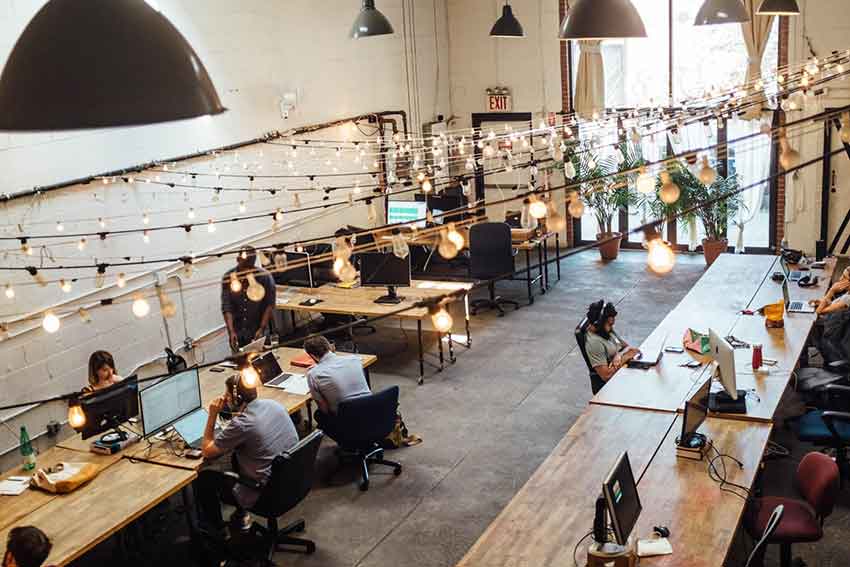 But first, let us share more about what a coworking space actually is. A coworking space is basically a shared workplace for people of different backgrounds to work independently or on their own projects. Most of the members who join coworking spaces are freelancers, employees who work remotely, or from start-ups. As such, there is a wide variety of people of different occupations in the same space. Coworking spaces are usually very popular amongst these people as it not only provides them with a space to work in, but it also provides them with useful amenities such as high-speed Internet, coffee machines, kitchen area, sophisticated equipment, meeting groups, and even a lounge to relax in. All these are provided in one space.
What attracts people most to these coworking spaces is their flexibility. There is no long term requirement to stay in the coworking space. In fact, you can simply join or leave on short notice periods. This makes people feel less tied down. Another attraction would be the community that it brings. With the wide range of people working together, this allows for greater ease of access to new business relationships.
One thing to think about when deciding on choosing a coworking space is to consider if the environment is really for you. This is a great option especially if you are someone who is not looking to rent a space that requires you to commit a certain number of months or years. Also, there is a low onboarding cost which can help you to save a lot of money compared to having to rent out a conventional office space.
However, whether the culture is one that you feel like you would fit into, is something you should also think about. Coworking spaces have a very lively and energetic atmosphere. Working in the same space as different startups and freelancers can help you form connections with others who can help provide you with new insights and ideas. Coworking spaces are also very focused on ensuring that the community spirit is strong. As such, there will be a lot of social activities being held to help you get to know other people. Some even provide you with skills upgradings classes too.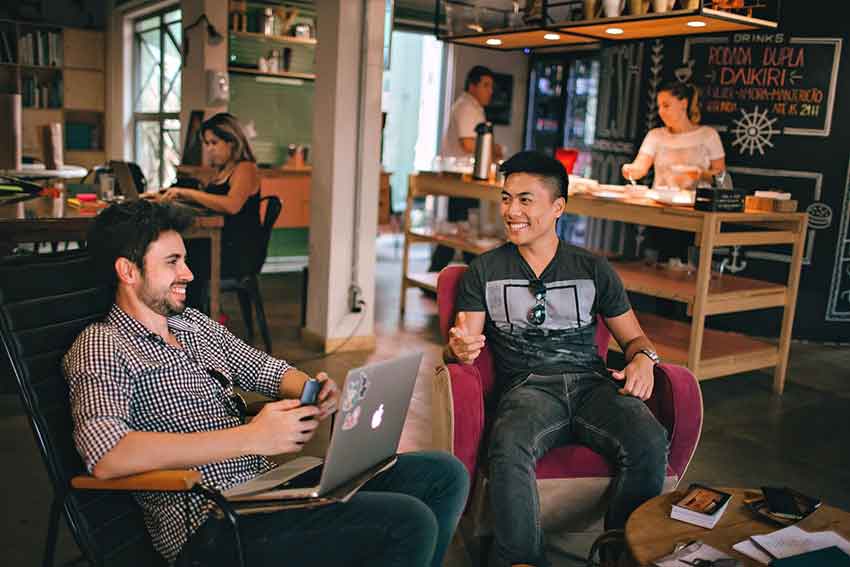 There will always be a flip side. One bad thing about coworking spaces is that they're not very private. As such, you have to be comfortable working around others who you are not familiar with. At certain points of the day, it might be rather crowded, which could affect your productivity. The number of people could also become a distraction, being too involved in socializing and forgetting your project. Lastly, if you are someone who prefers to pick a spot for the long run, coworking spaces are not the most cost-effective option for you.
Coworking Spaces in Singapore
There is a wide range of coworking spaces for you to choose from in Singapore. In fact, it is one of the most competitive markets in the region when it comes to coworking spaces. With over a hundred and twenty flexible workspace offices operating in the country, each coworking space competes to differentiate itself from the rest. This means you can choose one that suits your needs! In Singapore, the cost of a hot desk ranges from $250 to $500 per month. If you would like to have a dedicated desk, the price starts at $600 per month.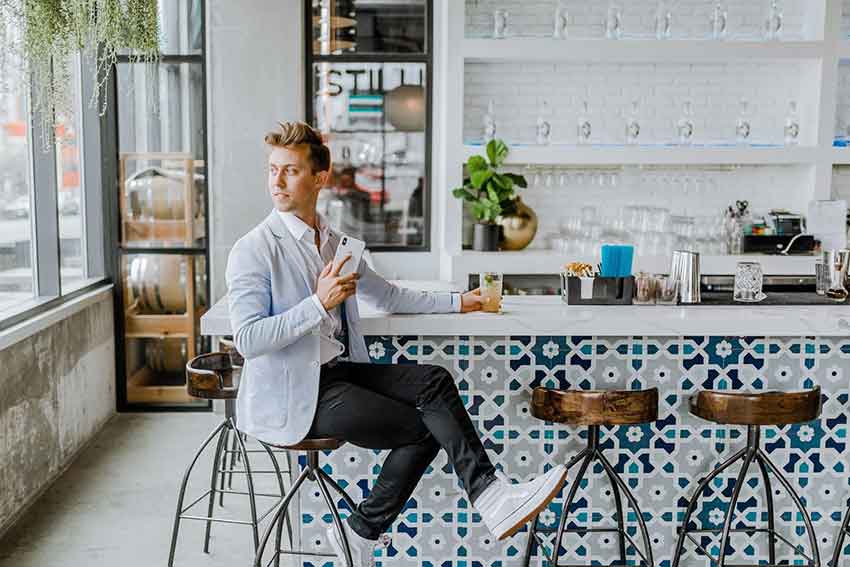 Here are a few coworking spaces in Singapore for you to choose from. You can also choose Justco, which has several spaces coworking singapore around the country to offer.
The Working Capitol
Very affordable prices. Get a spot for yourself as well as access to the amenities and events for $255 a month.
Good design
Curated food and beverages
Has a rooftop bar, magazine library and cafe
The Hive
Special rates for entrepreneurs, virtual members, and start-ups.
Membership starts at $210 per month for a hot desk
The Workshop
Offers the cheapest prices. Get a hot desk with fast Internet, locker and even a business address for $220 a month
Great space for SMEs, e-commerce businesses, and start-ups.
Option to rent work pods for a few hours for free every month
Mox
Has retail space, working areas, and workshop rooms.
Sophisticated equipment such as laser cutters, 3D printers, and stations with design software available
Room for you to take a nap in
Flexible desks that you can use 24/7 for $300 a month
Distrri
Biggest tech-driven coworking space in Singapore.
Distinctive feature: a mobile app that allows entry into the premises with just a scan of the QR code
Multi-purpose event hall big enough for 200 people
Cafe, foot massage mats, and indoor exercise bikes.
Hot desk costs $500 a month
The Company Singapore
The go-to hub for entrepreneurs and start-ups. Hosts many community events, networking sessions, and panel discussions
Available access for 24 hours a day
Choice of fixed or flexible desks
In-house cafe, private studio, and small meeting rooms
Flexible desks membership starts at $250 a month
Found8
The place to go for entrepreneurs looking for network opportunities
Be involved in curated events, start-up advisor programs, and stand the chance to secure investment into your start-up.
Get access to hot desks for $490
In conclusion, many people are interested in joining coworking spaces as it gives them more flexibility as compared to the traditional offices. Those who intend to make a business trip to Singapore and need an office space urgently can rest assured as the country has a wide variety of coworking spaces for people to choose from, regardless of their interests. There are good and bad sides to joining a coworking space, which is why you should think about it seriously before joining. Lastly, it is a great place to help you build connections with other people, and allow you to gain more insights and come up with new ideas.
Follow us: