Innovation is essential to any business. Although it may mean creating new solutions, products, and technologies to some companies, it must be an ongoing practice. Every organization has to put innovation as its core and not a side project. It has to create relations between people that will lead to better business and social engagements. It can't be mandated, so companies must invest time, resources, and training to ensure employees get fully informed. How do you harness innovation to your employees for a better business? Here are some eight steps to guide you.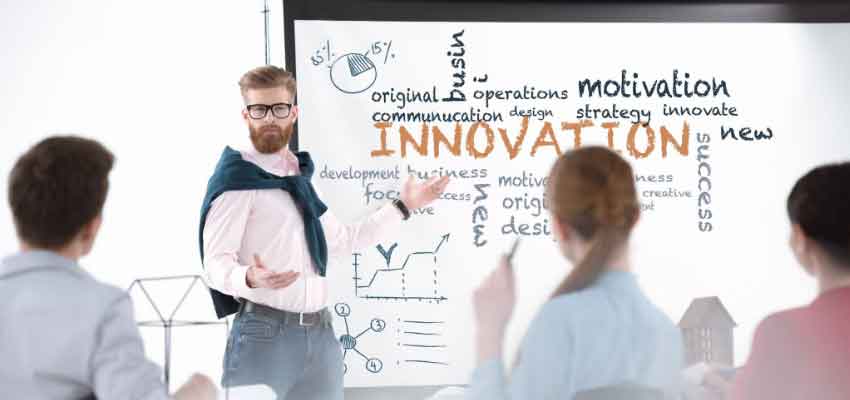 1. Know the Importance of Innovation
With advanced technology that has led to security risks, it's now essential for organizations, especially those that deal with security, to innovate into better security systems and gadgets to protect their masses against attacks and improve overall safety. According to CP Aeronautics, such solutions must focus on unmanned system platforms, payloads, and communications, especially when it comes to defense.
These organizations must invest in products and services that have proven performance, reliable, and cost-effective to harness innovation's power. The products they intend to include in their systems must also be accessible and efficient to ensure they serve the intended purpose comfortably. With this in mind, the company should try and get unmanned solutions and systems that work better with their organizations.
2. Encourage Communications
Communication is vital to any organization regardless of its size or its members. All leaders must communicate their commitment to business innovation using its communication channels, including the website, social media sites, newsletters, and meetings.
Employees also need to speak the same to their immediate managers, who will follow the rank and communicate the same to the top executives. All departments and every employee must listen to another, regardless of their position or status, to harness innovation.
The company must try all means to offer communication channels that employees will be using to communicate to the top management and vice versa. Through this, employees will be able to communicate challenges, brainstorm, and share experiences.
3. Innovation Should Be to Everyone
The company should never limit innovation to one group or one department in its organization. Everyone must get involved. You don't have to get trained or experience in one area to be innovative.
Some ideas are required for a new business process that will help save money and create efficiency, while others will create better communication with clients and improve their services.
Other ideas will be digital changes that will disrupt the market. Everyone needs to be brought on board, from interns to the executives, to make the processes successful.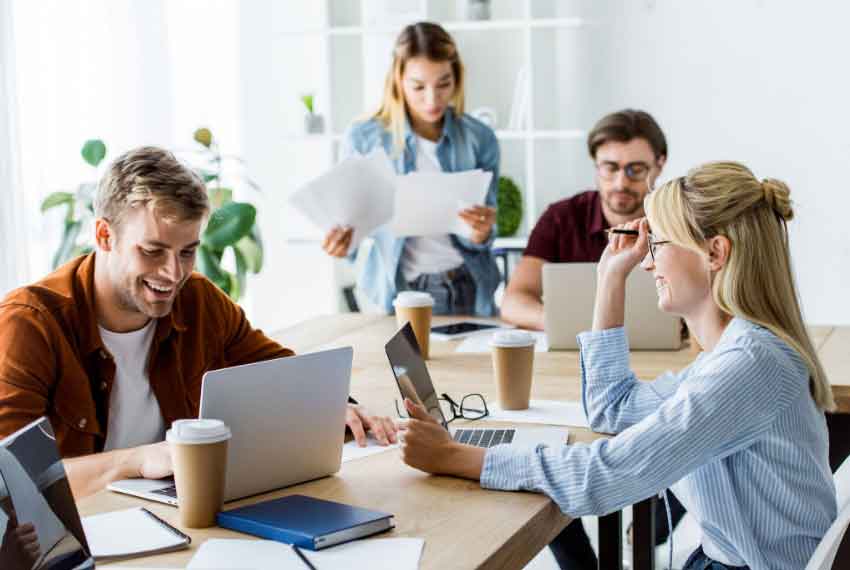 The company has to build structures that enhance cooperation and respect between all employees' levels. It should encourage every employee to participate in innovation through their passions and skills.
4. Consider Inclusion and Diversity
As the company includes all the employees into innovation, it should not forget about inclusion and diversity. Good ideas do not come from individuals from the same background; thus, the company must include everyone regardless of their race, skill level, gender, age, industry, and location.
The employees need to have productive brainstorming activities that will create new ideas and solutions. The conversations will be impactful if every employee feels included in the project and valued and heard. The opposite will happen if they feel neglected about the whole project. 
5. Give the Right Spaces and Places
At all times, the company should create spaces that will encourage ways of thinking and facilitate free movement in the organization where employees can mingle and share ideas. It can generate field visits and factory visits where employees can learn about something and develop new ideas.
The employees can also group, whereas the team that comes up with the best ideas can have grants access to innovation centers to help generate business partners and customers.
Offering these employees tools, spaces, and resources will enable them to ignite others in implementing innovation to the rest of the company.
6. Make It Fun, Not Complicated
All processes should be carried on a light way to increase inclusivity and ensure that everything gets well with all employees. The company can create friendly sports competitions between employees and offer incentives to teams that identify and develop new ideas.
Through this, the company will invite more employees to join the initiative. Winners who come up with great ideas can get awards with extra pay in their accounts, some days off work, and also through public acknowledgement.
Making employees participate is by having great ideas, letting the employees vote for them, carrying out innovation events, or encouraging innovators to bring ideas into life outside the typical working environment. The best team can get awarded an 'Innovator Award' or something related. 
7. Imitate a Startup
Most startups are more aggressive when it comes to innovation, as compared to already established corporations. Companies can emulate such from startups to harness their innovation programs. In such programs, employees need to think and act up as entrepreneurs. They need to take the founders, mentors, and investors' roles, and companies need to reward them as they act on their dreams.
Individuals with ideas to implement will serve as the founders, while angel investors will get virtual tokens and currency to support them. On the other hand, mentors will be giving advice and different perspectives to the founders on how to run the innovation and ways to make it better.
8. Involve the Community
Most companies stop with the innovation process when the day ends, and when employees leave for their homes. That doesn't get recommended. The company needs to invest in coaching, mentorship, and development in its employees and the community.
It has to encourage its employees to participate in workshops, learning, lunch, and networking events to meet local innovators. The employees might even bring to the company someone learned about innovation, which will help the company attain its new ideas.
The community can also include business partners, customers, developers, startups, government agencies, researchers, and students from local universities. When such people come together, the company can easily create valuable innovation with a good income.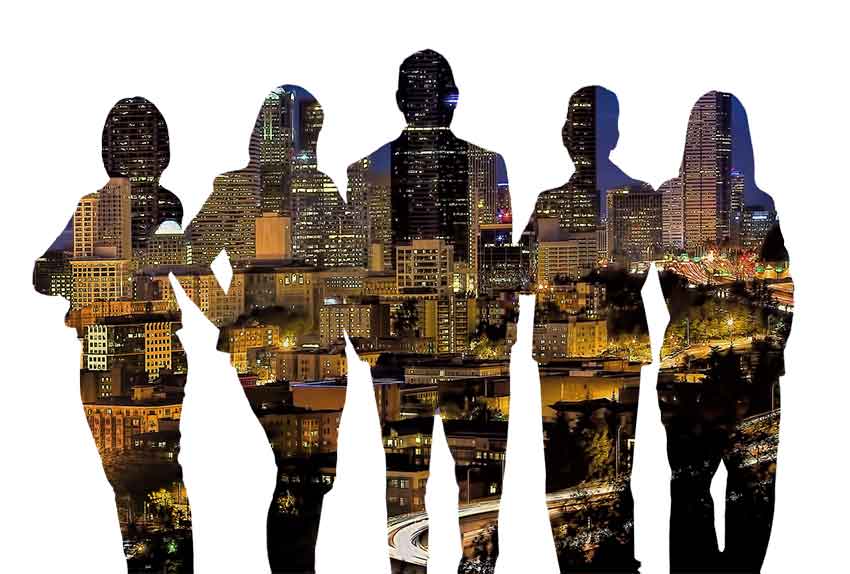 Innovation is never a one-time effort. Even after it gets implemented, the company needs to enforce measures to keep everything in check consistently. Employees must be listened to and cultivated to make the innovation process successful in any company. Any company can develop a successful innovation process if it follows the tips provided in this article.
Follow us: