Today's corporate environment is characterized by rapid changes that depend on technology and skills. Turning to technical specialists on time will help your company not only adapt to market changes, but also complete critical development projects on time.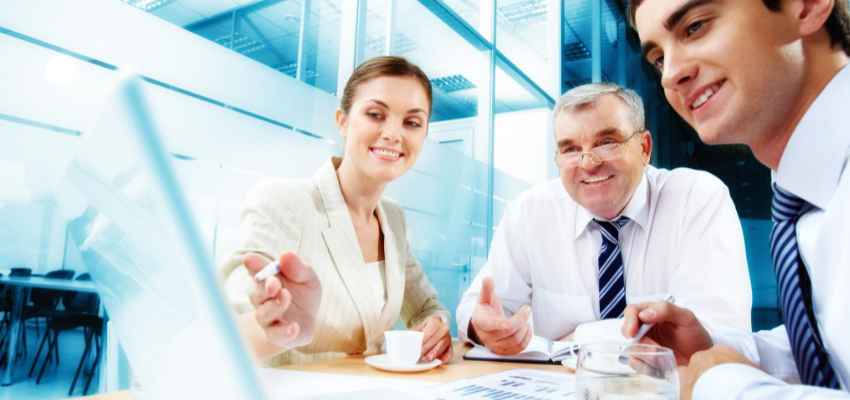 From a different standpoint, a dedicated development team will require a large amount of time and money to be committed to this firm. Hiring a new developer is substantially more expensive than hire dedicated development team, which is a huge advantage. As a result, outsourcing is not an afterthought when it comes to the growth of computing companies. However, that isn't the only advantage of having a dedicated crew.
Working with a dedicated development team has numerous advantages. Today, we'll look at these significant benefits, as well as how to hire a specialized crew in 2022 so that you don't lose money.
Dedicated development team
A dedicated team service is a model of engagement within the context of a software development service in which the client is given access to a team of IT specialists who are chosen based on the project's requirements and details.
This concept is in high demand in the business, with 60 percent of projects using it successfully.
This method encompasses business analysis, design, UI/UX design, quality assurance, project management, support, and service, as well as team expansion. The dedicated team model, unlike team expansion, incorporates the software service provider directly in the development process, boosting their incentive to produce the best possible output. Instead of acting as a temporary service provider, the software provider acts as a close and trusted partner.
Who needs this service?
The product owner may require IT outsourcing of a dedicated staff (PO), technical director (CTO) in conditions when flexibility in setting tasks and quick results are needed:
you need to form or expand a development team with people suitable for software and hard skills within 2 weeks;
you need to take responsibility for many projects at once;
you need to reduce technical debt (from 8 weeks) on a project that cannot be stopped;
the team does not give a result, and its dismissal will create even greater difficulties;
although the team's size is expanding, the quantity of releases is not;
the number of development work needs every month.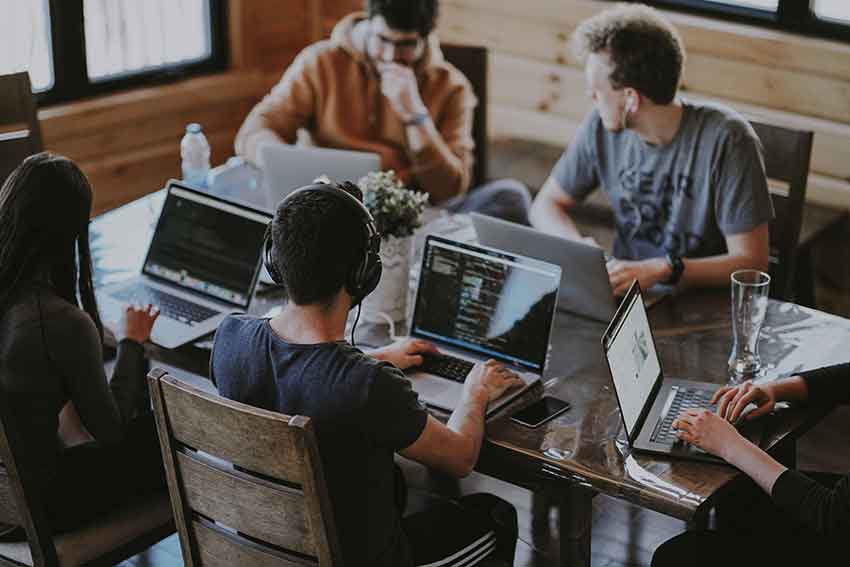 Features of using this service
Your criteria and team member preferences are used to form a dedicated team. A specialist development team may consist of qualified programmers, analysts, and managers. The team works remotely as if they were a department of the client, delivering all of their experience and knowledge to a single client only, according to the client's standards, requirements, and values.
All developers on the client's specialized team send reports to the customer directly, follow his instructions within the timeframe he specifies, and maintain workflow continuity. The client's needs dictate the composition of the team and the length of the contract.
Sum up
The Dedicated Team method allows you to form a team, taking into account the level of professionalism of each of its participants and the project budget. Perfect for long-term projects with unclear requirements or large internal projects of the client's company, in case he does not have enough qualified personnel. The customer can independently manage this team, and the administrative part of the work falls on the executing company.
Pros of the Dedicated Team model:
1) Control. The customer can exercise full control and management of the team, regulate the workload of each of them;
2) Professionalism. An individual approach to the selection of specialists, their level of knowledge and work experience in a specific area;
3) Reduced costs. The remote team controls deadlines and, if necessary, deals with additional recruitment of personnel.
Follow us: