With the general growth of the internet and specifically online learning and teaching due to social distancing lately, the online course market has grown dramatically and is still in acceleration mode.
Many individuals – nevermind if they are students and teachers who are using this tide to share their knowledge with the world in, sometimes, light commitment or an entrepreneur seriously looking to start a new business – are already drumming to the beat of this online market.
Online course platforms
In order to:
Create an online course website
Integrate new courses in existing website
Price your course and collect payments
Create membership communities and webinars
Upload your videos, create interactive content, engage with your students
Market your course to build your online presence
one can sincerely consider online course platforms.
These platforms can be denoted as types of learning management systems (LMS) that provide access to digital classes. Although LMS are geared more towards in-company training and for use in schools and are less suitable for edupreneurs and small businesses that are trying to sell courses – the courses are very similar to offline classes – there is also a teacher or instructor that provides educational experience through all known partaken and interactive sources like video, image, text, audio.
It is only important to focus solely on course creation software solutions that give you more control over your online business courses.
Along with the expansion of online coursing, the market of online course platforms also defused. The internet itself is full of different listings and ratings and reviews.
Informing and choosing the right one can be an exhausting and lasting process alone. Luckily, this helpful review shows us why online platform Kajabi would be considered as the beneficial and reasonable choice. Still and all, the experts' advice and insight, that helped thousands of new business owners, is the best kind of what we all need.
All in one Kajabi
According to Kajabi, you can access your website, products, clients, marketing and community within the same dashboard which, admittedly, makes everything more simple and practical.
This online course platform is therefore valuable because it has:
online course creation and marketing tools
built-in themes and customization
view analytics
an iOS and Android app
diverse learning and teaching tools
marketing of your courses
run email marketing campaigns
communicate with your customers
discussions and forums
24/7 customer support team and live chat
process payments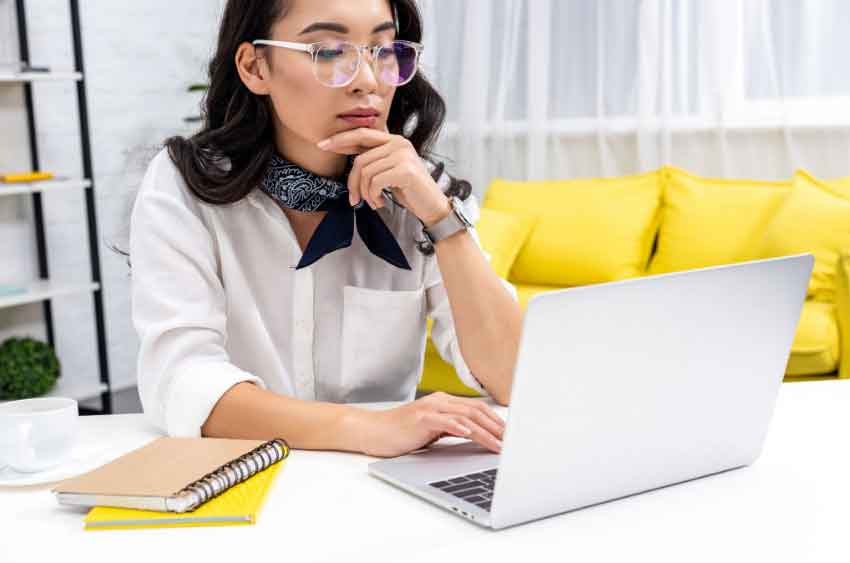 All In All – Kajabi
Keeping up with a diverse group of students or colleagues, regularly updating the courses, refreshing the site with new material that draws attention – online coursing is a particularly challenging deal.
Students and course creators are actually finding Kajabi to be an impressive platform for both learning, teaching and connecting.
It also has everything you need to design a professional-looking site for your business and since everything is built together, you can avoid many tools previously needed to keep your website and courses functioning. It replaces, in the fields of:
Online products, subscriptions and courses – Teachable, Thinkific
Websites, content and marketing – WordPress, Squarespace
Payments – Woocommerce, Samcart
Analytics, reports, customer engaging – Baremetrics
Emails and subscriptions – Mailchimp, ConvertKit
Pages and design – Instapage, Leadpages
Even if you are not tech-able or do not have a website at all, its tools provide you everything you need to make and design your own website through a wide range of themes and patterns, uploading and distributing your own content and marketing your products and courses.
If you are pondering about changing the appearance of your existing website and you are timid because it usually requires a front end developer, or at least any programmer and designer – via this platform it is very easy to do it yourself through the Appearance and Preview features, where you can shift through a number of ready made themes as well as upload your own art to make it more interesting.
Stand Out From The Crowd
Another great and unique feature is the Kajabi University, an online course for learning how to maximize your revenue and optimize your site using this platform.
The Kajabi community allows you to organize forums, chats and discussions about any burdensome feature, while the courses teach about making and running online learning communities, how to manage data on their platform or how to build yourself a website.
And for those working with other commodities, this platform's marketing automation tools and Pipeline features will show you how to successfully turn a potential lead into a sale.
You can use Pipelines to connect your landing pages together with your checkout pages smoothly to reduce the number of steps your customers have to take to close the sale, for example.
Although it is very simple to use some platforms for (like Zoom webinars) unfortunately, they don't have the branched out system enough to support anything more than a handful of people and a current view of your desktop. But with this function you can also make webinars, a rare feature in online course platforms which can directly help to sell your course online because they're far more interactive than typical written and visual content.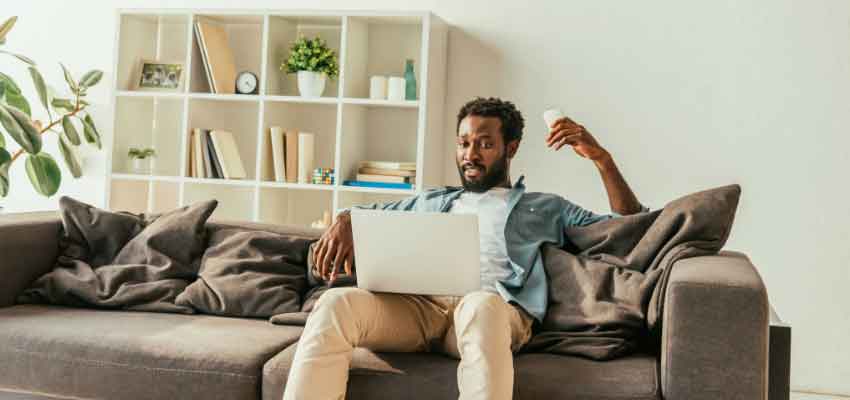 With its particular email marketing tools, you can segment users in your list, send emails at certain times based on advanced triggers, and send professionally-branded messages.
Additionally, with this feature you can make sure to reach everyone on your email list and by sending email broadcasts and sequences you can interact with your potential customers in a more personalized way. This is particularly helpful for trading online courses via email.
Trusted And Most Advanced
Selling any type of goods or services today almost always includes the internet.
Therefore, you should always choose that one platform which can be utterly helpful, that best suits your needs and the one you can easily navigate around.
Based on trust of more than 16,000 customers and businesses processed, Kajabi does emerge from the other online course platforms as the most trusted and advanced.
Since reliability, customization, marketing tools, interactivity, profit potential, technical support, pricing structure – are valuable features of Kajabi, the answer is no more clouded. Now you can start focusing on growing your business instead of relinquishing.
Follow us: