Becoming more competitive business in any industry takes time and devotion, but it also means you need to be a resourceful leader who recognizes opportunities in various simple solutions. In this day and age, every single brand relies on technology, automatization, and digitalization to a great extent. Software is the foundation of improving productivity and empowering employees to devote their attention to more hands-on matters. Whether they use digital calendars to monitor their workday, schedule reminders and notifications for the many client calls of the day, or store their data on the cloud for easier collaboration, your teams use software on a daily basis to get things done.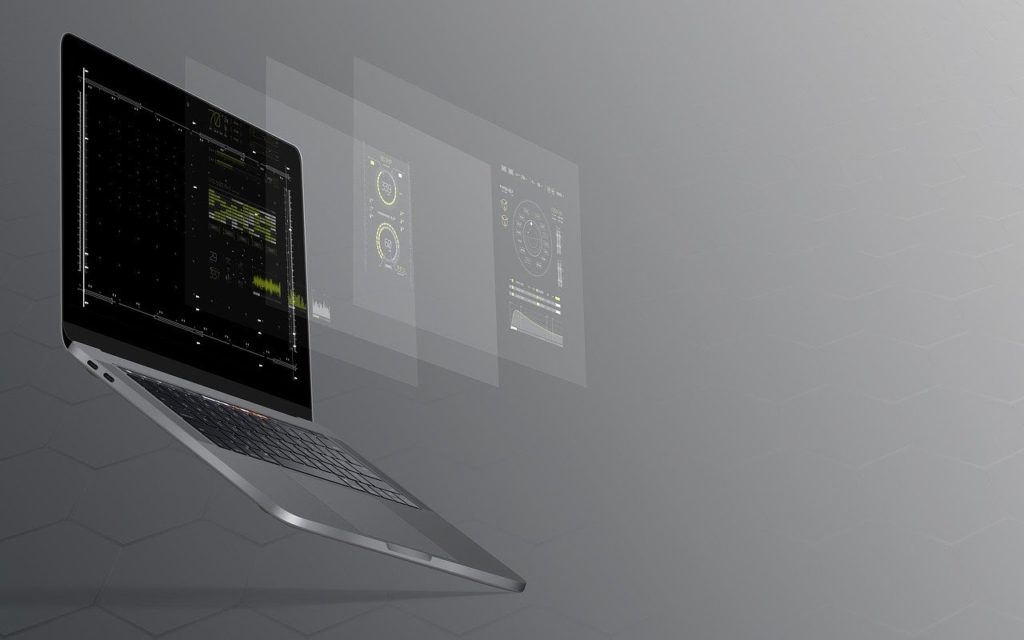 As a business leader, you apply the very same tech-driven solutions to the entirety of your company. It's your responsibility to constantly be on the lookout for smarter options that will generate more income for your business and make things far easier for your employees. Here's how you can diversify your own software implementations for more productivity, optimal workflows, and more effective time-management.
Task and project management
Whether you run a small organization made up of a few people, or you have several dedicated teams counting dozens of members, assigning work tasks, managing deadlines, and communicating over different projects can be a chore even for the most versed of project managers. That is why so many opt for software solutions the likes of Wrike to have a single place for all of the different departments and teams to collaborate more easily and to assign tasks to one another more effectively.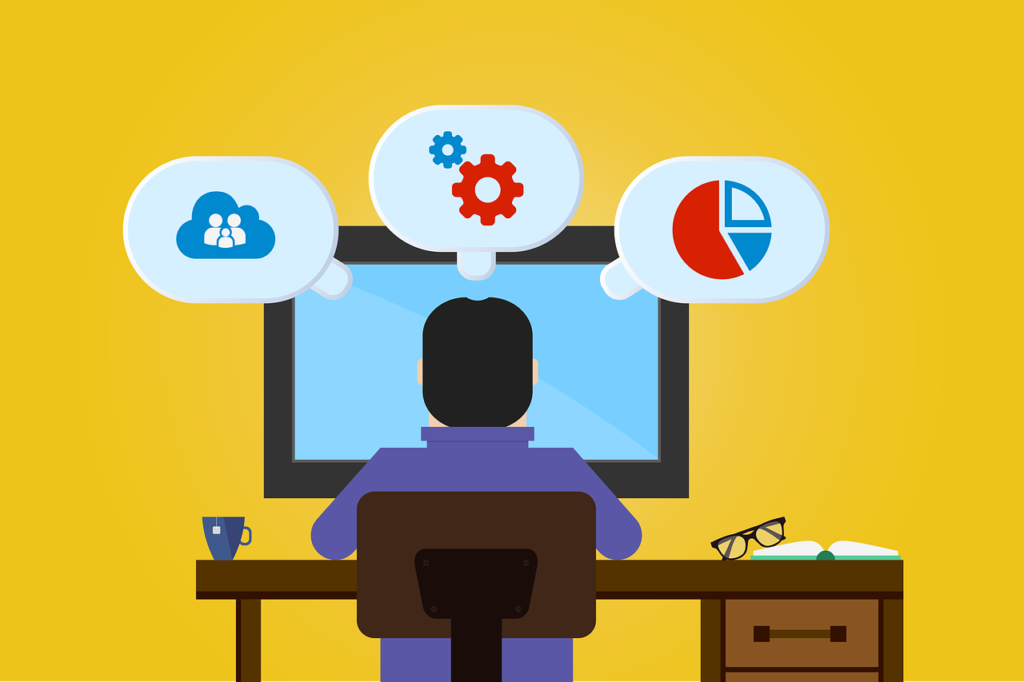 PM software comes in many forms, so it's vital that you look into the kind of features that will serve your particular business the most. Look for something with built-in chat platforms, with easy to navigate panels, and color-coding for even more visual clarity. You'll find it easy to try out a few solutions before you settle for the one that works best for you, since many allow a free trial period of their software.
Simplifying the manufacturing process
When you run a manufacturing business, which means that you handle complex inventory, storage facilities, warehouse operations, and everything in between, you need all the help you can get to simplify and streamline your business. Solutions such as ERPAG serve just that, to simplify your manufacturing process on a unified platform that will help you keep an eye on every aspect of your operations.
Since manufacturing includes so many moving parts, your business needs a comprehensive software option that unifies them all under a single roof. That said, you should go for a tool that keeps all of your sales, inventory tracking, supply chain operations, and drop-shipping integrated and synched. When all those elements work together, your entire business can operate without a hitch. An added perk is that such a cloud-based solution helps you delegate tasks with ease and allow different levels of authorization for your employees.
A unified sales system
A growing business means that you're handling numerous leads at any given time, helping existing clients stay happy with your service, and of course, looking to increase engagement with your demographic in the hopes of qualifying even more leads. All of that work needs to be classified, organized, and handled with care, and it can be much simpler with a customer management solution that also allows you to communicate with leads and qualify them more easily.
Different tools will offer various capabilities, but look for a comprehensive option that gives you the freedom to schedule email responses, set up reminders to follow up with clients and leads, as well, and other important tasks that will boost your sales cycle. Although this might seem like robust software for a single department, rest assured that this will in turn enhance your entire business.
Automating social media posts
Not a single business today can survive without having a thorough digital strategy and a well-defined social media presence. That said, running all of your social media profiles can be time-consuming and a challenge for your creativity. To take at least a portion of work off your hands and help you organize your time, you can use tools such as Hootsuite for scheduling and automating social media posts without a hassle.
Add to that, the scheduling app also comes with built-in analytics options you should always use to determine how effective your posting schedule is in the first place. It helps you tweak your social media strategy and it allows you to free up your time for managing your social presence and getting creative with your social content.
Smart surveys
Feedback is an important segment of any business today, and it helps companies get to know their target demographic better, learn about the issues among their employees, and recognize bottlenecks in their internal communications to get better results across the board. Automatic surveys within your organization, as well as questionnaires sent out to your customers, can lead you to swathes of useful data about your brand.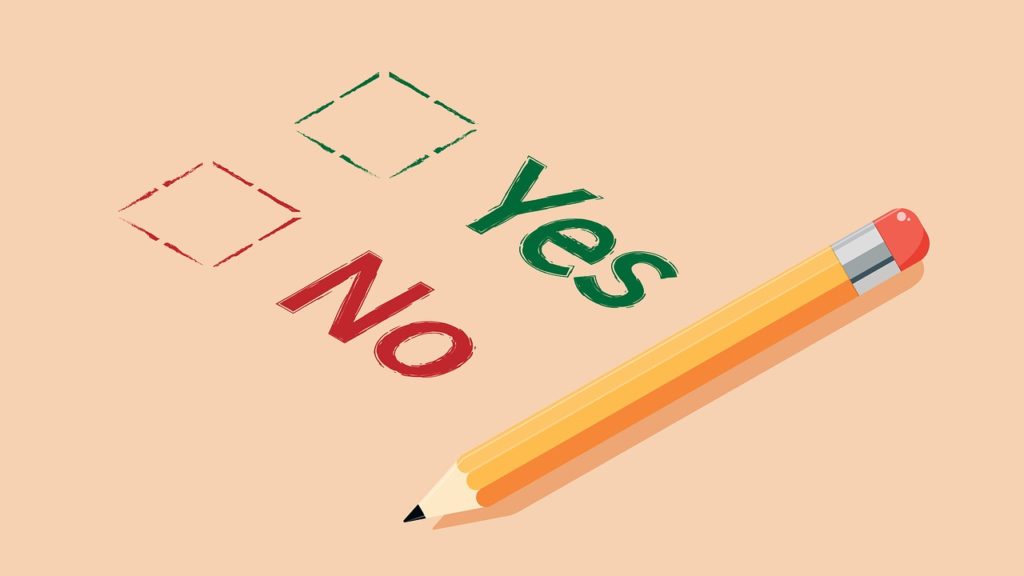 Collecting valuable feedback from different people who interact with your brand can determine the course of your brand's future. Apps such as SurveyMonkey allow you to craft surveys that will then automatically be sent out to customers and you'll then collect and analyze the data to improve your brand over time.

From marketing, content posting, all the way to more powerful accounting systems and solutions, unifying your processes under the roof of technology will help you move forward with your overarching business goals. That said, there will always be new software solutions showing up with all kinds of features. You need to see through the fluff and pick the options that truly make sense for your business and that will come with a high level of ROI for your industry. Invest wisely in software solutions, and you'll make the most of your tech advancement to serve your overall business growth.
About the author:
Jacob Wilson is a business consultant, and an organizational psychologist, based in Brisbane. Passionate about marketing, social networks, and business in general. In his spare time, he writes a lot about new business strategies and digital marketing for Bizzmark blog.
Follow us: