Running businesses has become more complex than ever. For one, business owners must operate in global markets while facing rapid technological changes and increased competition in their niche. In addition, they'll have to manage and satisfy the needs of their clients. Hence, having the right team is crucial.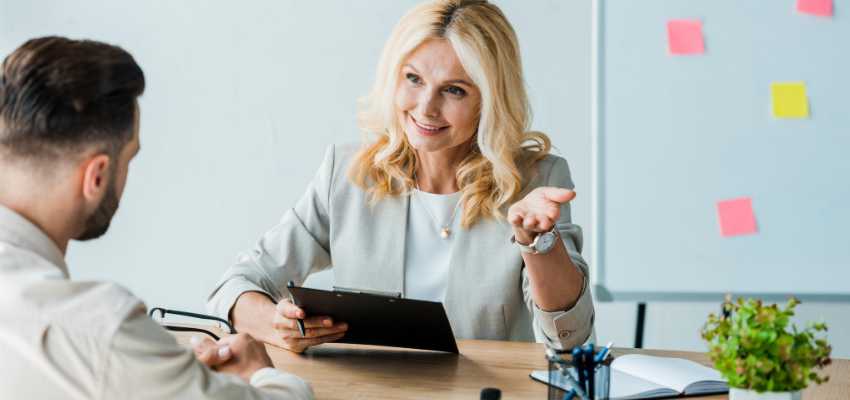 To start, your workforce is considered your company's best asset. Aside from supporting you in your business's daily operations, the skills of your internal team can also ensure maximum efficiency and productivity in your business functions. And this is why hiring the best talents for your organization becomes more essential. 
But besides recruiting competitive individuals to your team, keeping your existing staff engaged is also as critical to boosting employee morale and reducing employee turnover. A reliable human resource (HR) management system can help you with this.
What Is HR Management System
A human resource management system (HRMS) is a set of tools and applications that can help streamline and automate HR functions, such as talent management, payroll, onboarding and recruitment, training, and employee engagement, to name a few. This can be beneficial in assisting your HR department when performing their duties and managing an organization's workforce.
However, not all businesses are the same, meaning the right HR management system per organization varies and significantly depends on your business's needs. This is where custom solutions come in.
With that, the following are four tips to consider when building an effective human resource management system for your organization:
1. Determine Your Company's Needs
The right HR management system can make your HR processes more efficient. Hence, you'd want a tool that can address your specific requirements. With that in mind, the first thing you need to do is determine what your organization needs. Doing so can help you avoid purchasing software that doesn't fit your needs perfectly or only partially addresses them.
For example, if you're looking for a flexible and adaptable solution to meet your business's growing needs and HR functions, cloud solutions such as Oracle Cloud HCM modules may work best. Since it's cloud-based, employees and managers can easily access the applications to cater to their needs, unlike on-premise applications.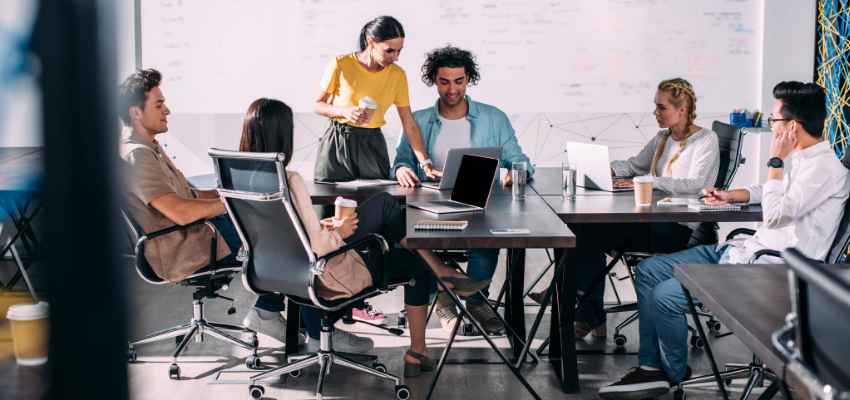 2. Know Your Company's Goals
Aside from knowing your organization's needs, it's also essential to determine the goals and objectives. For example, if you're after boosting your employee morale and increasing retention rates, you should look for an HR management system that focuses on talent management. With such a tool, you can improve areas in managing your employees, such as career development and performance management.
On the other hand, if you're looking to recruit more candidates, an HR management tool that offers recruitment features, such as automating or streamlining the hiring process or workflow, can be beneficial.
Essentially, listing your goals can guide you in building an effective HR management tool. From there, you can reach out to a software development company and discuss what you want to achieve and what features you need.
To give you an idea, here are essential features you'd want in your HR management system:
Employee Self-Service: Employees should be able to access their personal information easily through a self-service portal or app. The software should also allow employees to submit requests using this portal. This feature can help reduce time spent on administrative work by employees and managers.
Performance Management System: A PMS is essential for any business as it helps them evaluate their employees' performance and gives them feedback on where they can improve themselves. It can also help companies identify their most valuable assets so that they can reward them accordingly with pay raises or even promote them if needed.
Recruitment Process Automation: This feature helps companies automate their recruitment process by providing them with an automated system. This feature can help track applicants' progress through the recruitment process, right from applying for a job till they get hired or rejected by the company.
Time And Attendance Tracking System: This feature can come in handy in tracking how much each employee spends at work and how long they take lunch breaks. This way, you can ensure they're efficient and productive during work hours.
Payroll Processing: This feature allows you to pay your employees accurately and on time every week or month. It also keeps track of payroll tax withholdings so that you don't have to worry about paying additional taxes later. Employers need to keep these records up-to-date so that they're not hit with fines or other penalties from the Internal Revenue Service (IRS) or state revenue department when it comes time for tax season each year.
3. Involve Your Data Security Team
Another important thing that must be kept in mind while building an effective human resource management system is data security. Prioritizing data security in your organization is vital as it can help safeguard sensitive business data, employee information, and consumer data from unauthorized access. This can go a long way in ensuring you stay compliant with data protection standards while streamlining your HR functions.
That said, when developing your HR management system, ensure security protocols and data encryption is considered. Moreover, consider having another layer of protection by implementing passwords when accessing the software or sensitive data in the system.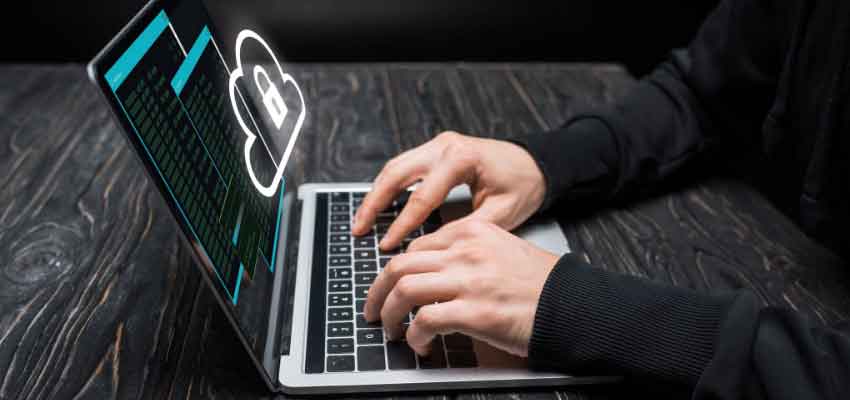 4. Ensure That The Interface Is User-Friendly
Lastly, the program should be user-friendly and easy to navigate so that anyone in your organization can use it without needing intensive training or assistance from others who have used it. The program should also allow for easy access between different areas within the system so that you can easily find what you are looking for without having to search through multiple menus and submenus.
Wrapping It Up
Boosting your existing human resource processes with modern technologies, such as an HR management system, can help improve your operations and relieve your internal HR team from heavy workloads.
But considering there's no one-size-fits-all solution, you may opt for custom tools. The insights above can be a good start in building an effective system that can meet your business's needs and requirements.
Follow us: