It is now the era when almost everything is run by technology around the globe. This may sound terrifying but technology is everywhere. Everything has become digitized from cell phone apps and GPS navigation to games, security and websites.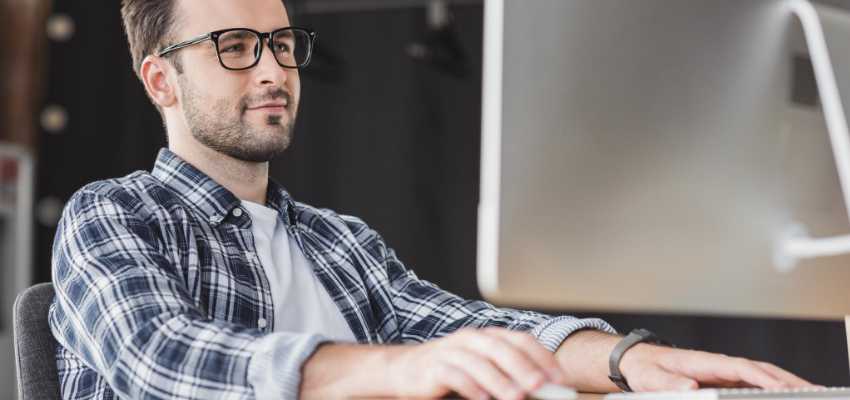 The increased use of technology and digitization means that the world needs skilled professionals to develop applications, frameworks, websites and software. Professionals with the right skills for these jobs are in shortage whereas the open jobs are in surplus.
Tech companies are looking for qualified individuals for open jobs which is the reason why numerous coding bootcamps have been introduced. These are excellent courses to provide students with a path which makes them job-ready in just a few months instead of a degree which would take years.
How to Choose the Right Coding Bootcamp Type to Advance in Your Career?
If you want to advance in your career, studying coding by taking a bootcamp is the best way. Coding bootcamps offer courses in many fields like software development, cybersecurity and data analysis. However, it may be quite overwhelming to decide which bootcamp to select among the numerous courses available online.
To make your selection of the right coding bootcamp easier, we have jotted down the process. But the very first thing you need to do is select which type of coding bootcamp you are interested in.
Before proceeding forward you must think about the specialization you want to pursue and the program's pacing, cost and format as bootcamps come in many formats.
Things to Take into Consideration
Technical Discipline
There are different areas of expertise in the tech industry which are referred to as technical disciplines. These include UX design, digital marketing, cybersecurity and many others. When advancing your career in coding, you must decide which of these technical disciplines you want to learn.
There are different bootcamps which focus on specific technical disciplines, specific programming languages and frameworks. It depends on which discipline you choose to specialize in.
For example, if you want to become a front-end web developer then you must choose a coding bootcamp which focuses on CSS and HTML as the coding languages. It is because front-end web developers use these coding languages typically.
If you want to become a back-end developer then you can choose a course which focuses on Python. You can also choose a bootcamp that teaches all the technical disciplines combined in a full-stack development course or prefer taking two separate courses, totally up to you.
Format
The second thing you must consider before selecting a bootcamp is which format is suitable for you. The best coding bootcamps can be taken in different formats, You can choose from online, in-person or even a hybrid combination of online and in-person classes. 
You must acknowledge your lifestyle and which format will be the most suitable for you. If you are interested in a more traditional experience which lets you have a face-to-face interaction with classmates or instructors then you can take an in-person course.
Whereas, if you want the flexibility to study wherever you find an internet connection then online courses are best for you. You can also choose between asynchronous and synchronous online formats. If you like set class times then you can choose a course that has a synchronous format whereas if you are someone who would like to study on your own schedule taking video lessons then select an asynchronous course.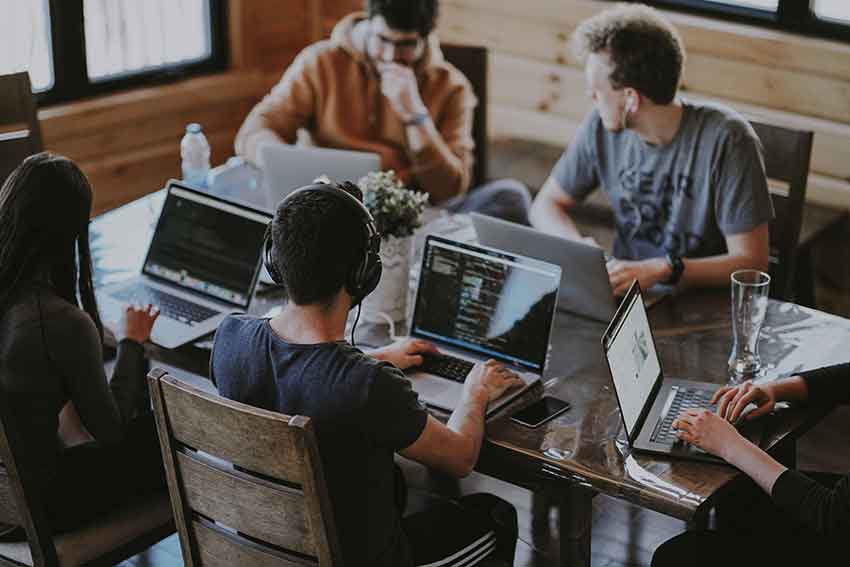 Pace
Enrolling in a bootcamp is a commitment that you have to abide by which is why you must choose a coding bootcamp depending on your pace. You can choose between part-time, full-time or a self-paced bootcamp depending on what fits your schedule.
If you are looking for a course that offers flexibility in your work, classwork and other obligations like assignments then a self-paced bootcamp is what you need. But if you want a life outside of a bootcamp then part-time courses are more preferable.
6 Tips to Choose a Coding Bootcamp to Advance in Your Career
The following steps will help you choose the right coding bootcamp so that you can advance in your career:
1. Always Remember Your Career Goals
Before stepping into the world of coding bootcamps you would want to look at your previous experience and education as you will need some knowledge of programming languages when enrolling in a coding bootcamp.
You must be aware of which technical discipline you want to focus on, where do you want to work and on which designation you want to get assigned and whether you need a beginner course or an intermediary or an advanced level course.
2. Consider the Tuition Fees
Bootcamps can be expensive which is why you must make a budget first and then look for a suitable bootcamp within your budget. There are many free online coding bootcamps as well which you can get enrolled in and get a fairly good learning if you have little or no budget at all.
Online coding bootcamps are preferred by people who do not have a lot of money to spend on college fees yet they want to learn a skill that can lend them a job.
3. Analyze Your Coding Background
The third thing you must do is assess your coding background and ask yourself what you would like to build and whether you have the skills to build it? We recommend you to have some coding knowledge before you start your program. There are many coding apps which could help you prepare for intensive coding bootcamps such as Enki and Mimo.
There are also some apps which provide a beginner-level free course in 14 programming languages. These apps also help in finding community support and give you an opportunity to build your coding portfolio.
4. Read the Curriculum Thoroughly
Reading the curriculum before you sign up for it is very important because if something is not according to the curriculum you can at least take action against it. Moreover, you should know what you will learn and what you should know at the end of the course.
This way you can track your learning. Moreover, if your course curriculum includes intensive training then you can take a beginner-level course before signing up for it.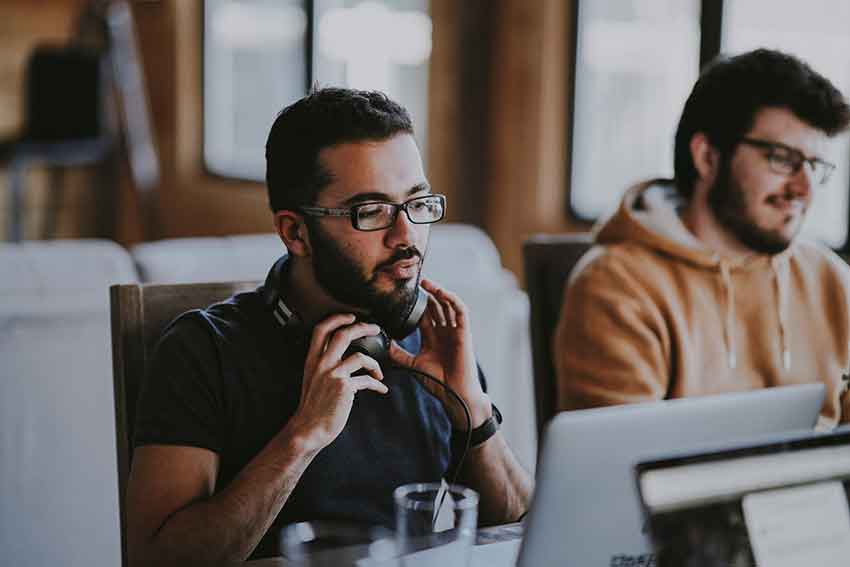 5. Check the Career Services
Availability of career services is very important as it will help you build your resumes, portfolios, and LinkedIn profiles and prepare you for your interviews. Make sure you find out till when you will be able to get access to the career services of the bootcamp once you graduate.
Career services provide excellent counseling and networking opportunities which are helpful in getting multiple job opportunities. Career counselors provide excellent networking opportunities like demo days, career fairs and introductions to companies which are recruiting skilled coders.
6. Research The Previous Student's Reviews
Once you have chosen a coding bootcamp you must check the reviews of its previous students. This would help you find out if the students were able to successfully find jobs and whether they were able to refine their skills after the course or not.
Conclusion
There are many online coding bootcamps out there and it can become quite difficult to choose the best one out of them. Coders are in high demand as technology is taking over the world. Companies are in dire need of skilled coders which is why it is wise to take admission in a coding bootcamp to advance in your career.
The above article will help you choose the right coding bootcamp and become a successful coder in the future.
Follow us: