90% of people won't make up their mind about a brand until they go online to do some research. So, if your business doesn't have a strong online presence, chances are that the vast majority of prospective customers won't trust you enough to buy from you.
Because of that, companies all over the world are trying to become more visible on the web. With 3.4 billion users worldwide using the internet, the sheer size of the online audience is simply too large to ignore. 
But how can you increase your digital presence and attract more targeted customers?
Let's look at some of the most effective approaches that you should try heading into 2021 and beyond.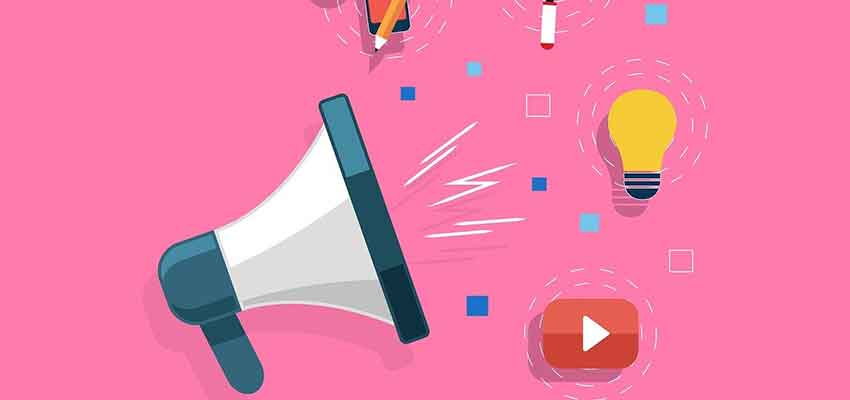 Understand Your Audience
There are many different approaches to improving your online presence. But all of them must begin with an understanding of who you want to reach.
As mentioned before, billions of people browse the web, so trying to reach all of them is not an option. Instead, you must figure out the narrow and specific audience that's made up of your ideal customers and focus all your efforts on getting in front of them.
But how can you get started?
Well, it all begins with audience research.
If you already have customers, you should look at who they are, thinking about whether there are different sub-groups of people in your audience, and which customers are the most profitable or easiest to work with.
Some of the things you should try to identify are the basic demographics data, online browsing habits, the most significant obstacles they face, and what they are looking for in a business.
To take audience research to another level, you could even set up interviews with happy customers, asking them questions such as why they chose you, how they found you, and what they think you could improve.
Leverage the Reach of Influencers
Influencer marketing has become a global industry. It's no longer reserved for off-beat eCommerce stores or small brands but is used by almost everyone, from the largest international corporations to mom & pop shops that need to gain some traction in their niche.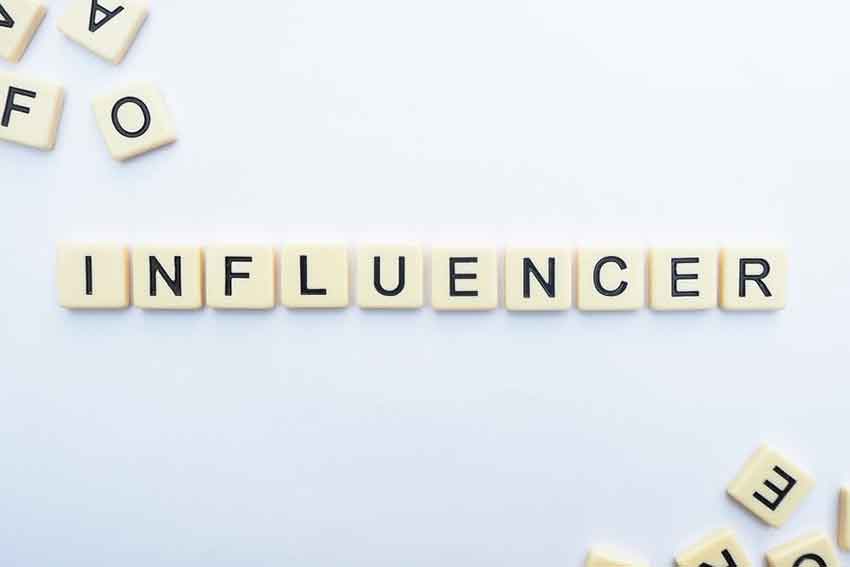 The reason why influencer marketing is becoming so popular is easy to understand. With social media platforms growing and encompassing almost all audiences imaginable, businesses can leverage the authority and following of key figures in their field to gain access to a new segment of their audience.
What's more, if you reach an agreement with the influencer, you can also leverage their authority and the trust they have built with their audience, making their claims about your business or products hold much more weight.
But what's the process of getting started with influencer marketing?
Well, let's say you want to find Instagram influencers in your field. The first step would be to do your research about what type of audience they have if it matches up with what you're looking for, and whether your offer would be a good fit with their public image.
You can use an influencer marketing platform to identify the best candidates and gain more insights about their campaign performance.
Once you have a list of candidates, reach out with an inquiry or an offer for a partnership. Depending on how they respond, you will have a better idea about which influencers have the most promise.
Then, put together the campaign, working with the influencer to ensure that your message contains the essential information while also staying on-brand with what they typically do.
Finally, launch the campaign and keep track of the key KPIs such as the traffic, the conversion rate, and overall social media engagement. Over time, you will likely develop a few key partnerships that will generate consistently improving results for years to come.
Develop Business Connections
Partnerships are an integral part of any successful business. And if you're in the B2B world, these partnerships can often grow into some of the best business opportunities you can find.
Because of that, platforms like LinkedIn are becoming more important than ever.
LinkedIn has been around for a long time, but it's only now coming into its own in terms of just how much it can offer to businesses.
For one thing, you can use it to make vital connections in your field with companies that you can partner up with. Whether it's running joint promotions, facilitating each other's growth, or even sharing access to overlapping audiences, there are countless ways how you can use LinkedIn to grow your business while helping another company in the process.
And for B2B companies, LinkedIn can even serve as the single most powerful lead generation tool online.
By identifying key decision-makers that you want to approach, you can cut through the clutter and get your offer in front of the right person faster.
However, to make the most out of what LinkedIn has to offer, you should consider using one of the leading LinkedIn automation tools that can help grow your network, build smart message chains, and target the people you want to connect with more effectively.
As LinkedIn continues to grow in popularity, it will offer even more growth opportunities online, so getting in now will put you in the best position to succeed in the future.
Don't Neglect Your Email List
Even though email marketing has been around for a long time, it can still be just as effective as ever. Sure, social media has provided many unique opportunities, but having an engaged and active list of targeted subscribers is something that will be very hard to replicate anywhere else.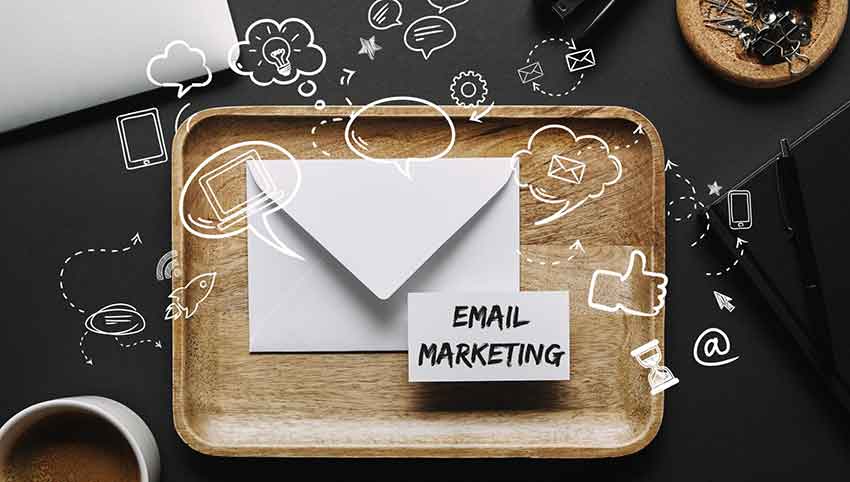 Therefore, if you have a customer list, you should put in the effort to ensure that you engage them and provide them with relevant offers, as that can make a huge difference to your bottom line.
You should also revamp your current funnel for generating new subscribers. Make sure to set up clear expectations and use a freebie that attracts the right people.
Today, there are plenty of advanced email marketing tools that allow you to track performance and segment your subscribers based on their actions.
Providing customized content takes time, but your subscribers will appreciate receiving offers and information that's more relevant to them.
Final Words
Having an online presence is essential for any business that wants to be successful in 2021 and beyond. But finding the most effective strategies to focus on isn't always easy.
By understanding your audience, partnering up with influencers and other businesses, and maintaining an active and healthy email list, you will put yourself in a great position to continually attract new customers and expand your reach in the market.
Follow us: