The dawn of the internet and the invention of new technologies have changed how consumers do their shopping. With more than half of the world's population having internet access, it's unsurprising that most customers shop online. In efforts to connect with online shoppers, brands have considered investing in online marketing.
One of the internet marketing strategies that have remained popular among brands is the use of emails. And for a good reason, email marketing allows business owners to personalize their campaigns and create targeted content. Customers love personalization. Therefore, creating customized email messages helps enhance customer experiences allowing them to remain connected to your brand.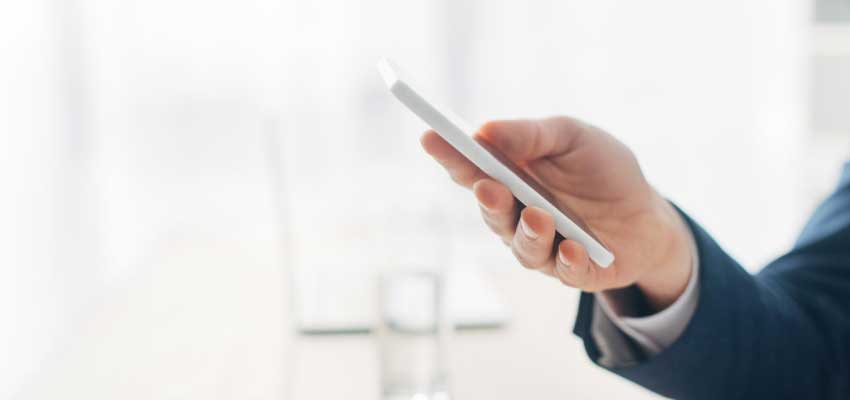 Besides, business owners and marketers have used emails to collect feedback. Gathering customer feedback is important to boost your marketing strategy and allow potential customers to continue engaging with your brand. Email marketing can help you with this. For example, you can gather customers' feedback through email campaigns and surveys.
There are several benefits of using email marketing to promote the visibility of your products or services. But today, companies operate in a complex and competitive business world. Therefore, email marketing alone might not be good enough for your business's long-term growth and success. You need to create a customer engagement marketing strategy to help build strong customer relations. One of the best ways to achieve that is to integrate short message service (SMS) into your email promotional campaign or in simpler terms send text messages online.
SMS Marketing Versus Email Marketing
Some people think that SMS and email marketing are similar and one thing. However, there are two different marketing methods. SMS marketing is a form of advertising business owners use to deliver promotional messages to potential customers via text. And this is why it's also known as text marketing.
Email marketing, on the other hand, is the use of emails within a marketing strategy to promote a company. In other words, it involves making customers on the email list aware of a business's products or services. And although it's one of the oldest forms of advertising, it's one of the most effective online marketing strategies today.
Although SMS and email marketing methods differs, they're similar in one way—both are permission-based. Simply put, you'll have to ask customers' permission before delivering promotional messages through SMS or email.
Besides, both SMS and email allow you to connect with customers through voicemails. They can allow you to deliver recorded audio messages to customers, which they can access through their phones, tablets, or laptops. You can consider Drop Cowboy Ringless Voicemail or any other similar services when building your business's SMS and email marketing strategies.
Benefits Of Integrating SMS Into Your Email Marketing Campaign
When you promote your business using either SMS or email marketing, you might not get better returns on your marketing efforts. However, when you use them, it allows you to establish a comprehensive marketing strategy.
Here are some benefits of integrating SMS into your email marketing campaign:
1. Allow You To Reach More Clients Through Multiple Channels
Investing in email marketing can be a great way to connect with an enormous audience. However, some customers might not be willing to receive several other email messages again after the first one. And if you continue bothering them with many emails, they might mark them as scams. So, how can you ensure you continue engaging with your customers? You can achieve that by segmenting your customers by messaging preferences.
When you first connect with a customer, they might not tell you which channel they'd prefer to use to communicate with you. They'll likely sign up for the first channel you've presented to them. However, you can try communicating with customers through multiple channels and then see what they prefer most.
Don't remove someone from your customer list if they can't respond to your email. Instead, try to reach them through texts. You can also keep in touch with those customers who've decided to unsubscribe from your email messages. In the long run, this will help you to reach more customers.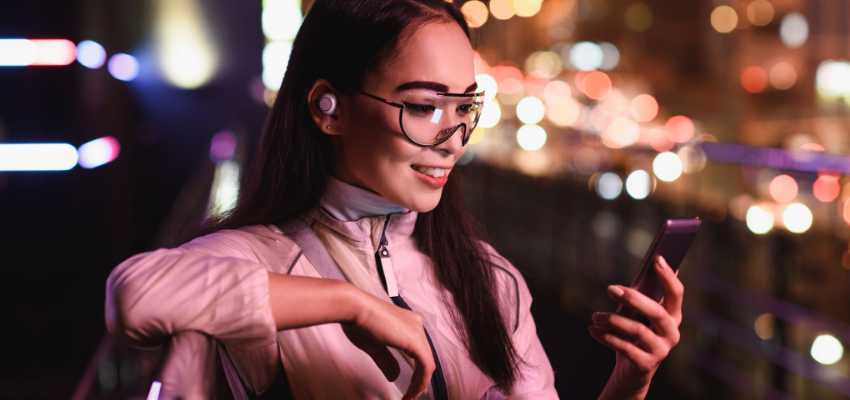 2. Helps You To Reduce Marketing Costs
Indeed, digital marketing is more cost-effective than traditional marketing. However, there are those digital marketing strategies that are cheaper than others. Email marketing is one of the most cost-effective promotional strategies you can use to increase your return on investment. SMS marketing is another cost-effective digital marketing method to reach an enormous audience. Combining the two can maximize your reach while reducing your cost per acquisition.
3. Enhances Customer Engagement
To boost customer engagement, consider integrating SMS with your email marketing campaign. Combining the two digital marketing strategies allows you to enhance omnichannel customer engagement. For instance, you can use emails to educate your prospects about a new product you're about to launch. On the launch day, you can use text messages to remind customers about the event. This enables the two marketing channels to work together for better customer engagement.
4. Improves Your Responses
In most cases, you'll deliver SMS campaigns to customer phone inboxes. Most people walk with their phones wherever they go. And this could be one of the reasons SMS marketing has a higher response rate than most other advertising methods. They, therefore, make perfect compliments for email campaigns.
Customers like opening their email boxes more often, so an email campaign can help you connect with more prospects. However, that doesn't guarantee they'll respond immediately. And this might be a big challenge, especially if you want customers to take immediate action after receiving your messages.
Sending text messages is a quick way to communicate with customers. Therefore, whenever you want quick customer responses, integrating SMS with email marketing can help you achieve that.
While that's the case, sending customer messages one at a time can be tiresome and time-consuming. You can simplify the process by investing in Text Blasting Service. This involves using a specific software or innovative tool to simultaneously send a text message from a single source to a large group of prospective customers. Ensure you find the best solution from a reliable vendor.
As you've seen, integrating SMS with your email marketing campaign has several benefits. Therefore, you should start planning to combine the two and establish a comprehensive marketing strategy for your business.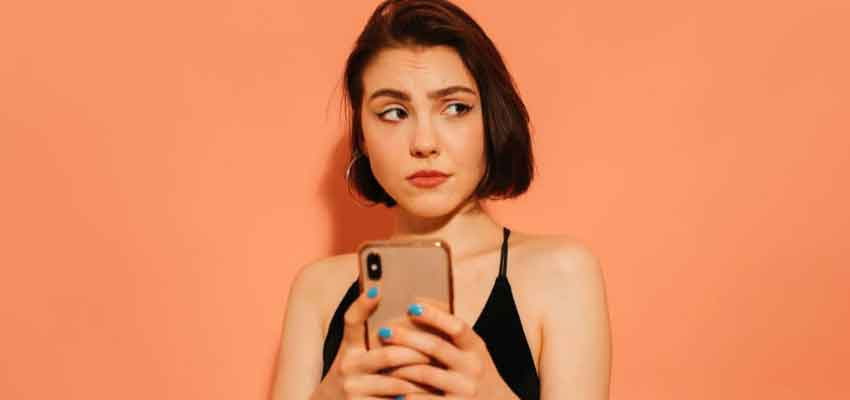 Integrating SMS Into Your Email Marketing Campaign
Before you start using SMS marketing as a complement to your email campaign, there are some best practices you should be aware of. This is important since only when you do it correctly can you get better returns on your marketing efforts.
Here are some strategies to help integrate SMS into your email marketing campaign:
Handle SMS In The Same Way As Emails
Before you deliver text messages to customers' boxes, you need their permission, as you'd do with emails. In most states, sending commercial messages to consumers without their consent is illegal. Therefore, ensure compliance with the state's law by asking permission from customers to receive your text messages.
You might think seeking consumers' permission is difficult, but that isn't the case. You only need to send a form to prospects where they can fill in their phone number details. Anyone who agrees to give out their contact details will be giving their consent to receive your messages.
Once you get customers' consent, it's important to segment your audiences according to their interests. Customers like customized services and will likely respond better if you personalize your text messages. Many SMS marketing services offer customization options where you only need to enter the recipient's name and other relevant information to their interests.
Aside from that, ensure you respect the customers who unsubscribe from your SMS list. Anyone who unsubscribes from the list means they no longer want to receive your text messages. You should respect that and stop delivering SMS to their boxes. Otherwise, you'll damage your company's reputation or professional image.
Be Brief In Your Text Messages
As a rule of thumb, text messages can't be more than 160 characters. Therefore, you must be brief in your messages. Every character should add value to your texts. Consider condensing links when you decide to include links to your text messages. This will help you include more information in your texts while maintaining a clear and concise message.
In addition to that, you may want to limit the number of messages you deliver to customers. Many clients don't like messages, especially promotional ones. If clients notice you frequently disturb them with your messages, some may consider blocking your line. Therefore, keep your text messages brief and limit the number of times you deliver messages to customers in a week.
If you've got a lot of information you want to pass on to customers, you can consider using email. Although emails should also be short, they can enable you to create messages with more information. But both SMS and email should be combined to create an effective marketing strategy for your business.
When sending promotional messages to customers using SMS and email channels, ensure your content is the same. For instance, if you want to promote a new product, provide its features on both communication channels. Besides, ensure the links you include on both channels lead to the same landing page on the website.
Choose The Right Service Provider For Your Omnichannel Marketing Partner
SMS and email marketing will allow you to quickly connect with an enormous audience. But to achieve your marketing goals, hiring marketing partners would be a good idea. They'll take full responsibility for creating and managing your campaigns to ensure their effectiveness. They'll also allow you time for other things, which goes a long way in enhancing your company's growth.
There are several marketing partners on the market to choose from. However, not everyone can be suitable for your omnichannel marketing strategy. Therefore, you must be careful in your selection to ensure you hire the most suitable partner for your marketing strategy. Important factors to consider when selecting marketing providers include staff qualifications and experience, the company's reputation, availability, quality of services, and costs.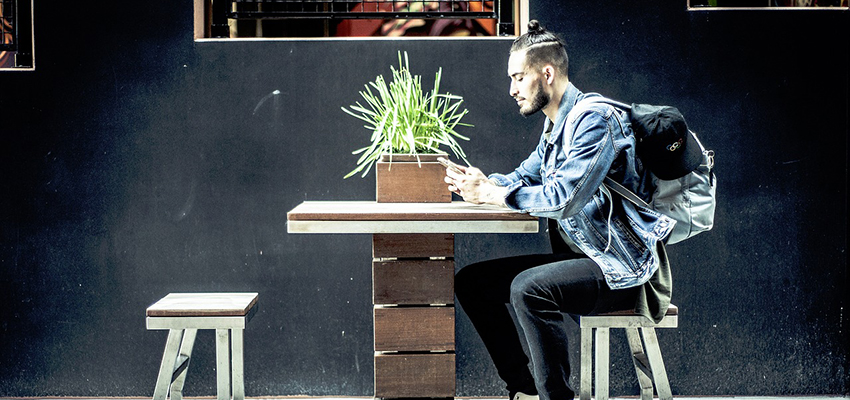 Send Messages At The Right Time
Customers walk around with phones in their pockets, so you might be tempted to deliver messages to their boxes anytime. But you shouldn't do that. Instead, identify the right time to send your SMSs and emails to your customers.
Delivering promotional messages to customers at the wrong time is dangerous. For instance, some of the customers might not see them. And that hurts your brand's engagement and customer response rate.
Besides, customers may get irritated if you keep delivering messages when you want. This harms customers' experiences and might unsubscribe from your messaging list. It's important to be respectful of timing. This helps ensure a large number of your target customers consume your content.
Before you deliver SMS and email messages to customers, study them to know when they'll likely engage with them. But generally, many customers will likely read your messages if you deliver them early in the morning or the evening.
If you decide to deliver messages to customers at any time of the day, ensure you leverage the power of voicemail technology. It allows you to drop text messages to clients' boxes without the phone ringing first. So, interested customers will open your messages when they wish. And this helps increase your brand's engagement and customer responses.
You also need to include a call to action in your text messages. Ensure you've got a link directing consumers to take your desired action. This could be to visit your store, subscribe to your monthly business newsletter, or even make a purchase. Ensure you create a clear and effective call to action. In addition, ensure you evaluate the effectiveness of your call to action from time to time and make the necessary adjustments.
Takeaway
You probably have invested in email marketing to promote the visibility of your business. And if you haven't done that, it's high time to do so. But email marketing alone might not be good enough to enhance the awareness of your brand. This is why you need to combine it with SMS marketing. Implement the strategies detailed in this article to integrate SMS with email campaigns for your business. This way, you can create a comprehensive marketing strategy for your business.
Follow us: