Cyber security is one of the most rapidly developing and in-demand IT sectors. Jobs in cyber security provide the possibility for high wages as well as exciting and varied experiences, whether you're contemplating additional education, have recently graduated, or are considering a career shift.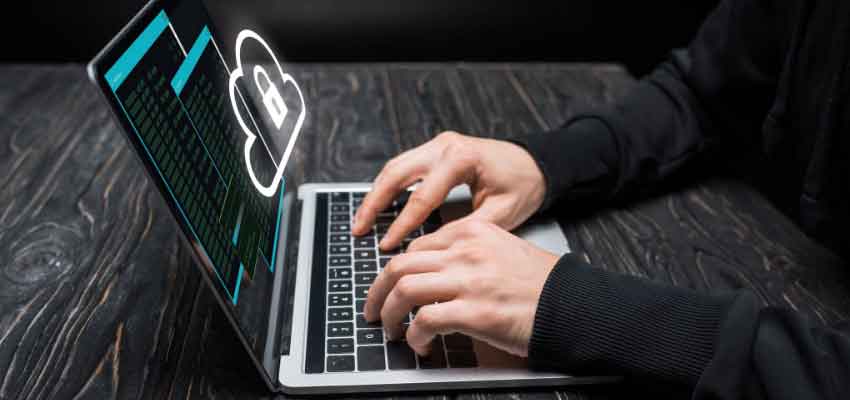 Because the demand for cyber security specialists vastly outnumbers the supply, people with the necessary abilities can expect to earn well and find work relatively easily. With all of that in mind, below are some tips to help you kickstart a career in cybersecurity.
Get a Certification
A cybersecurity degree or at least one of the many certifications out there is frequently the first step in starting a cybersecurity career track. If you already have a degree in information security and some experience, you have the foundations upon which to build a thriving career in cybersecurity.
The majority of aspiring cybersecurity professionals have a bachelor's degree in information technology, information systems, or computer science. If you are really interested in standing out from the crowd, a master's degree in cybersecurity operations and leadership or information technology is usually the next step after acquiring an undergraduate degree and gaining experience in the industry. Doing so will expand your career prospects and increase your appeal to employers searching for higher-level roles.
You do not necessarily need a four-year degree in order to work in cybersecurity, however. You can utilize your current credentials and talent, augmented by one or more of the great certification courses that exist online, to get an entry-level job. This shows potential employers that you are able to handle the obligations of a cybersecurity role and have the base knowledge to succeed.
Show Initiative
Take the initiative. Employers are fond of self-starters, so if you are trying to transition into a cybersecurity role at your current employer, it is a good idea to look into the many books and courses available on cyber-related skills that might help you improve your CV and add value, such as reverse engineering malware and detecting dangerous internet activity.
Employers need candidates that have a baseline set of skills and the ability to develop into skilled cybersecurity engineers and investigators via self-study and team-led reinforcement of those skills.
Specialize
There are many segments and application areas to choose from in the realm of cybersecurity, and you stand a better chance of finding a career if you know what you are looking for and can specialize in it from the beginning. Network security, endpoint protection, threat intelligence, and more are all common cybersecurity career paths.
You could choose to work in goods or services or with vendors or clients in a commercial firm or the government. Are you looking for operational or leadership opportunities in well-known or emerging technologies? The possibilities are nearly limitless in cybersecurity, especially given the current dearth of qualified professionals in the midst of so much cybercrime.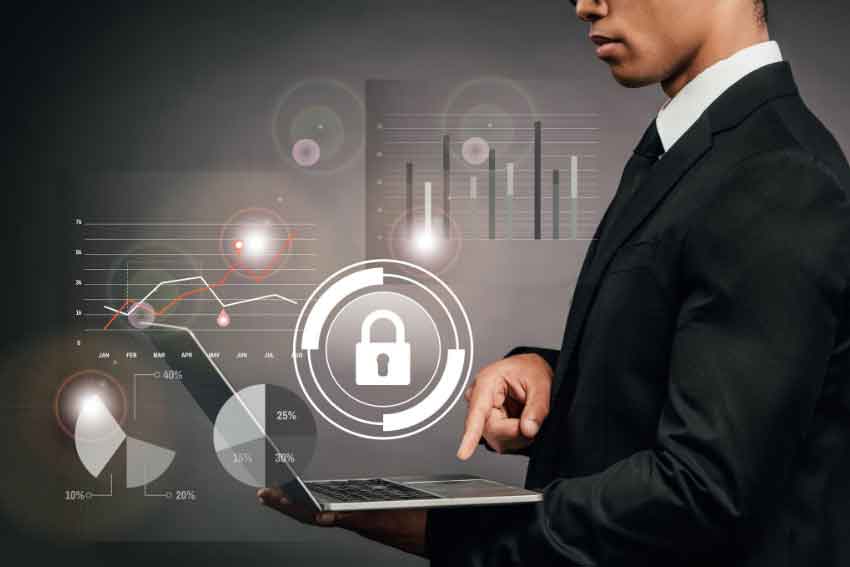 Be Flexible
Maintain a flexible mindset. Many cybersecurity professions are technical, while others aren't at all. People with a wide range of abilities are needed in the field, including communication, interpersonal, leadership, investigative, and commercial knowledge. The most challenging difficulties in cybersecurity are related to people's leadership and teamwork and risk management at the most strategic level.
Build on What You Know
Make an effort to broaden your horizons. As your security job progresses, you'll require diverse experience with a range of technologies. The thing that will make you excel at security is if you are already well-versed in something else first.
For example, learn the principles of data networks, become an expert at managing numerous operating systems, and master multiple scripting languages (Python, Bash, and so on). Once you have these skills, it is much easier to apply cybersecurity principles to what you already know.
Network
Make connections with people in the business. Online networking is beneficial, but face-to-face networking is superior. Participate in meetings, attend conferences, and get advice from current security professionals over coffee. You should get to know as many individuals in the business as you can. The vast majority of jobs nowadays are unlisted, so it's all about the connections you can make.
Participate in open-source or community-based initiatives. Another aspect of networking that is sometimes forgotten is giving to help people more than you look for it. What goes around comes around, and you never know when your favour or helping hand will come back to you.
Conclusion
The internet has an impact on practically every facet of daily life. Cybersecurity is critical in today's digital era for assuring online safety as well as the safety of the critical services that sustain our everyday life, such as power, transportation, and financial institutions. As a cyber security specialist, you'll be tasked with keeping key infrastructure safe on a daily basis, and you'll be faced with new and exciting problems on a regular basis—an exciting career path for sure during a time when it is most needed.
Follow us: