Many businesses are now marketing their products and services through online media, thanks to internet availability and other innovations that have made this practice cost-effective and straightforward. Marketing is one of the essential activities of a business. Without it, the services you provide or sell will not get known to the target market. In this article, we will look at ways to market your startup business online without spending a lot of money.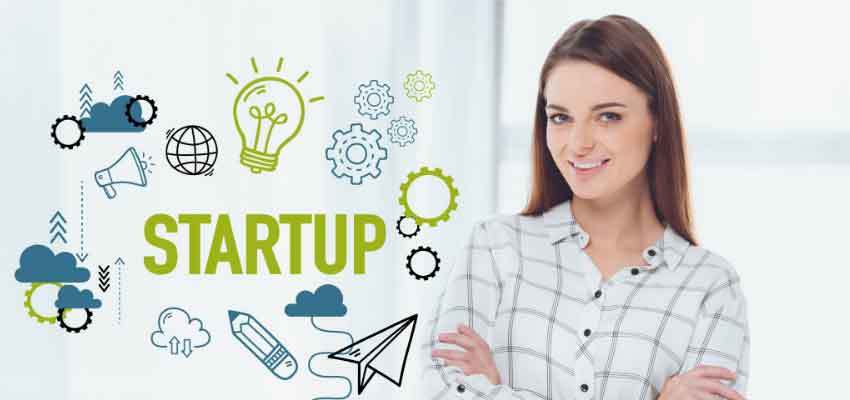 1. Use Online Marketing Tools
One way of reducing online advertising costs and market your startup business online without spending a lot of money is by using online advertising tools.
What are these tools?
Online marketing tools include marketing research, surveys, and questionnaires, which will lead you to the targeted audience, thus saving costs.
You also need to customize your business and website to reach the targeted audience.
How do you do this?
According to the experts at https://www.bizify.co.uk/, you can advertise or customize your website to easily be seen when clients search for services provided by your startup.
You can also start sending newsletters and promotional emails to your subscribers. If your wallet allows, you can use more advanced tools provided through subscriptions.
2. Transform Older Campaigns
Are you running campaigns for your business?
How are they performing?
If they are old enough and you aren't getting any meaningful response, it's time to transform them into new campaigns. Revamping earlier marketing campaigns reduces the time, costs, and sweat of coming up with a new one. You can even get a sketch idea of what to run by referring to the older campaigns.
Choose the bold campaigns that were successful and update them with the current trends like the keywords and hashtags to make the targeted market see them. Using older campaigns to come up with a new one is an excellent idea since you will carry forward the last sent message, creating consistency in your online campaigns.
While a logical drive improves your brand, inconsistency creates losses since a new one might take time to be acknowledged.
3. Use Social Media To Market a Startup Online Without Spending a Lot of Money
If you are running online marketing campaigns, social media is the first idea that should come into your mind. The good thing about social media sites such as Facebook, Twitter, and Instagram enables you to run free, basic ads without even spending a coin.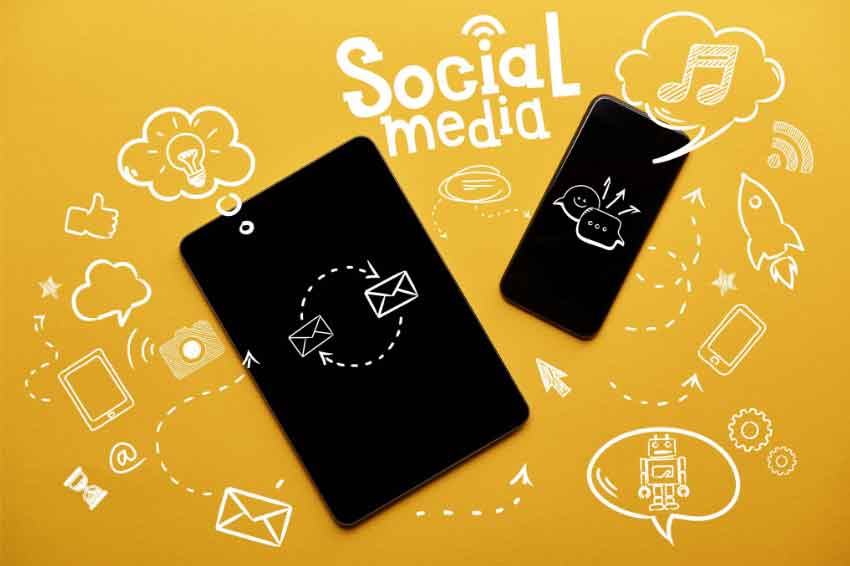 Payments only come when you want to reach a bigger audience through sponsored ads. When using social media to advertise your business, you first need to create a page for it then run it as an independent venture.
Do not use your account to run your business as its functions might be limited. Get an account, post your startup, and share images and posts to your online friends, who will then re-share to other friends, creating a massive advertisement.
If you want to achieve the targeted audience fast, you can sponsor your ads. Sponsoring ads on social media isn't as expensive as in media stations.
4. Use Customer Referrals
You can use your clients to market your startup business online without spending a lot of money.
If you are selling online, encourage your clients to post reviews and recommendations to their friends, who can be converted to customers.
Major multinational companies like Uber majorly grew because of referrals. If you can convince part of your clients to refer your business to their friends and families, there is a high possibility you will gain traffic without even using a coin.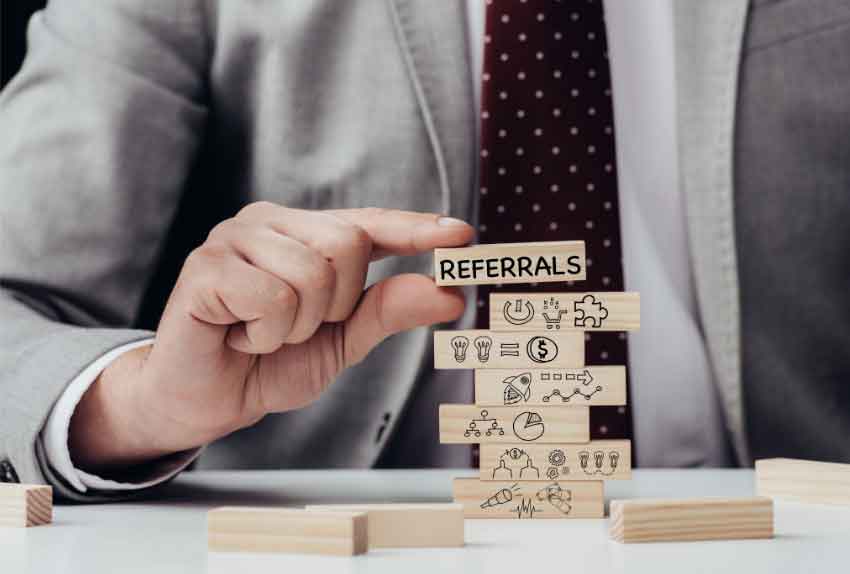 To boost your referral Programme, offer discounts or other incentives to customers who refer your business. Through this, you will end up gaining sales and revenues using little expenses.
5. Dispose of Non-performing Ads
Are you running online campaigns, and aren't seeing an increase in traffic to your website or profits to your business? If yes, then discard the ads and create new ones. Do not continue spending money on ads that don't bring value.
As a sensible thing, you should judge your ads with the profits they have delivered. If there are no sales even after sponsoring these ads, its time you discard them and come up with something better. You can ask experts on what can work best for your business.
Pushing your brand online can be hectic, especially if it's a new business. That's why you need to get tips on how to improve your presence and sales through advertising that doesn't leave debt in your bank account. The above tips, combined with others, can save you a lot of time and money in running and managing your business online. There are plenty of tools that you can use to get the best from online traffic.
Follow us: