Here's an unusual topic on our blog. Let's examine how to start an online dating business.
Online dating is one of the most successful business enterprises in the 21st century. There are around 8,000 websites and 1,500 apps dedicated to matchmaking around the world, and these numbers are increasing all the time. In the USA, the dating industry is currently worth $2,140 million, a figure set to expand by 4.3% per annum. There are obviously a lot of people making a lot of money from operating dating service. Perhaps you might have considered getting in on the act? How easy would it be to start an online dating business?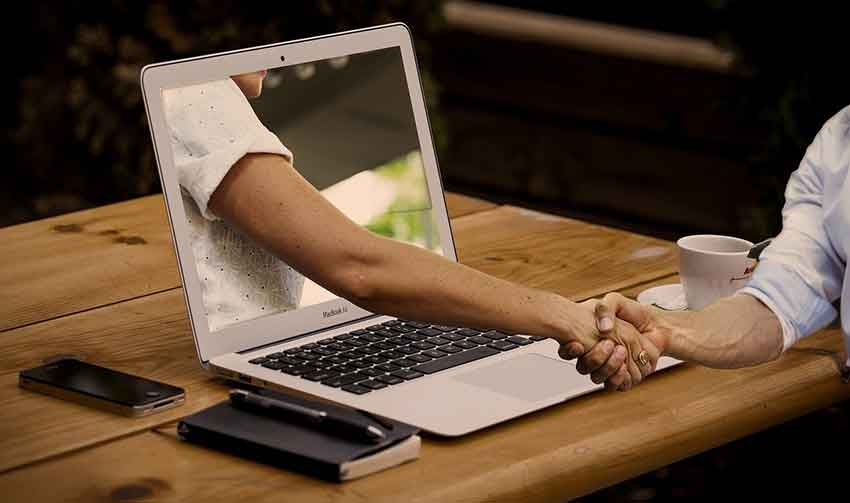 Find a niche
Your first step should be deciding which particular niche to specialize in. Some dating sites cater to generic subjects, others sites like this home in on specialized areas such as senior dating, military partnerships, lgbt relationships and so on! You will have to consider popular subjects, but ones which aren't already over-subscribed. Ideally, choose a topic you can provide some authoritative advice about while approaching this from a unique perspective that will generate interest.
Build a competent website
If you are going to manage a site that will also generate an income, it is vital that the platform you present customers is robust. There are many bespoke options for designing your own, but if you are seriously interested in pursuing a commercial enterprise it might be worthwhile getting some expertise on board. For your website to attract interest, the interface must be visually attractive to the casual Internet browser and seamless to navigate. You also need to have a reliable financial add-on if you are going to be asking clients to pay for any of the services you are going to offer.
Work out your pricing plan
Most dating sites will offer free registration to get people interested in the first place. Afterward, they might have to pay a nominal amount to read messages or upload videos. However you decide you are going to generate income, you need to have a firm business plan that will outline each aspect. What are you going to offer customers that are different from your competitors? Will you be providing bonuses to your most loyal site users? You can consider all sorts of incentives to entice people to come back to your dating site, such as adding them to premium member mailing lists.
Register your business
Another important factor is attending to the practicalities of the commercial side of your new venture. Setting up a dating resource isn't just a case of cobbling together a few web pages, publishing these, then hoping customers will drop by to take a look. When it comes to requesting money for your services, not to mention building a client base, you will have to register your operation with the relevant authorities. The good news is that a venture such as a dating site is scarcely unique – there will be ample help and advice onhand regarding the business development side of things.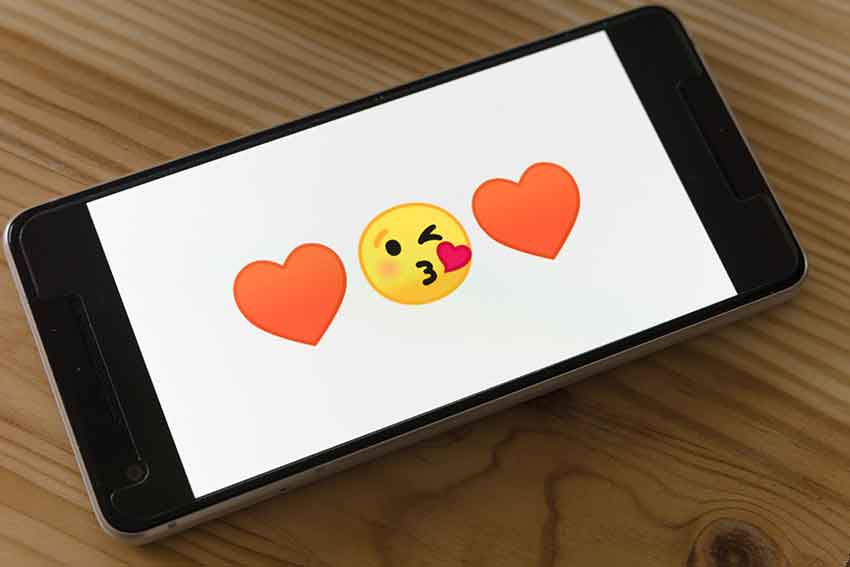 Adapt and evolve
Even if your website is up and running and appears to be attracting a lot of traffic which is then being translated into a regular monthly income, the worst thing you could do would be to become complacent. You might have loyal customers but they will soon stop returning to your web platform if it appears to have stagnated – they won't expect to see the same page layouts or text content each time they visit. Websites should always be fluid, giving the impression customers are always placed center-stage in terms of maintaining interest and excitement levels. They should never look dull or predictable. So keep updating content, adding fresh articles and introducing new incentives.
Follow us: