Terms such as "user experience" and "user interaction" are buzzwords among marketers across the globe. However, there are still tens of thousands of web presentations that fall short of offering a satisfactory user experience, with poorly designed and written product pages that fail to convert leads into sales time after time.
Have you ever wondered why it is so?
When speaking of a typical product page, there are many elements of it, from visual appeal to product description and the listed price. We will not deal with the visual elements, such as HD product photographs, the size of the font, and interactive clothes size charts.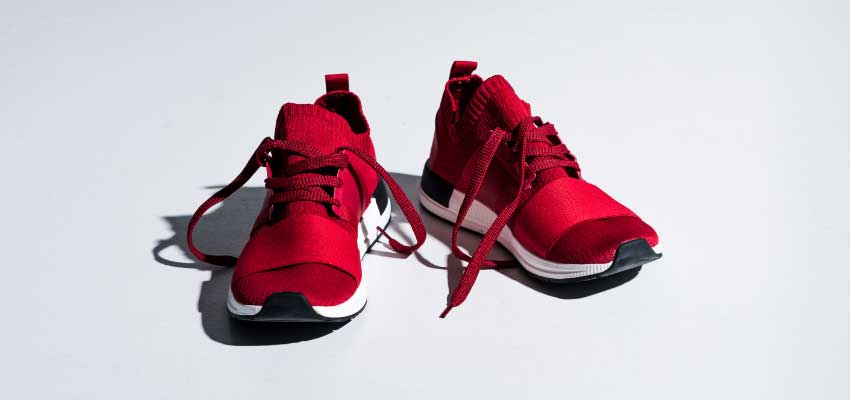 We wish to help you determine what it is that you should write for your product page, as this info is the real reason someone would open a product page in the first place. Not letting potential customers down lies at the heart of excellent user experience!
Getting to the product page
It may not appear as such, but the method a person uses to reach a particular product page will have an impact on the content. Two of the most popular ways potential shoppers discover a particular product are backlinking and browsing the web, i.e. googling.
More general backlinking 
Backlinking is beyond doubt one of the most popular ways of increasing traffic on product pages. In this case, a potential customer is offered a sentence or a paragraph on a third-party website, so they are really clicking into the unknown, no matter how well-formed the keywords are.
Such a visitor would want to read everything on the landing page, as they haven't familiarized themselves with the product's features beforehand. These visitors are more interested in the textual content, as they try to determine what it is your platform has to offer.
In search of a particular product
On the other hand, visitors who have googled the products they wish to buy or have opened a particular product page having browsed the website previously are more demanding. They are not interested in the general data about a particular product but are looking for specifications only content writing can provide them with.
For example, a person looking to buy a car won't make the initial selection based on the color of the vehicle but they will open a particular product page, i.e. an ad to see the engine, body style, transmission, horsepower, etc. Only after they confirm that all of the above matches their preference will they take a look at the car's color and the state of the body (e.g. rust issues).
Cars, like many other mass produced items, come in pre-set shapes that most shoppers are familiar with, so potential buyers are more interested in specific information about a particular model. This is where content writing comes into play.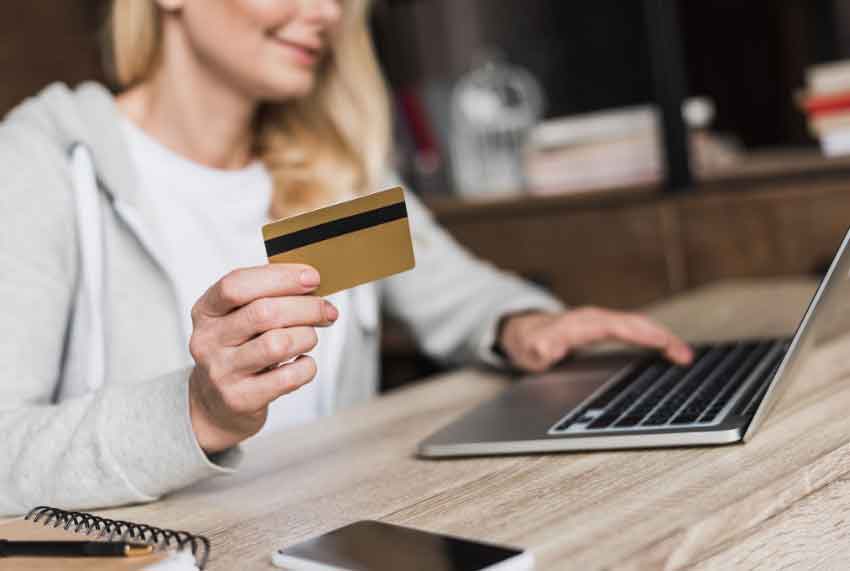 Naming the product right
When it comes to filling out the product's name tittle, marketers' suggestions are contradictory. Some argue that the name of the product should be kept simple, so visitors an easily spot it when observing a gridline view of multiple products. An example of a simple name for a product is "pillow," "knife," "T-shirt," etc.
On the other side, many more marketers believe that the name of the product should contain as much keywords as possible. Of course, this doesn't mean that you should describe the product in the title field but merely name it in such a way it contains all of the relevant information. Examples of long product names include "memory foam pillow," "foldable single-edge knife," "Blue men's T-shirt," etc.
The long name is somewhat better in terms of SEO but it's hard to settle the debate once and for all since the product's name goes hand in hand with the description of the product. The product's name should contain primary keywords but it doesn't have to be particularly long since product description can accommodate secondary keywords and provide visitors with extra information.
Describing the product right
Apart from its direct link to the name of the product (no need to reiterate the primary keywords), product description is inherently connected to the image/video of the product. In this sense, the information that is visually available shouldn't be repeated in the product's description.
For example, if there are 30 images of a passenger car for sale and in 15 of them it is painfully obvious that the car is green in color, there is no need for the description to read: "green car." The images speak a thousand words, as shoppers can see for themselves the shade of green (that would perhaps be hard to put into words).
The product description should, therefore, be regarded as an opportunity to add extra data to images. If we stick to the example of selling a car, things like engine power are impossible to know unless they are listed in the vehicle's description.
The general rule for writing a good product description is to list all the data that shoppers cannot incur from pictures. Sure, it is tempting to praise a product and all of its features but this way you generate fluff and depreciate the product's actual fortes.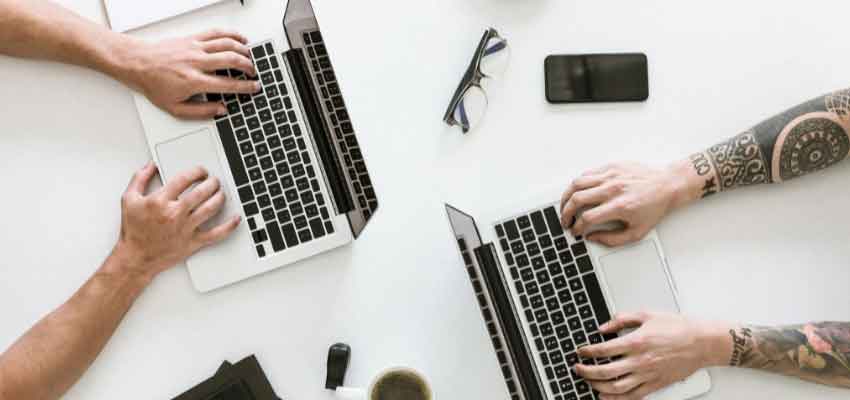 How (not) to advertise a backpack
For example, when describing a backpack, the following phrases are used: "large storage space," "strong leader straps," "suitable for carrying a laptop," "lots of compartments," etc. This and similar info is entirely or partially fluff and it will eventually prove too much for the person reading it.
We humans are visual learners, so describing an image is redundant when an HD photograph is already there. Like with the car, the ideal product description should contain only the information not visually obvious. "Large storage space" means little unless you specify the exact capacity of the backpack in liters (e.g. "cca 18l").
Furthermore, a "laptop" is a pretty vague term, as the description should specify the size of the laptop (is it an 15.6-inch one or a 17-inch one, for example). There is no need to state that the straps are "strong," but if they are made from leather or reinforced, then this data should definitely make it into the description.
Finally, a backpack can have as many storage compartments as possible but unless they are fully functional, then this data is irrelevant. Again, you have to specify what these compartments can be used for; from a mesh on the side that is ideal for water bottles to a luggage strap on the back (often concealed).
A paragraph or a bulleted list?
There is a reason why great graphic designers can earn big bucks online: presentation is everything and this is true for online eShopping platforms as well. Like with the length of the product title, there is more than one way to present textual data on a product page.
Some folks believe that product descriptions should consist of short paragraphs. This stance is perfectly OK for shorter descriptions, usually found on auction websites where individual users post their own products and describe them. In this sense, a product description resembles classified ads found in newspapers.
The tone of such a product description is definitely more personal, as it has a storytelling element to it but such descriptions are not suitable for large shopping platforms as they lack clarity and coherence that are necessary for fast browsing between multiple products.
If you were to open any product description page on Amazon or eBay, you will see they use bulleted lists. In fact, this is the dominant way product pages are organized today, albeit many platforms use categories instead of bullet points.
A bulleted list is ideal for listing product specifications, which is an SEO-friendly approach. However, the actual data you write under each bullet has to be relevant and fluff-free, as mentioned above. The total number of bullet points depends on a particular product's features, so you can have as few as 2 points and as many as 10.
Writing content for a product page is often underappreciated, as business owners instruct marketer/content writers to simply copy the data from the packaging or the label.
As you have seen from the particularities listed above, a product page has its own structure in terms of textual content, so you have to take active care about the info you put on it.
The way you write and present content at a product page can make or break deal, which means that content writing is essential for a positive user experience.
Follow us: