International SEO is about optimizing your content or website such that your website will be visible to audiences who reside in a different country and speak different languages.
The benefits of International SEO
International SEO helps online business to target more audience and reach a wide range of customers who might buy their product, it also helps site owners to reach out to more traffic and improve their site's trust on Google. Having a high trust on Google will really boost your brand's ranking and also make you show up on search engines continuously.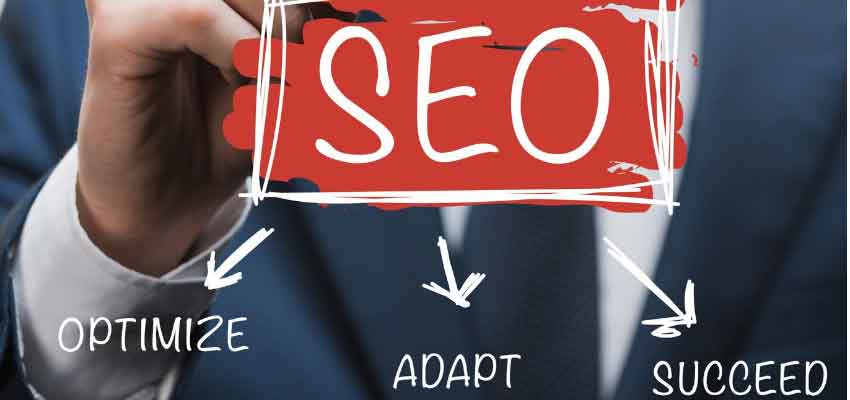 Steps On Implementing International SEO
1. Keep in mind the language factor
Doing SEO that will serve international customer is a bit difficult, some websites may include multiple languages to suit their targeted countries and some will create a new website for that targeted country or audience.
Content written for English users wouldn't work for Spanish customers, so using international SEO will make it possible for business owners to be able to market and target different countries and reach out to more customers. Targeting only English customer can limit your audience or customer range whereas there are still tons of non-English speaking customers you can target.
Using the right Hreflang is also important, it helps to tell google which language and audience you are targeting, you can use the Hreflang in the head of your page in your http or xml sitemap. 
2. User experience
When targeting multiple countries, you have to make it very easy to know what's going on your site when visitors access your site. You have to create a very unique user experience for each of your targeted country.
If you are targeting customers in other countries, you need to be sure you are making it as easy as possible for Google to access what's going on with your site, you also need to create a unique user experience for each country, one common mistake is that most believe that one need to release a section of their site in the targeted language to rank well but even if their site has good and quality views, that might not be good enough to show up in their desired targeted country. You should never rely on Google translate or any auto translate content to your site because it can't be always 100 percent accurate and might affect your site on the long run, and this is not any business owner desire. Make sure your content is written by a native and fluent speaker of your targeted country's language.
3. Don't use several languages at the same page
Don't use multiple languages on the same page. Remember, you want to be very clear to Google and if there are multiple languages on this page Google can't easily know or understand your site content, create separate pages for your targeted language its better for Google and its better for a user experience and this will really help a lot.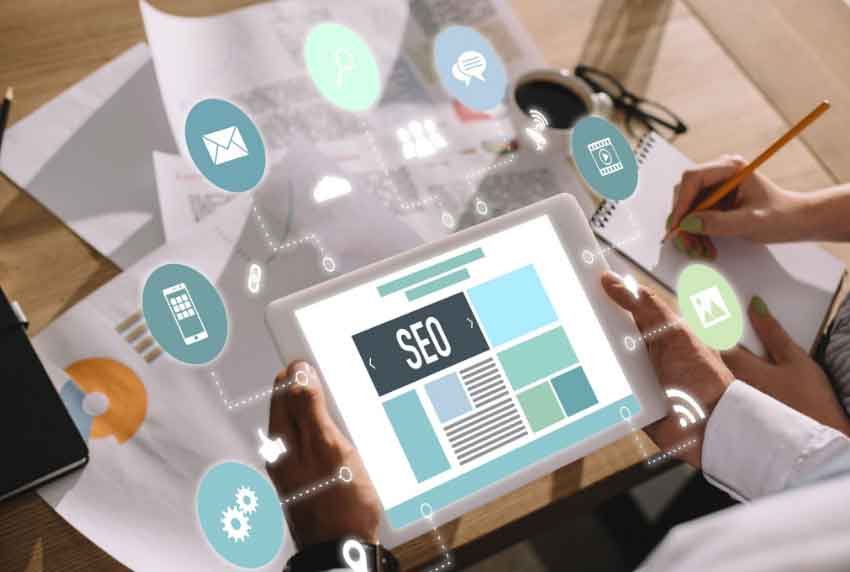 4. Backlinks from targeted countries
You also need to build links to your international content from the targeted country, this is very important to establish relevancy in other countries and also helps to show Google that you are serving customer in that country.
5. Hosting
Hosting is also an important part to look into, Google looks at the IP address of your server, so if your IP address is in your targeted country or very close to it, then that's a sign of importance. For best practice its best you get quality hosting from your targeted country.
6. Different contact Information
Make sure you try to include contact information for each targeted country so as to make respective customers be able to contact you if they have a problem or complaint.
7. Different currency
Also, if you have prices listed, you need to list them in the local currency of your targeted country such that google knows that the prices actually match your targeted country's own.
Conclusion
These are the best practices when implementing international SEO to your content or site, whenever you want to do international SEO, you should try optimize your page or content to match with the target country's own so to make search engines know that your content or site is useful to them. Following all these steps together is not easy, so try to contact a reputed international SEO agency. They will take care of the rest things. 
Follow us: