In this article, we will discuss five ways to make your e-Commerce website more attractive.
These are not the only tactics you can use, but they are certainly the most efficient.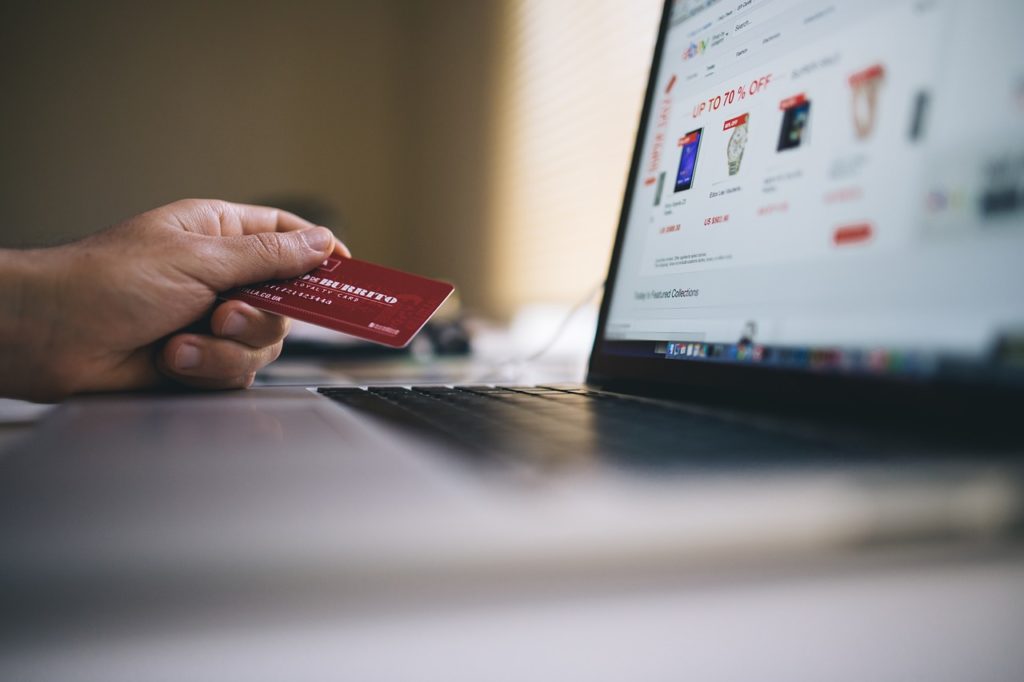 Online retail is one of the fastest-growing industries that opens up new business opportunities for millions of entrepreneurs worldwide. It revolutionizes the business since all you need to do is create a website and find some nice products to sell on the Internet.
Although it sounds very simple, it really takes a lot of work and skills to boost website's performance and kickstart your e-Commerce business. But if you are able to do it, you can expect to run a successful and profitable company long-term.
The total value of global e-Commerce sales should reach $3.4 trillion this year, but it is projected to grow and make around 95% of all retail purchases by 2040.
This should be the biggest motive for you to engage and work on your digital business, so keep reading to learn five ways to make your e-Commerce website more attractive.
Highlight Your Products
Why people browse e-Commerce websites? The answer is easy – they do it because they want to research and purchase products. Bearing this in mind, it is obvious that your website should emphasize products and help the audience to find them quickly.
You are free to add the most important offers on the main page. That way, you will highlight the best-selling items and simplify user experience to the maximum.
At the same time, you'll need a special category dedicated to the products only. Take a look at Law essay help – you will immediately see the "Services" page with a full list of offers for their visitors. You should follow the same principle and help the audience to find your products in one or two clicks.
Of course, don't forget to create amazing product presentations with quality images, descriptions, dimensions, prices, payment, and delivery options. These are all critical information and you must keep them clear, concise, and straightforward.
Create a Simple Structure
The first tip is all about making it easier for the prospects to find your products, but the second advice is to go beyond that and make the entire website simple and easy to navigate. You can do it by reducing the number of options and focusing on what really matters the most to your online store.
For example, you should keep it discrete and leave enough room for Homepage, About Us, Products, and Contact. This is more than enough for an average-sized e-Commerce business and you don't have to go much further than that.
In case you are selling a wide range of different products, you can also divide products by categories – electronics, fashion, collectibles, etc. You must also add a search box above the fold and enable visitors to look for specific items on their own.
Keep It Fresh and Clean If You Want Attractive e-Commerce Website
Another way to make an attractive e-Commerce website is to keep it fresh and clean. What does it mean in terms of web design?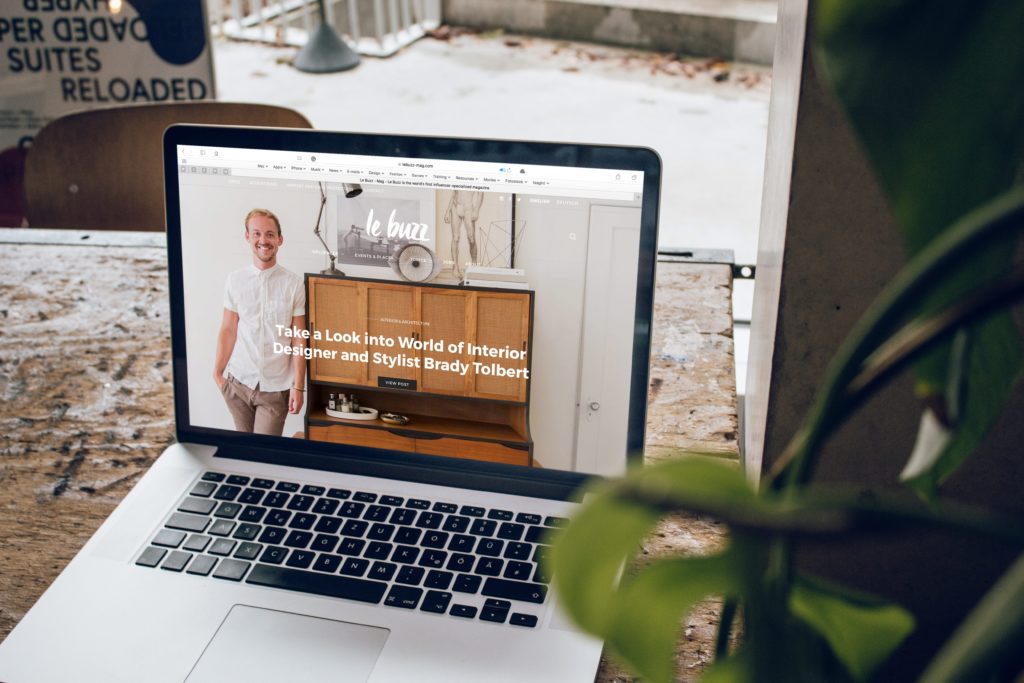 Well, it means that you need to avoid heavy elements and focus on the essentials. Try to find lighter colors that go along with your branding strategy – it will make the website beautiful and eye-pleasing. You should also keep it discrete by adding only one or two photos, removing annoying and dynamic elements such as image carousels.
Cienne gives us a great example of a well-designed and attractive e-Commerce website. The moment you land on their homepage, you will notice a warm background image without unnecessary details. The number of categories is limited, while scrolling down takes you from one beautiful image to another.
The whole website screams dignity, grace, and elegance, thus making the audience feel relaxed and comfortable while browsing.
Design a Mobile-Friendly Site
Do you know that a mobile-friendly site makes it almost 70% more likely that a customer will buy a product or service online? Modern shoppers are mobile addicts and you must use it to your advantage and grow the number of customers.
Your website has to be highly responsive and able to fit all types of devices – from desktop computers and laptops to tablets and smartphones. In other words, your website has to look great regardless of the device type.
Jake Gardner, a web designer at Essay Ninja, says another important aspect of mobile design is the creation of large website elements, especially calls to action: "Visitors can only use their thumbs and index fingers to navigate the page, so you have to make everything large enough for this type of experience."
We also recommend you to do the following mobile-friendliness tricks:
Shorten and simplify the content
Avoid videos and popups
Optimize images
Ensure omnichannel experience
Use Chatbot Technology
A typical e-Commerce customer wants to learn every single detail about the product or delivery before actually conducting the purchase. This is why the growing number of online retailers is adding chatbot technology to their sites to allow continuous customer service.
A chatbot system will improve your website significantly, making it more attractive and functional at the same time. What we love about chatbots is the fact that they keep getting smarter over time, which makes them capable of answering more questions.
With this type of technology at your disposal, your e-Commerce store will be available 24/7. It's a major advantage user experience-wise, so you can expect to raise conversion rate and grow the number of loyal customers.
Conclusion
The success of your e-Commerce business largely depends on the user-friendliness of your website. After all, customers who visit the site want it to be simple, intuitive, and easy to navigate. If you don't give them what they need, rest assured they will move on to another site.
About the Author:
Michael Gorman is one of the professional essay writers who specializes in eCommerce and digital marketing and works at different dissertation writing services as Write my essay. He is also a content creation analyst who writes analyses as well as provides help with essay writing. Michael is a passionate author who loves to share professional experiences with followers. Besides that, Michael is a father of two lovely kids and an amateur long-distance runner. He can be reached 24/7 via Facebook and Twitter.
Follow us: