In today's increasingly tech-focused world, businesses are constantly being forced to keep up with the rapid pace of technological advancement. With a changing landscape comes new challenges, and one area that many business owners may not have considered is how their company should handle its own internal technology needs.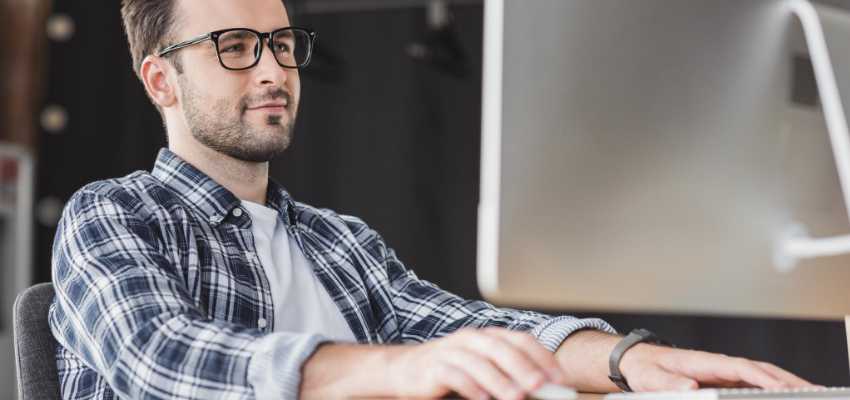 The good news for any business owner who is feeling overwhelmed by these changes is that there are plenty of options available for choosing a partner in this endeavor—and if a company decides wisely, it can find itself on much more solid footing. This is especially true when selecting a software development company.
Here are the ten most important aspects involved in software development.
Track Record
Knowing a company's track record is an easy way to get honest feedback about the company and see what others have experienced in working with them. If current or previous business partners can vouch for a company, their customer service is likely above average.
Additionally, when talking to these references, a company should ask about any issues they may have faced during the development process and how they handled them.
Quality Assurance
When choosing a software development company, a company should look at quality assurance (QA) testing; this is also known as quality control. QA is an integral part of the process that ensures that software performs as it should and does not have any noticeable errors in operation.
This software testing often occurs at different stages during the development process: before development begins, when initial coding is completed, after development and all features are deployed to servers, and after updates and patches are applied (it's common for modern apps to be frequently updated). Working with a company that has dedicated QA resources will ensure smooth processes.
Project Management Support
Another critical aspect of working with a desirable software developer involves project management support; this means having someone to oversee work done on the project from start to finish.
A company may find that some of the larger or more successful companies cannot accommodate this need due to their internal resources being fully occupied, but it is still a good idea to check. Project management support can make all the difference in an outcome.
Technical Expertise
Another essential aspect to look for is technical expertise when selecting a software developer. While most companies will list any certifications they have earned on their website, it's also essential to ask about the types of projects they typically work on.
If a company is developing something unique or specialized, perhaps with specific hardware needs, it will want someone with experience in similar situations. This expertise will be reflected in their portfolio and help ensure that a company can deliver a quality product.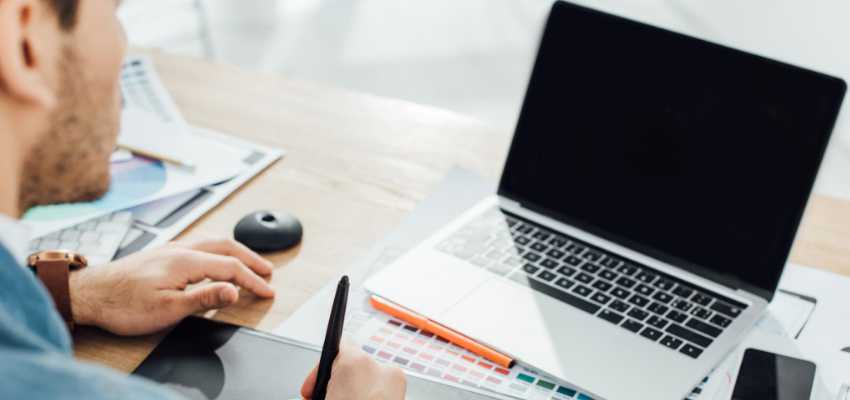 Specialized Experience
As with its technical capabilities, a company will want to see its portfolio and what types of apps they typically work on. If the company's project is similar in scope or functionality, it's probably a good idea to choose them.
This is especially true for larger companies that tend to specialize. While many can handle most programming tasks, it may be better to stick with someone who frequently works on similar projects.
Cost and Pricing Model
When looking for a software developer, cost and pricing models play an essential role in ensuring that both parties are satisfied with the result. Keep in mind that while some companies offer fixed-rate pricing (which is helpful when the scope of work is clear), others may charge an hourly rate that fluctuates based on their workload. Knowing which option fits best with a company's needs will help ensure that everyone involved is satisfied with the outcome.
Time to Market
Another essential aspect to consider when picking a software developer is how long it takes them to complete projects. In some cases, this may be no more than a month or two from start to finish for most companies, but it could take longer if deadlines are tight and there are lots of moving parts in place.
The key here involves timing: if a company has another project they need finished soon after completing this one, a short time frame would not be ideal.
Service to Client Ratio
When choosing a software developer, they must have the right staff for the job at hand. This is known as service to client ratio, and it helps ensure that projects can be handled without too many being involved at once.
If there are not enough employees on staff to manage projects, this means longer turnarounds or unhappy clients who cannot get their questions answered quickly enough. Therefore, a company will want to look at how many people work full-time within a team before accepting any projects to avoid problems later down the road.
Conclusion
When choosing a software developer, many factors contribute to the overall result. While all of these aspects don't apply to every company or project, they are essential things to keep in mind regardless. If a company doesn't pay attention to any of them, it can run into serious problems and end up with an unhappy client (and lots of rework).
Companies can ensure that everyone is happy with the final product by keeping these critical aspects in mind when looking for software developers.
Follow us: