It is important to know the factors that can help you find a digital marketing agency that fits your startup's needs. Resources like this article can help pick the best agency out there. It will explore the factors that you must keep in mind when choosing a digital marketing agency.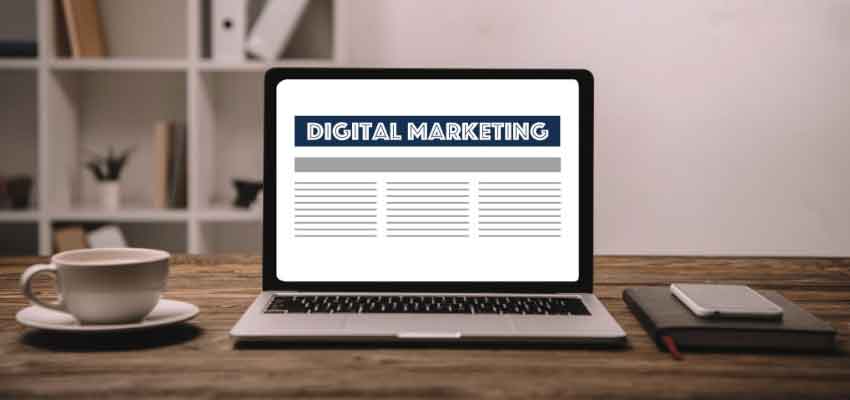 Choosing the best digital marketing agency for your business will get easier if you apply the insights we'll share below.
Let's get started with it.
Why You Should Work With a Digital Marketing Agency
You might wonder whether working with a digital marketing agency is a good idea in the first place. Most of the companies that are thriving in various industries do so with the help of marketing agencies. These agencies help them reach their desired audiences and grow.
According to Statista, the number of advertising agencies has been increasing. For instance, researchers project this number to grow to 286 billion by 2024. This shows that there's a demand for their services but with a lot of competition in this field it gets difficult to choose the right marketing agency therefore doing your research in hiring the right startup marketing agency can be a great idea.
You can improve the results of your marketing by working with an agency. It will also be easier to ensure that your return on investment improves when working with an agency. Last but not least, an agency can help you stay ahead of your competitors.
How to Choose the Best Startup Digital Marketing Agency
It will be vital to get down to the things to consider when choosing a digital marketing agency. It will be worth noting that there are so many digital marketing agencies for startups out there. Choosing the best from the many alternatives available might be tricky.
Here's how you can narrow it down to the best agency:
1. Define Your Goals
There are various reasons for hiring a digital marketing agency for your startup. The fact that every company has unique needs makes it vital to be careful when choosing an agency. The agency you settle on needs to have the ability to meet your needs and deliver great results.
You need to speak to every agency about what your goals are. Some examples of goals include:
Becoming and remaining profitable
Maintaining good cash flow
Attracting and retaining clients
Growing your audience
Scaling operations and expanding
Then, they can let you know how they will help you along the journey of achieving them. The agency whose roadmap aligns with your needs might be a great pick for your company and thus worth considering.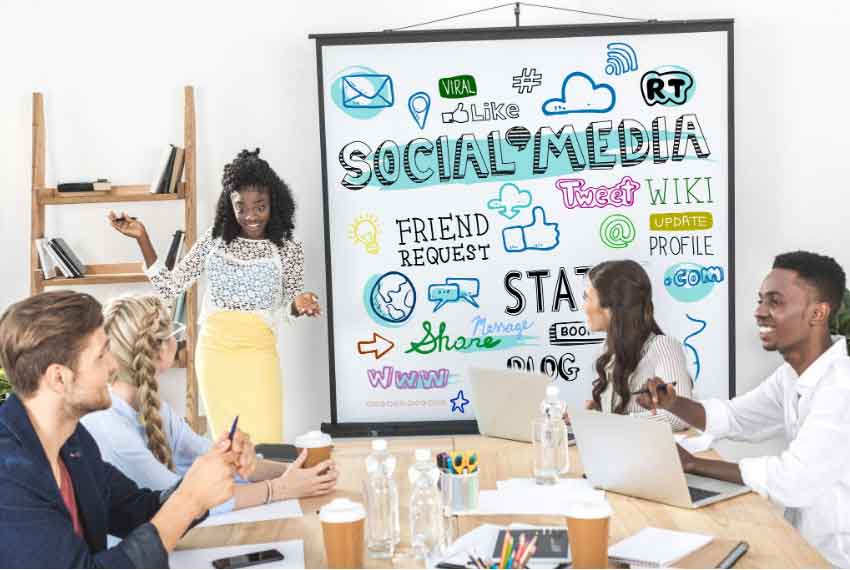 2. Check The Digital Agency's Performance
There is so much research that goes into finding the best marketing agency for startups. It is important to research things like the digital agency's performance. You need to know how they have performed in past projects. This will help you know what to expect from them.
You can ask them to send you some of their latest projects. A portfolio complete with all their latest jobs will be a good thing to have. You can also request references from clients with whom they have recently worked. A good agency will provide the evidence you need.
Client feedback can also help you gauge a digital agency's performance. You can find it through online reviews and testimonials. Also, checking feedback on the agency's website and social media pages can help.
3. Choose One That Specializes In Startup Marketing
One thing you must keep in mind when choosing a startup marketing agency is its area of specialization. There are digital marketing agencies that are jacks of all trades. However, specialization shows that a digital marketing agency knows its target customers' needs well.
You, therefore, need to find out if an agency mainly focuses on digital marketing. Besides that, you need to consider one that works with startups. This will help ensure that the agency understands what needs to be done to help your startup grow from the ground up.
4. Consider Pricing
As a startup, one challenge you might face is financing. Thus, you should consider the cost of accessing services from a startup marketing agency. A good marketing agency will set reasonable prices for startups. This means higher prices do not always mean better service.
You need to check to ensure that the prices match the quality of the services. If it is a long-term plan, ensure you work with an agency that will provide a discount. That way, it will be easier to ensure that you cut costs and increase the profits that your business will make.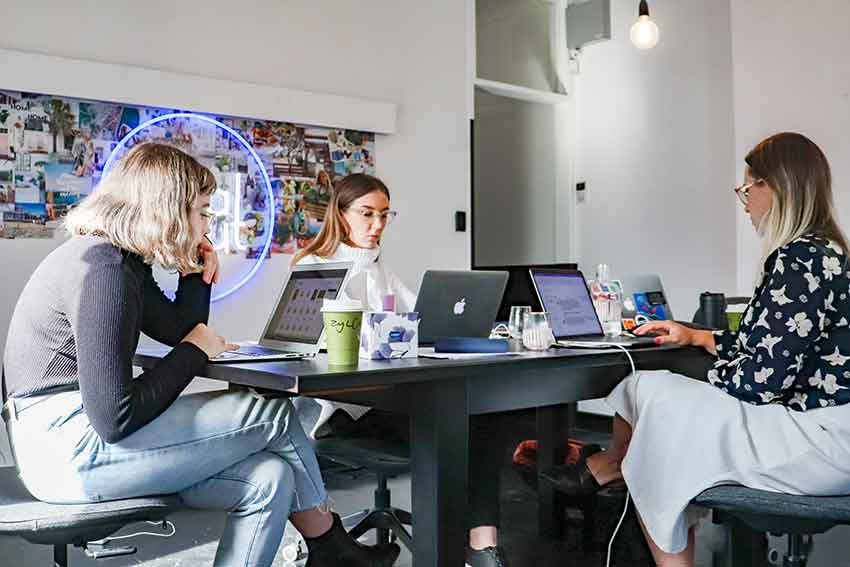 5. Check Industry Experience
Industry experience matters when it comes to digital marketing. Working with an agency that has the right experience will help you get good results. You can ask to know how many startups the agency has helped grow. Also, seek to know how long they have been doing it.
This will make it easier to ensure that you know if the agency is capable of helping you reach your goals. But then, we would advise against making experience a major factor. It will be better to look at other factors first. Some agencies might be new to the market but equal to the task.
Final Thoughts
Choosing the best digital marketing agency on the market can be a challenge. This is especially true if you do not know exactly what to look for in an agency. Thankfully, various guides will help you choose the best digital marketing agency to work with as a startup.
This article is one of the best resources to use if you are looking to choose a startup digital marketing agency. It has explored everything you needed to know about picking the right agency. All that's left is to identify the top agencies, then use these factors to choose the best of them.
FAQs
What do startup digital agencies do?
They use various digital platforms to help startups grow and increase their digital footprint.
Why should I work with a digital marketing agency?
You can go DIY with your digital marketing, but working with an agency increases your success chances.
Can a digital marketing agency build my website?
Yes, digital marketing agencies help startups build their websites and social media pages.
Follow us: