Almost every company or organization nowadays is in the tech world. To be able to differentiate your business from others and deliver quality work, you must do in-depth research and develop strategies to attract top talent to build a tech team.
As the competition is growing bigger by the minute, qualified tech professionals have an abundance of options. Providing a good salary, with benefits for remote work is a good start, but is it enough to attract the best candidates?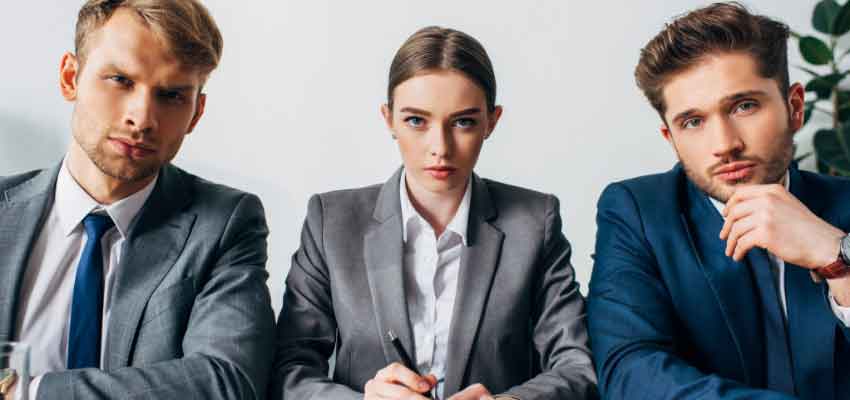 They have an option to choose the industry, workplace, and location, however the majority of tech professionals today are seeking more than that.
A company like yours should know how to stand out, and be the first and last choice in time when candidates are job-hunting. Below are 5 useful strategies the companies should pay attention to regarding what top tech talent expects from an employer.
Develop the company's reputation and presence
Your future candidate will most certainly learn about the prospect companies through the media and content they place. Among the most important elements are news, landing pages, blogs, videos, etc. Therefore, in order for an organization to increase its reach, they have to take care of their visibility and online presence. The best way to do that is through engaging marketing departments.
Social media accounts have also shown to be very useful. A lot of companies are present on Facebook, Instagram, as well as Tik Tok which can really be helpful for getting more leads and recognition. Building social profiles can help you perform better market reach and showcase the personality of your brand by having an authentic connection with your potential candidates.
By doing so, you are not only reaching out to top talents, but you are also building your identity and the company's image. To get to even better results, you can combine good quality content with events and conferences.
Use tech team's network
Another way to show that you are in search of tech employees, besides posting job offers on channels like LinkedIn, you can use your network as referrals. You know those stories where the top talents were actually found through a social media re-post. It may surprise you how many connections your own employees possess, and how a simple "share" button may spark an array of interests.
Using this strategy provides many benefits:
Your employees and future candidates have acquaintances, which means there is a greater chance that they will click right away.

The team chemistry will be automatically better.
This will give a prospective candidate a greater sense of security and assurance.
Before moving on, your colleagues can screen out the candidates that don't fulfill the company's expectations.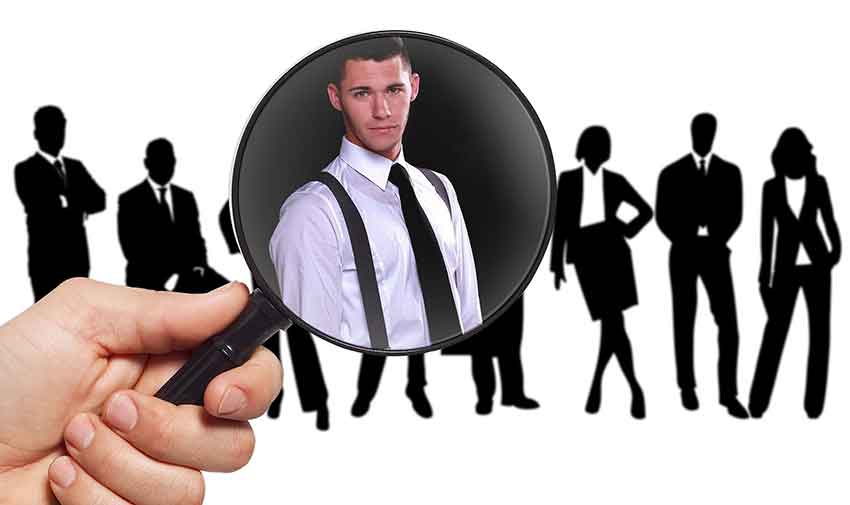 Opportunities for career development
The part of the recruiting process is not only finding the top talents, but it is also convincing them constantly to join and stay on your team. Therefore, it is important to put a focus on technical career progression opportunities for a certain position and provide general growth.
Effective ways to attract and motivate developers in the tech world are by inspiring and investing in their knowledge and skills. The good thing is to use learning platforms such as Skillshare, where workers can take diverse classes and courses tailored to their needs and interests. 
Set up opportunities for the prospective employee to meet your current technology leaders and showcase clients testimonials and stories to demonstrate the value that the company offers.
An important factor that causes talented tech developers to quit is a lack of stimulating work and learning opportunities.
Remote Work Opportunities
In the time of the pandemic, staying safe is the number one priority. Therefore remote work as one of the working possibilities has become a must in each company regarding the industry.
Besides that, more and more operations and processes are being digitized within organizations. In the realm of information technology and data, physical meetings are no longer required since everything has become virtual.
Additionally, the top talents of tech developers can be located anywhere in the world. Companies are no longer constrained by geographical boundaries so the whole wide world will be your oyster.
On the other side, candidates, as well as employees, have the benefits of working remotely. They have the opportunity to be more flexible, to work from the comfort of their own home, plus they are locational independent.
Embrace smart risk-taking
A company that's ready to aim for smart risks and provide challenges will most likely attract top talents. When easy tasks are on board, it's not so satisfying for employees when rewarded. 
Nevertheless, when smart risks are the case, even if those risks result in disastrous results, this will inflame the confidence of top talents thus provoking a masterpiece of theirs. This is the best way for both workers and the whole company in general to learn and to grow.
Reduce meetings and invest in modern tools
Meetings can be overwhelming. Yes, they are a necessary part of each company, but let's aim to have fewer but more quality and productive meetings. All those little tasks that take up valuable time can be passed on to the virtual assistant so your team can focus on more important tasks. 
It is good to invest in modern tools and frameworks because you can assign challenging technical projects to candidates so they can bring their best game.
Having meetings all the time, instead of actual work, can be boring for the high-performing developers. Instead, embrace formal practices and save valuable time, so your team can focus on important, deep work and deliver the highest performance.
Summary
Building a passionate team, especially the part of choosing the right talent for a start-up can be challenging. But if you develop a thorough strategy, build the company's brand, and embrace professional growth, you are ready for your hunt on attracting top talents for building tech teams.
Follow us: