We have listed some of the best dropshipping suppliers directories to help you get started with your online business.
If you have always wanted to have an online business, you should grab the opportunity and start yours because the dropshipping industry has skyrocketed in recent years. That is primarily due to the continuous growth of online stores such as Shopify, eBay, Amazon, and other online retail platforms. The online shopping industry now has a massive $233 billion net worth and everyone is welcome to take their slice of the pie.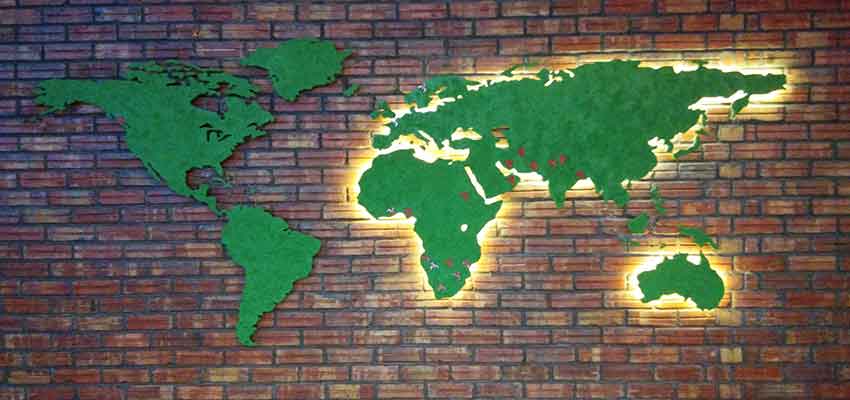 If you are just starting your online empire, you may have a limited budget and space to store your products. That is where dropshipping supplier directories come in. These suppliers sell goods and assets and will help you find the best categories or most popular niches in the market, helping you get your investments back faster and more conveniently.
With over 4,000 Wholesalers & Dropshippers, this wholesale/dropship supplier directory includes the top distributors from leading dropship niches offering exclusive brands, large catalogs and high demand products. Their advanced filtering, sorting and searching make locating your right supplier simple.
They are the only free wholesale and dropship supplier directory that allows you to view full product data at no cost. That way, you can make the most informed decision for your business by analyzing the product feed for characteristics such as image quality.
Their wholesale dropship supplier directory includes a comprehensive collection of supplier information such as dropship supplier fees, policies, and reseller and contact information all in one place, so no more searching through websites.
Pros:
Completely FREE Supplier Directory
Search through millions of products (by keyword, category, price, brand, and more) to find the right supplier
250+ of the suppliers are integrated dropship suppliers, which allows you to buy an integration to over 25 sales channels
No credit card required
Cons:
No direct number. Communication via scheduling a call or email support
Only a subset of their 4,000 suppliers are available for their integration/automation services

SaleHoo has been in the industry since 2005, and they are a famous drop shipping company that serves as an online directory for suppliers and Dropship manufacturers worldwide. Is Salehoo worth it? The answer is a definitive yes! They offer one of the most extensive selections of products from wholesalers across the world.
They provide an annual membership for $67, giving you access to their comprehensive database of wholesalers and Dropshippers. SaleHoo focuses on presenting an in-depth directory of companies you can establish a partnership with for your online business.
Pros:
When paying for their annual membership, you will have access to the fantastic SaleHoo community consisting of more than 8000 vetted suppliers that can help you with your startup business.
SaleHoo offers helpful customer service support that is available to help you resolve issues regarding their services 24/7.
They grant you direct access to their market research labs, helping you determine which goods are in demand and will bring you higher profits.
Cons:
They do not offer a free version or trial.

Wholesale 2B is one of the most versatile dropshipping supplier directories in the market right now. You can sell products on different platforms such as Magento, Shopify, your WooCommerce store, Amazon, eBay, or even a dedicated Wholesale 2B website. The company requires you to sign up for a plan, but they do not charge you if you only intend to browse their product database. You can either become a registered reseller and handle orders by yourself or pay the company to handle it for you, garnering 3% of the fees.
Pros:
They offer numerous plans and selective plans if you want to sell on pre-existing online retail platforms such as Amazon or eBay.
Signing up on their website gives you access to over a million products.
They provide real-time integration with Magento, BigCommerce, and Shopify.
Cons:
You cannot contact Wholesale 2B's customer support through phone or email. You can only reach them through a ticket system.
It does not adequately analyze your sales and the performance of the goods you are selling.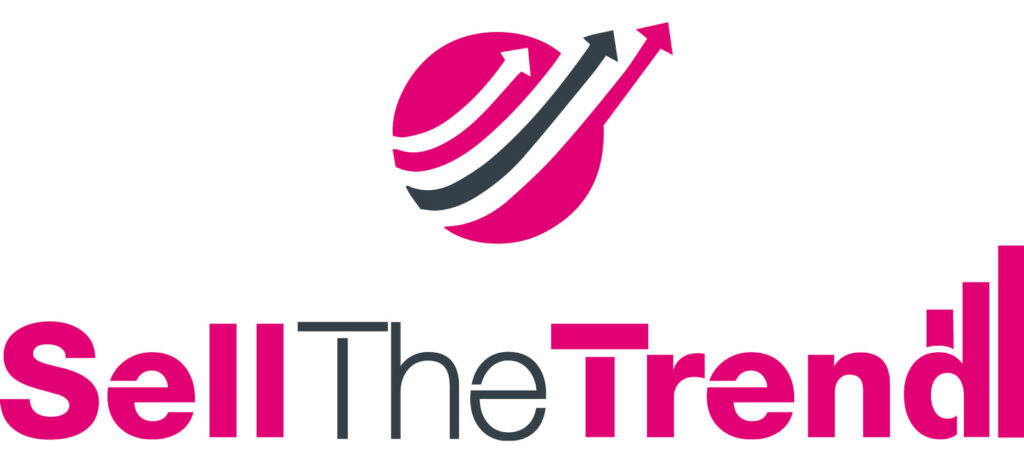 Sell The Trend is an all-in-one dropshipping platform to scale eCommerce business into a profit-generating machine.
It features an AI-powered research mechanism that analyzes the sales data from AliExpress, CJ Dropshipping, Amazon and Shopify stores to discover potentially winning products for you. Yes, the products that are yet to hit the market or picked up by your competitors.
Apart from being an excellent product research tool, it takes you a step closer to store automation. From the 1-Click Push-To-Store feature, order fulfillment, inventory sync, and sending out tracking codes to your customers, Sell The Trend handles it all.
Let robots do the repetitive work while you spend time optimizing your marketing strategies.
Moreover, the store intelligence feature lets you spy on your competitors' sales, revenue, net profit, and trending products.
You can also check their dropshipping suppliers USA list.
Get your hands on the 7-Day free trial and enjoy the full features of Sell The Trend.

When it comes to finding dropshipping suppliers, SourceLow is one of the best free to use directories on the net, featuring a fast-growing database of leading wholesale and dropship companies from various locations across the globe including the US/EU/UK & China. With no membership fees and unrestricted access, finding a suitable company is as simple as doing one quick search. Handy filters allow you to narrow down the results by supplier type, location and other relevant factors. Whether you're selling on eBay, Amazon or your own website, SourceLow has a supplier to suit.
Pros:
Free to use directory with no membership fees and no need to create an account for access the database of companies
Fast-growing network of reviewed, verified and manually approved wholesale and dropshipping suppliers
Wide variety of categories and quick search filters to narrow down the results and find more relevant or targeted options
Suppliers from several locations across the globe including US/EU/UK & China, with plans to expand into Canada and beyond
Helpful support team with genuine passion to help others succeed with ecommerce
Cons:
Not as large as some of the paid alternatives
How to Determine if the DropShipping Company is a Fraud
Because of the massive profits that come with dropshipping, more fake wholesalers or companies are coming to light. Here are some signs to keep in mind when looking for the best legitimate dropshipping suppliers directory to help you avoid getting scammed. 
Most directories only charge annually, frauds will charge you with ongoing fees.
Legitimate companies do not sell to the public.
They offer per-order prices.
They have minimum order sizes.
With most shoppers turning to online stores amid the coronavirus pandemic, you can maximize the opportunity and beef up your online presence even more. Make use of dropshipping options to be able to sell more.
Follow us: