eLearning platforms have become crucial in filling education gaps for learners at all levels. They have become important in supplementing college learning material.
You can use eLearning to fill the gaps in your missed classwork. Supplementary learning experts like domyhomework123.com recommend eLearning for self-paced learning. eLearning platforms can help you access the crucial auxiliary skills you need to be competitive. Which are the top eLearning platforms to use?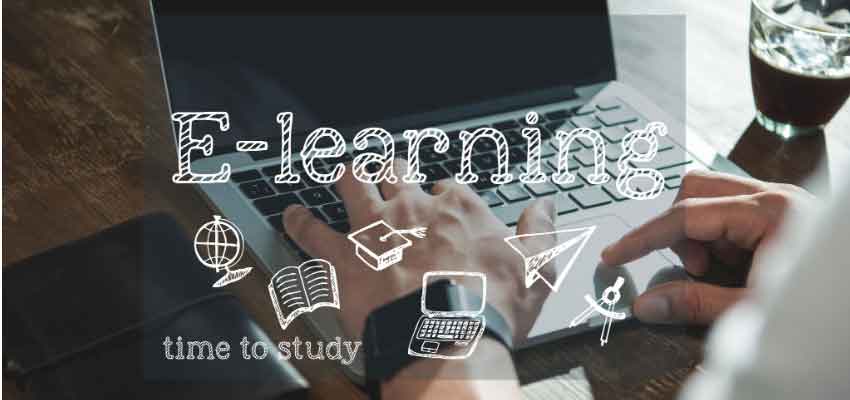 There is no secret that Udemy is the giant of eLearning. You can access over 100,000 courses on this platform. The topics vary as widely from baking a black forest cake to cleaning a rifle. The most popular subjects are programming and IT, business skills, productivity, language, and music.
Anyone can create a multimedia course with text, video and audio. Udemy allows flexibility in creating courses because students can preview courses and assess their quality.
You can try a course for 30 days and get a refund if you don't like it. Prices vary from instructor to instructor. Some charge as low as $11 for lifetime course access while other charge as high as $200 for the same.
How would you like to learn film production from Martin Scorsese or culinary arts from Gordon Ramsay? Masterclass has fashioned itself as the platform for learning from Masters in different subjects.
There are nine learning categories on Masterclass:
Film & TV, Culinary Arts, Writing
Music & Entertainment
Sports & Games
Business
Photography, & Fashion
Business
Politics & Society
Lifestyle
Science & Technology
Masterclass offers about 80 courses in these categories. What it does not have in quantity, it makes up for with quality. The courses are in video in lectures, demonstrations, and class discussions. Students can access workbooks and other downloadable materials.
You can access all the courses on the platform for a standard subscription. You can pay monthly or annually. There is no free trial.
If you are looking for quality free courses, Skillshare might have what you need. Free membership gives you access 2,000 quality courses, while premium membership gives access to 20,000 courses. You can do a two-month free trial in which you access all courses in premium membership.
Skillshare has three categories of learning with different courses:
Thrive – Lifestyle, Productivity
Build – Business Analytics, Entrepreneurship, Leadership & Management, Marketing
Create – Animation, Film & Video, Graphic Design, Music, Creative Writing, Photography, and Web Development
Skillshare has a big focus on developing practical skills. Lessons are in video demonstration format followed by a test of skills learned in a class project. You can download the learning material for reference. Subscription is monthly or annually.
Coursera offers fully accredited and legally recognized courses. It offers over 4,300 courses from top professionals and professors. You will get instructors from top academic institutions such as Yale, Princeton, and Stanford.
You will access lessons in multimedia format including video and downloadable pdfs. Coursera requires learners to complete graded quizzes and assignments. You will also take part in group discussions and projects. The assignments are appropriate to your level of learning. But you can get help for tough assignments at domyhomework123.com for quality research.
You can opt for a Specialization course to dig deeper into a specific skill. Specialization skills take 4-6 months and have a completion certificate from Coursera. You can also take a Professional course from an accrediting institute like the Project Management Institute. You will receive a certificate from the accrediting institution.
Coursera offers full degree and diploma courses in partnership with academic institutions. A degree course on this platform will cost you up to a third of what it costs to learn on campus. An annual subscription of $399 gives you access to all courses except degree level courses.
edX started as a collaboration project of MIT and Harvard University to offer college-level courses for free or affordably. Other world-class academic institutions like UC Berkeley, University of Texas, Sorbonne University and Hong Kong Polytechnic University have become contributors.
There are about 2,300 courses on this platform. You can access all courses for free except professional education courses. There are introductory, intermediate and advanced levels to help you learn progressively. The MicroMasters courses are graduate level courses that around 7 months to complete.
There are loads of learning material online if you are willing to learn. You can access much of it for free or cheaply. If you are looking for self-paced, flexible learning, eLearning platforms offer the perfect answer.
Follow us: