WordPress is a very well known and commonly used CMS that offers numerous features which make it stand out as the best and most popular way to build a website.
So, if you are planning on creating your own website, you should definitely consider using WordPress as well as WordPress hosting plan for the best possible result.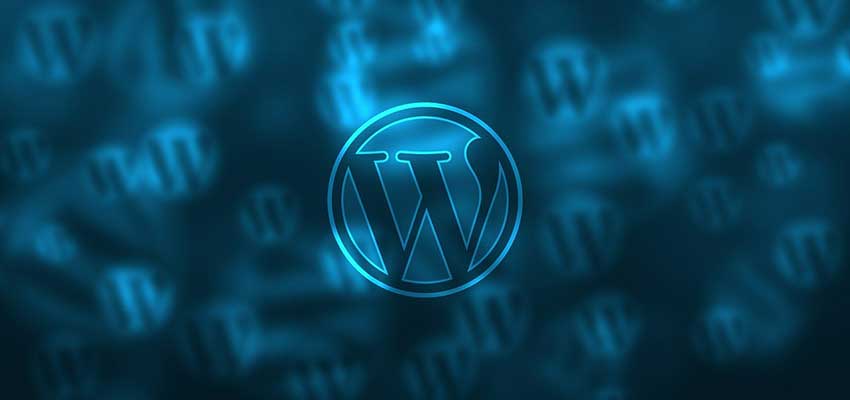 To read more about WordPress stay here, and to find reputable providers go here. 
The main features of the WordPress
1. Media Management: WordPress offers a robust media management system that makes it simple to upload, arrange, and display different kinds of media files, including pictures, videos, and audio. You can edit the look and feel of media elements, add multimedia content to your posts or pages, and create galleries.
2. User Registration and Management: WordPress provides user registration and management capabilities if your website is membership-based or needs user registration for specific features. Visitors can register for accounts, set user roles and permissions, edit user profiles, and control access to particular features or content based on their user roles.
3. Customization Options: WordPress gives you a wide range of customization options to customize your website's look and feel. The WordPress Customizer lets you change the theme's colors, fonts, and layout. To make more complex changes, you can also use child themes or add your own CSS code. WordPress gives you the freedom to design a one-of-a-kind, aesthetically pleasing website that complements your brand or sense of style. You can easily make your website stand out.
4. Responsive Design: WordPress themes are made to be responsive, which means that they change and adapt to fit various screen sizes and devices. This makes sure that your website works and looks great on desktop, laptop, tablet, and mobile devices. For your visitors to have a seamless and optimized browsing experience on any device, responsive design is crucial. Luckily, WordPress offers exactly that. 
5. Website Security: WordPress places a high priority on website security and offers features that can help shield your website from harmful attacks. To keep your website secure, it offers frequent security updates and notifications. By using security plugins, creating strong passwords, enabling two-factor authentication, and adhering to best practices for website security, you can further improve security.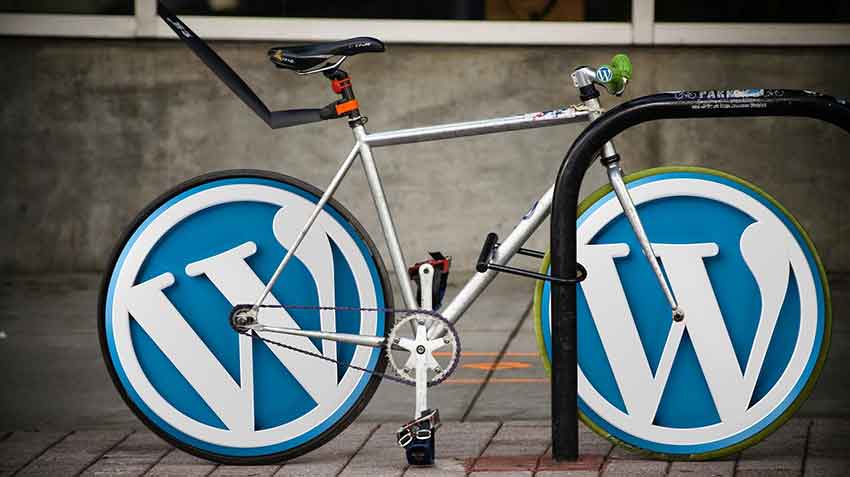 6. Multilingual Support: WordPress offers multilingual support through plugins like WPML or Polylang if your target users are from abroad or speak different languages. By using these plugins, you can translate the content of your website into a variety of languages, expanding your potential market and giving your website's visitors a more tailored experience.
7. E-commerce Functionality: WordPress can be made into an e-commerce platform that is fully functional by using plugins like WooCommerce. All the tools required to set up and run an online store are provided by these plugins, including product listings, shopping carts, payment gateways, inventory management, and order tracking. You can start selling goods and services online by easily integrating e-commerce functionality into your WordPress website.
8. Analytics and Insights: WordPress integrates with a number of analytics tools, including Google Analytics, enabling you to monitor and examine crucial website metrics. You can collect information on user behavior, conversions, popular content, website traffic, and more. This information aids in decision-making, performance optimization, and a deeper comprehension of your target market.
9. Frequent Updates and Community Support: As an open-source platform, WordPress is always changing. A committed group of developers and contributors regularly provide updates, enhancements, and new features for it. These updates make sure that your website is always using the most recent web standards, security updates, and technologies. Through forums, documentation, tutorials, and user groups, the vibrant WordPress community offers support, making it simple to find help and solutions for any problems you may run into.
Why choose WordPress
WordPress provides a robust and adaptable platform for building and maintaining websites of all shapes and sizes. It is a well-liked option for people, businesses, bloggers, and organizations all over the world because of its extensive functionality, adaptability, and user-friendly interface. WordPress offers the features and tools you need to realize your vision and accomplish your online objectives, whether you need a straightforward blog, a polished portfolio, an online store, or a complicated business website.
Follow us: