The landscape of social media is fast-changing, and Instagram is not left out in this evolutionary change. Since the beginning of our "new normal," many more people have moved online. Aside from personal accounts, businesses, schools, and brands are now experiencing more audiences and followers. To achieve this large follower-base, they need the help of Instagram growth services like SimplyGram that help create better content and develop a marketing strategy.
With the world's focus now turned on social media – especially Instagram, Instagram's management is making considerable efforts to make their app more user friendly by increasing its diversity and efficiency.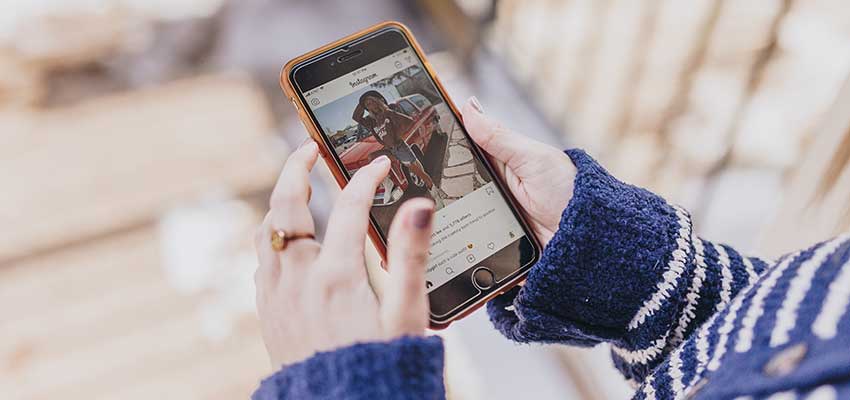 Recent Instagram Changes
Instagram recently teased the public about a new makeover, which, they said, will have a completely new layout. Lately, there have been a lot of changes in Instagram's interface. This is primarily because they (Instagram's owners) are trying to keep up with the competition to avoid being outdated or old school.
Looking at the former changes that Instagram has made, we can only assume that the essential elements like name, bio, the profile picture fitted inside the circular frame, etc., will remain the same, but their other placements might change.
One of these changes is seen in the introduction of the contact button in Business profiles alongside the follow and message buttons. The contact button, when clicked, will display the Call Option and Email ID of a business account. If the said business account did not include a phone number, the contact button would simply be replaced with an email address. This feature has given customers and visitors a direct communication link to their preferred business brands who are present on Instagram.
In addition to this feature, if you click on the following button of one of the people you are following on Instagram, several options will be displayed. These options include Unfollow, Add to Close Friends List, Notifications, and Mute. If you choose the notification option, you will be able to customize the kind of notifications you get from that user's profile. The mute option will prevent that user's post from showing up on your feed or Stories. And of course, the unfollow button will automatically remove you from that user's followers list.
Other features that Instagram added to their UI include:
1. New Instagram Story notifications
2. Suggested posts
3. IGTV Preview
4. Instagram Dark Mode
5. Remove followers
6. Suggested unfollow
7. Age limit
8. Instagram Alt text
9. Restrict accounts
10. New Instagram inbox organization.
11. Create a Story template
12. 2020 Story stickers
13. Posting to multiple accounts
Of course, the above features were added to their interface not long ago, but with the recent competitions with apps like Facebook – its parent app, Twitter, and Snapchat, etc., we expect Instagram to update their interface soon.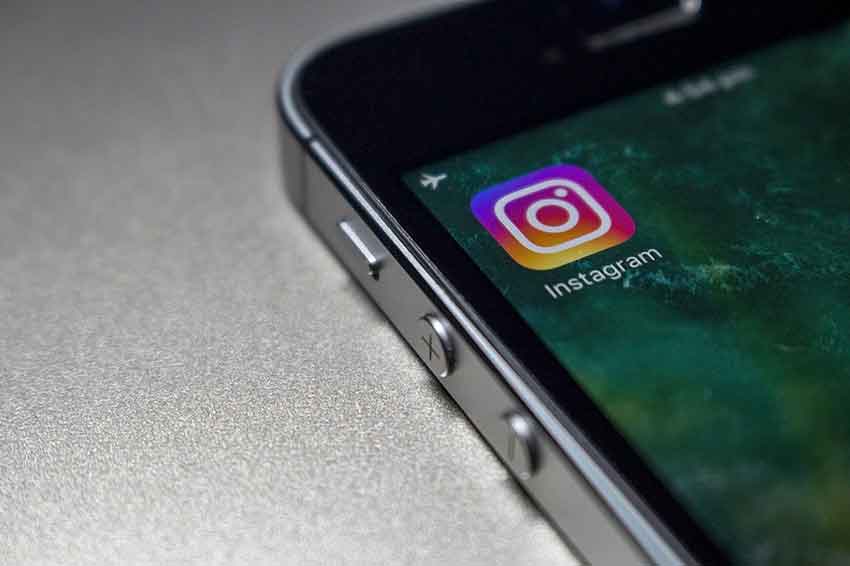 Instagram Is Keeping Users Safe and Engaged
I will not end this article without mentioning 2020's Story Stickers. Because of the pandemic, people were social distancing, staying safe, and of course, spending more time online. Instagram utilized that opportunity and added a lot of features that were aimed at keeping its users engaged and supporting small businesses. Some of these features include Instagram QR codes, Instagram reels, Instagram shopping, etc.
No one knows what the new features will be by 2021. All we can do is, sit back and cross our fingers, knowing fully well that whatever new feature they integrate into their app, we are bound to be incredibly amazed.
Follow us: