Funnel builders are an essential part of a business because they are responsible for a consumer-centric model that demonstrates a customer's journey to buying a service or product. Naturally, your business needs it so you can have efficient sales conversions.
But, who is it really for? What type of businesses can benefit from the sales funnel the most? And most importantly, how can funnel builders help such companies? Let's find out the answers to all such questions.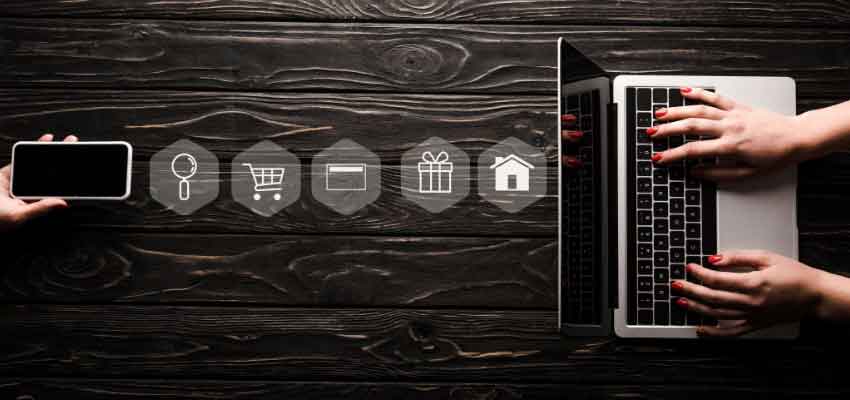 What Businesses Need Funnel Builders?
If you want to achieve the following in your business model, a sales funnel is perfect for you.
1. Boost Sales Revenue
An efficient sales funnel can increase your sales, boost your profits, and stabilize your business even further. This funnel can attract loyal customers who will continue purchasing products from you in the long run. However, the key to attracting them requires the perfect sales funnel that can help boost your revenue.  A sales funnel acts as a predefined template that works on a series of promotional and sales techniques to lure potential customers. Such a funnel works flawlessly with all types of purchases made by customers. For instance, some customers might buy a product from you at $10 apiece. 
Another set of customers could buy the same product at $15 apiece. You have the same sales funnel model working for your business in both cases, but you don't have to change your marketing plan just to accommodate the price change. That's the beauty of a perfect sales funnel. 
2. Increase Conversion Rate
With a capable funnel, you can filter out the customers based on their willingness to purchase from you and with this sales funnel, you can find the most loyal customers who will buy from you regularly. By doing this, you can consistently market your products to potential customers with upselling and cross-sell deals so that you can get more conversions out of your business. 
3. Determine Sales Volume
A capable marketing model can help you predict the number of possible buyers. Integrating your plan with a flawless sales funnel further enables you to filter the information for individual customers. As a result, you can increase your probability of knowing how many potential customers will buy from you. The whole model to determine potential buyers involves analytical details based on visitors on your web portal, social media pages, viewer engagement, and more. Such factors help you understand the position of your business in terms of sales volume efficiently.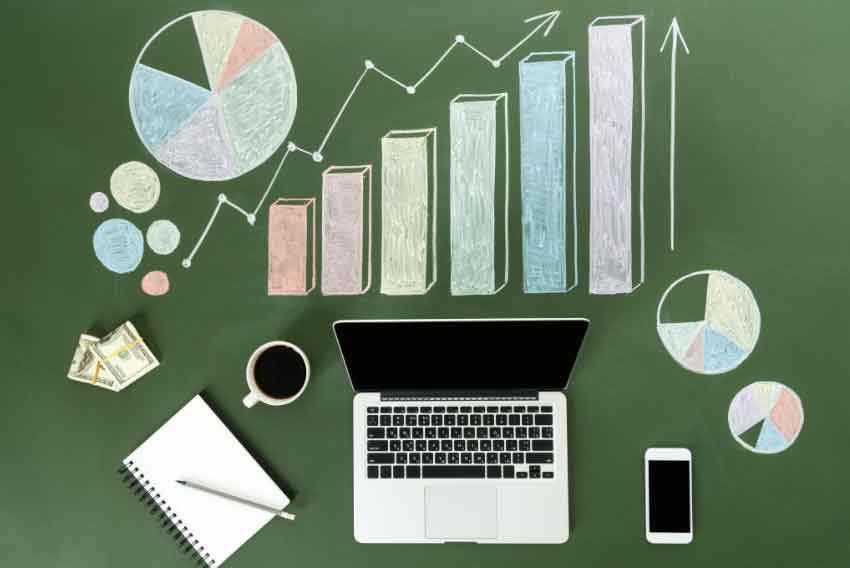 4. Identify Unsold Services/Products
If you have a large inventory, the chances are that you might not recognize the products or services that sell well at your company. With a sales funnel model, you can effectively modify and execute your products and services to market them correctly. With such a funnel, you can even remove the items you feel are not attracting customers anymore.
In short, you need sales to funnel to record your products, services, and business progress to determine a streamlined path to success.
How Can Funnel Builders Help My Business?
A good sales funnel, when built by a capable team, can help you with the following.
1. Building Targeted Lists
Businesses often don't realize the right kind of customers suitable for generating sales. That's where funnel builders create personalized models that target long-term customers. Sales funnels tend to organize and classify clients efficiently, giving you boosted business growth.
2. Generating Automated Sequences
Sales funnels ensure an auto-responsive platform that lets business owners reduce their workload. Moreover, it will be easier to focus on other departments to expand a business. Marketing automation through social media platforms, websites, and other portals gives more scope to increase visibility.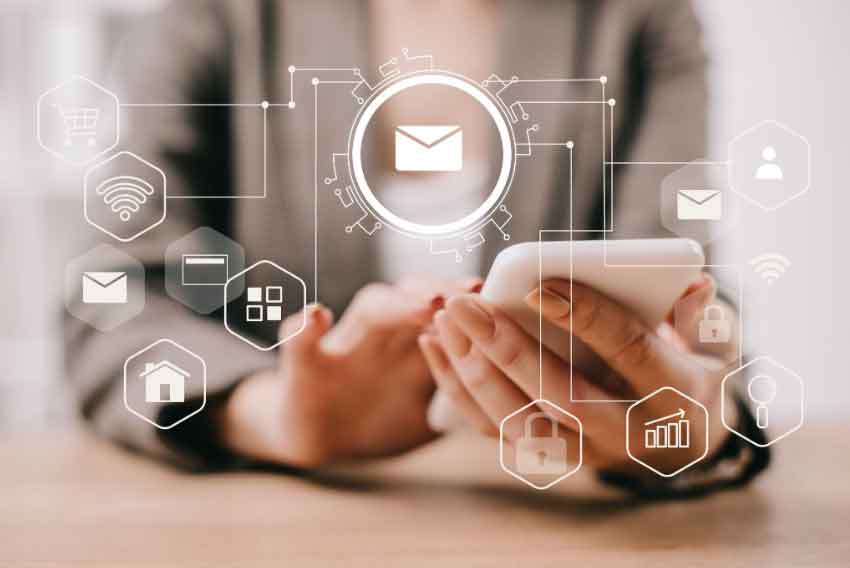 3. Integrating With Other Programs
A capable sales funnel should have diversification so that it integrates with other third-party programs and applications. Using such a model ensures adaptability, leading to a better business model that attracts more customers on various platforms.
4. Executing A/B Tests
You may never know which sales funnel model might work for a particular target audience. Sales funnels should be improvised based on A/B testing to increase precision at sales conversion. You should always look for funnel builders that have capable experts at handling and creating funnels suitable for your organization.
In the end, your objective should be to convert sales to potential leads. With a sales funnel, you streamline the marketing and sales processes to ensure that potential buyers reach your online portal without any second thoughts. The focused opportunities provided through such funnels make room for lucrative growth in the long run. Eventually, you can save time, money, and effort when adapting an effective automated funnel.
Follow us: