The COVID-19 pandemic hit the world's economy hard, but it also opened the door for a series of other problems, including those pertaining to cybersecurity. As more businesses, organizations, and individuals are hit by sophisticated cyber threats, the demand for cybersecurity specialists has skyrocketed.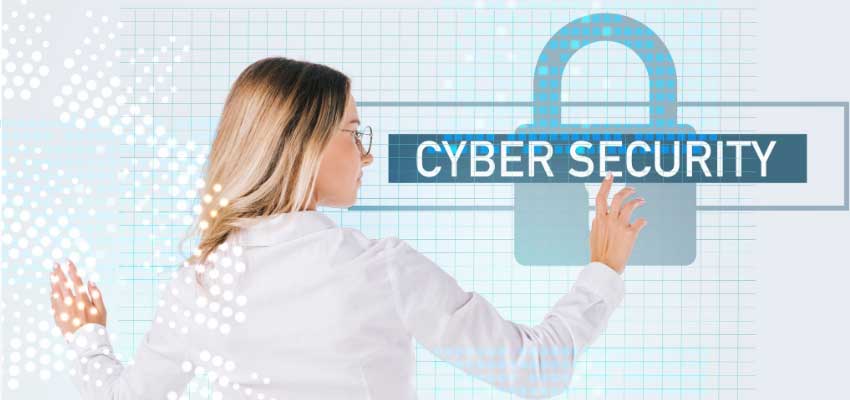 Plus, the financial rewards are extremely tempting, especially once you start to climb up the career ladder.
So, if you're ready to speed up your career advancements, here are a few certifications that can help:
1. Certified Information Systems Security Professional (CISSP)
While cybersecurity is a field with a high demand for specialists, certain positions are more sought after than others. These include Chief information security officers, Senior security consultants, or IT security engineers (among others). 
Your aspirations to reach one of these positions or higher will benefit tremendously if you have a CISSP certification. This is one of the most sought-after credentials in the industry as it helps anyone who has it demonstrate their skills and abilities in designing, implementing, and monitoring a cybersecurity program.
However, given that this is an advanced certification, you can't get it just by studying really hard. To qualify for the exam, you need five or more years of cumulative work experience in at least two of eight cybersecurity domains.
On the bright side, your four-year degree in computer science is considered the equivalent of one year of the work requirement.
At Crush Your Exam, you can find more information about this certification and how to prepare for it.
2. Certified Information Systems Auditor (CISA)
If you're interested in becoming an IT Audit Manager, a Cybersecurity Auditor, or an Information security analyst, having your CISA credential can help a lot. This certification is supported by ISACA and helps you understand how security assessments, reporting, and implementation work in this field.
CISA is one of the credentials that will open a lot of doors if you are interested in a career in cybersecurity auditing. And while it may not be as advanced as CISSP, it still requires at least five years of experience in a similar field. Similarly, if you have a four years degree in computer science, it represents the equivalent of two years of experience.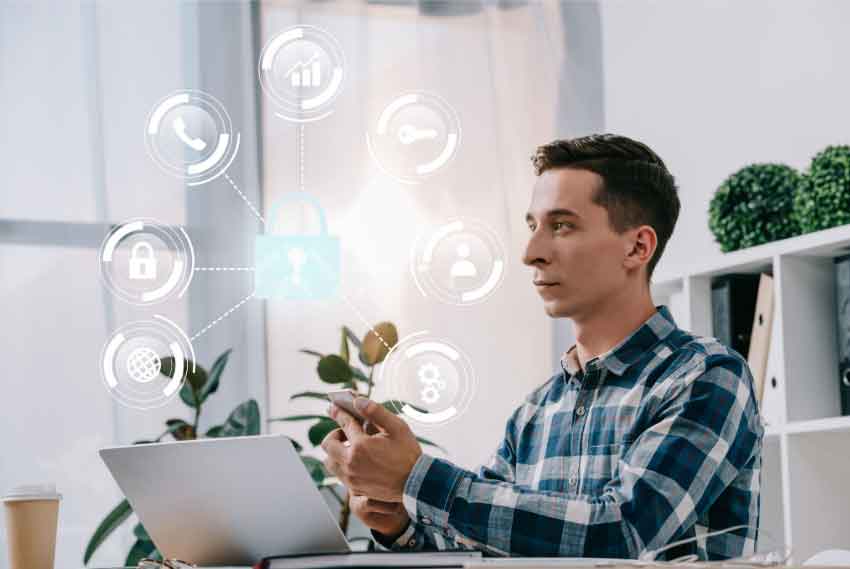 3. Certified Information Security Manager (CISM)
The CISM certification comes from ISACA and is great if you're aiming for a career in the management side of information security. With this certification, you can advance in positions such as IT manager, Information risk consultant, or Data governance manager.
To be eligible for the exam, you need at least five years of experience in information security management, but you can shave off two years if you have experience in general information security. Plus, if you have a graduate degree in an information security field, you can knock another year off.
Bonus: Certified Ethical Hacker (CEH)
While getting any of these certifications is a sure way to advance your cybersecurity career, it may take years before you gather the necessary experience to apply for the exam.
So, to avoid putting your career on hold, why not take a lower-level certification that's exciting and quite interesting?
The Certified Ethical Hacker certification is offered by the EC-Council and teaches you how to think like a hacker. Plus, it can open some very important doors if you want to become a Penetration tester or a Cybersecurity engineer.
Also, the requirements are a lot more manageable since you only need two years of experience in information security to be eligible for the exam (or if you've taken the official EC-Council training).
Wrap Up
The list of available cybersecurity certifications is longer than this, but if you take any of the three mentioned, it should be enough to advance at least a position upward in your career.
Follow us: