There are many tactics that can help you increase your eCommerce sales and brand awareness. The biggest question is which tactics are the best for your business? Each business is different and needs to develop each strategy their way.
With the statistics of eCommerce sales increasing by 15.5 percent in the year 2020, there is no doubt that this is a rising niche that is worth investing in. There is no surprise that more and more eCommerce websites are being created each day. Some – more successful, some – less.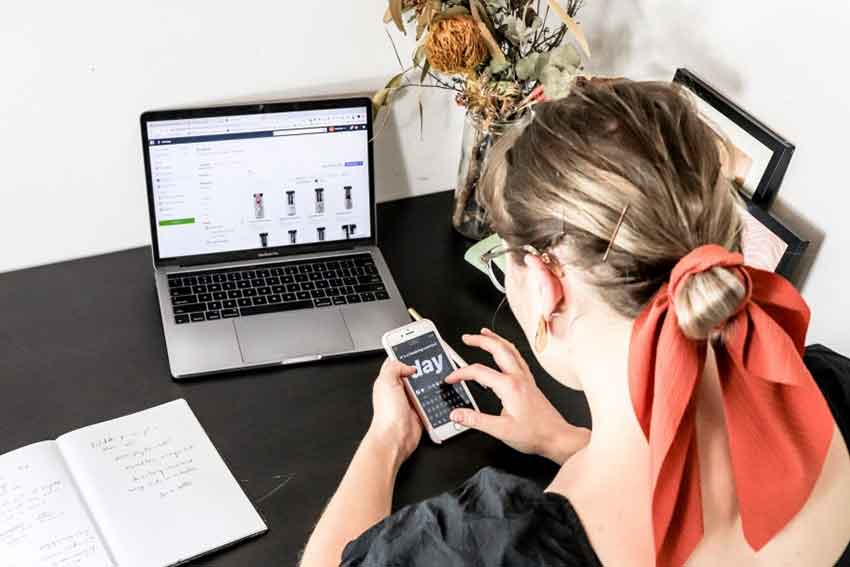 Here we will share the best tactics to help increase your eCommerce sales. We will talk about email marketing, raising brand awareness, social media strategies, and other topics that can help you with your sales online.
Tactic #1: Start Using Google Ads To Increase Your eCommerce Sales
Starting to use Google Ads in your eCommerce strategy is one of the most important steps you need to take in order to be a successful business in eCommerce. It is also a necessary thing to do when you already have a website that is optimized for visitors.
Google Ads are important to keep you visible for your potential clients. If you are not on Google, people will hardly find it, especially if you run a startup or have a brand that struggles with brand awareness.
To make the setup of Google Ads easier for Prestashop users, you can use the Prestashop module Google Ads developed by Cleverecommerce for things to run faster and smoother.
Tactic #2: Build Brand Awareness
For people to learn about your brand, you need to be visible – not only to show your logo in bought advertisements but also to speak about what you do, what differentiates you from other brands, and what are your main values.
One way to increase your brand awareness is to work with your website's SEO. If you have a blog on your website where you publish specialized articles that are related to your business sphere, it is very good for your SEO optimization and your brand. This shows your potential customers that you are a professional in your field, and your only goal isn't to sell – you also want to share your knowledge and help people choose.
Tactic #3: Create a Strong Presence on Social Media
Trying to create a strong presence on social media could be very beneficial for your eCommerce business. Especially if you run a B2C type of business where you sell products or services to people, then you can use social media as a perfect platform to communicate with your audience and successfully create a strong presence.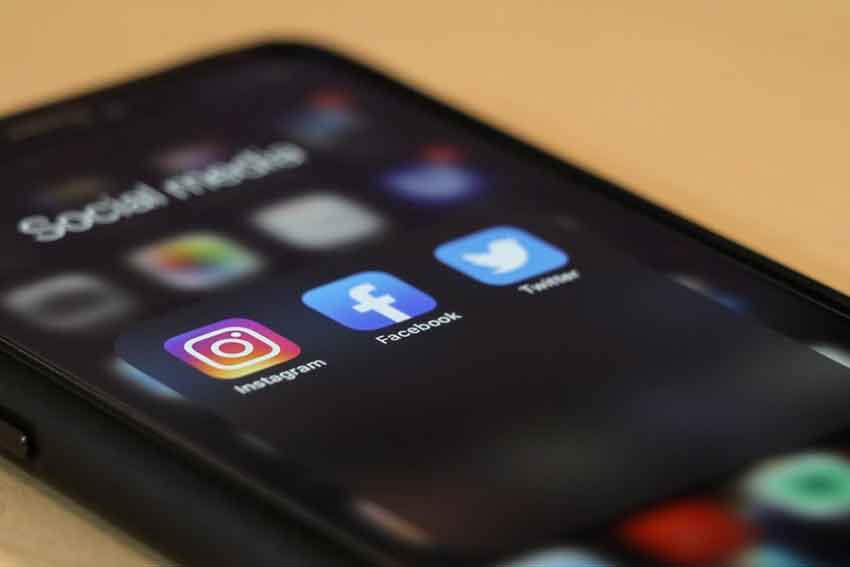 But before you start uploading content to all of your social media platforms, you should strategically choose which ones fit the idea of your business best. For example, if you run an HR agency, LinkedIn should become your most favorite social media platform for communication.
On the other hand, if you sell products that have nice packaging, you should choose Instagram and Facebook to engage with your users. This way, you will also be able to generate additional sales for your business. Just don't forget that advertisement cannot be the main component of your content – share tips and valuable insights with your followers.
Tactic #4: Use Email Marketing to Increase Your eCommerce Sales
Email marketing is a great way to remind your customers about yourself. And today, with all technical possibilities, it is not difficult to do. All you need to start with is choose an automatized tool like Mailchimp for sending newsletters and engaging with your target audience.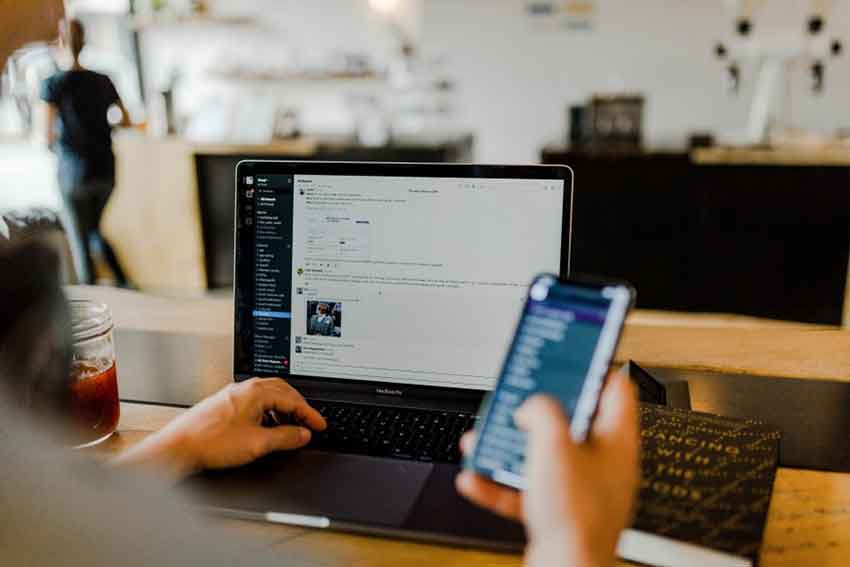 The hardest part of newsletter marketing is gathering a sizable list of subscribers that will be receiving your newsletter. Surely, you can add a banner on your website that invites people to subscribe and share it on social media, but the truth is that if people do not get anything back, most of them will likely not subscribe.
To deal with this issue, you can offer something in exchange if the website visitors subscribe to your newsletter. For example, you can offer a fun t-shirt for every 100th subscriber. But it would be best that the present would have something in common with your business – maybe a logo or some sort of saying you use for marketing. Or if you sell something that is also giftable, you can go ahead and create your own contest.
Follow us: