There are many different things that play into having a successful business, with one of the most important being marketing. Marketing is a great way to build up your customer base and get more sales. If you want to learn more about marketing, here is an excellent article to help you market your small business.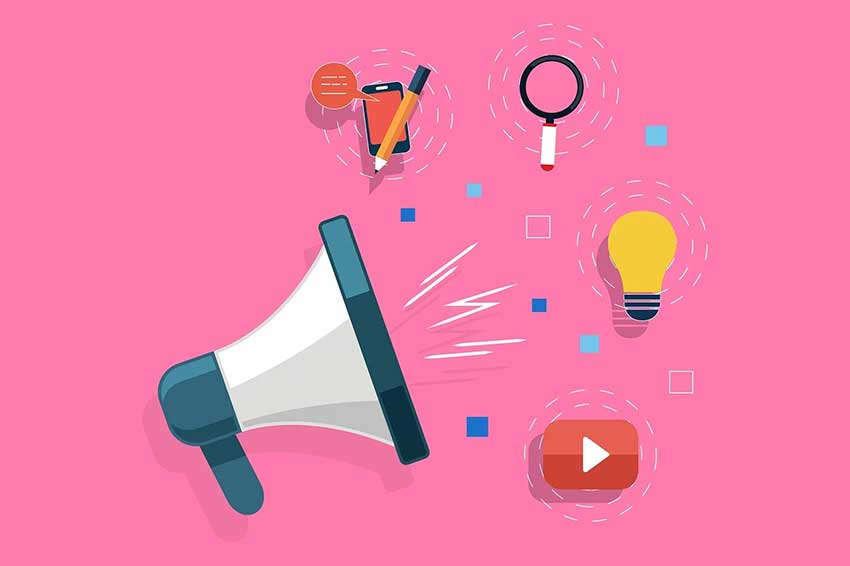 Unfortunately, most types of marketing costs money. Many companies spend a certain percentage of their budget on marketing. What happens if you have no room in your budget for marketing? Are you doomed for failure? Thankfully, the answer is no. There are plenty of free, unique, creative and fruitful ways to land clients without spending an arm and a leg.

With that in mind, this blog post is going to go over some great free ways to land clients even with a very limited (or non-existent) marketing budget.
1. Use Free Tools
While there are several paid tools and pieces of software aimed at helping your marketing efforts, there are also plenty available for free. These can help you make social media posts, judge the success of a campaign, perform SEO-related tasks and so much more. In particular, Google offers a ton of great free tools for marketers including Google Trends, Google My Business, Google Analytics and Google Search Console, just to name a few

A quick search should reveal a boatload of different free tools from various providers that you could use for your marketing campaigns. They can help you do a wide range of things, without even costing you a single penny. Sure, some might not be as fully-featured as you may like, but are more than worth it for the free price tag they come with.
2. Make Videos and Post Them to Social Media
Creating your own content is a great way to market your businesses efficiently. While articles are great and certainly have their places, videos are becoming a much more popular tool for marketing, and can be incredibly cheap (or free) to make. Depending on what your business is, there are a range of different video ideas

Simply shoot them, make a few small edits if need be, and then post them to social media. By getting these videos viewed and shared, you are providing a lot of value and likely reaching many of those in your target market. Make sure that your video is valuable, to the point and includes at least one call to action.
3. Outline and Optimize Your Sales Funnel
Among the most important concepts in all of digital marketing is the sales funnel. A sales funnel is essentially the path or process someone will take on their journey to becoming a customer. The stages of a sales funnel include the awareness stage, the interest stage, the decision stage and action stage.

Many potential customers will find themselves in your awareness stage, but far fewer will generally progress down to the action stage. Once you know what goes into a sales funnel, you need to find ways to optimize yours and get more people to pass through it. Oftentimes, it will cost you next to nothing to ensure you have your sales funnel outlined and your process optimized.

There are several free ways to optimize and improve your sales funnel such as blogging, conducting research, building a landing page, starting an email list and monitoring your socials.
4. Host Free Webinars
One of the best ways to attract people to your company or products is to provide them some value for free. This is often done in the form of a newsletter or email, but that is far from the only option. Another option that you should consider is hosting free webinars. It can be a great way for people to learn things for free, while you also get the chance to show off your expertise.

These webinars can be on nearly any topic that is easily explained or shown off remotely. Be sure to advertise these on social media or tell those in your space. The more people that tune into your webinar and participate, the better it will serve you as a marketing tool.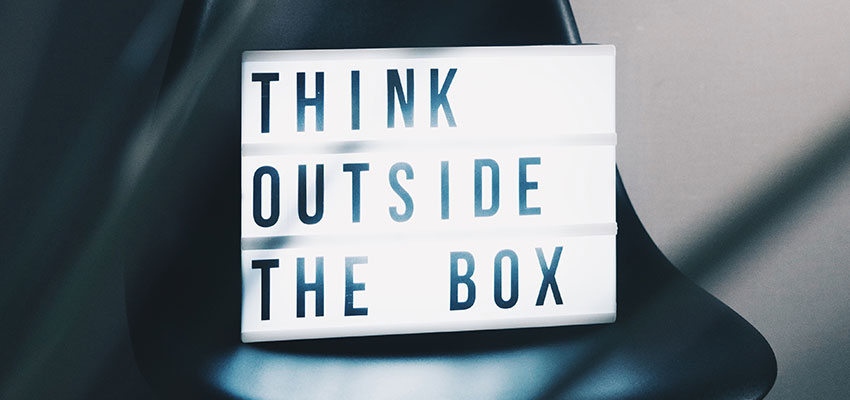 In conclusion, hopefully this article can help you come up with some creative and free ways to land clients with a limited marketing budget.

Follow us: