Social media has taken over the lives of the masses, and with it social media marketing.
As per Emarsys, 42 percent of the world's population is online!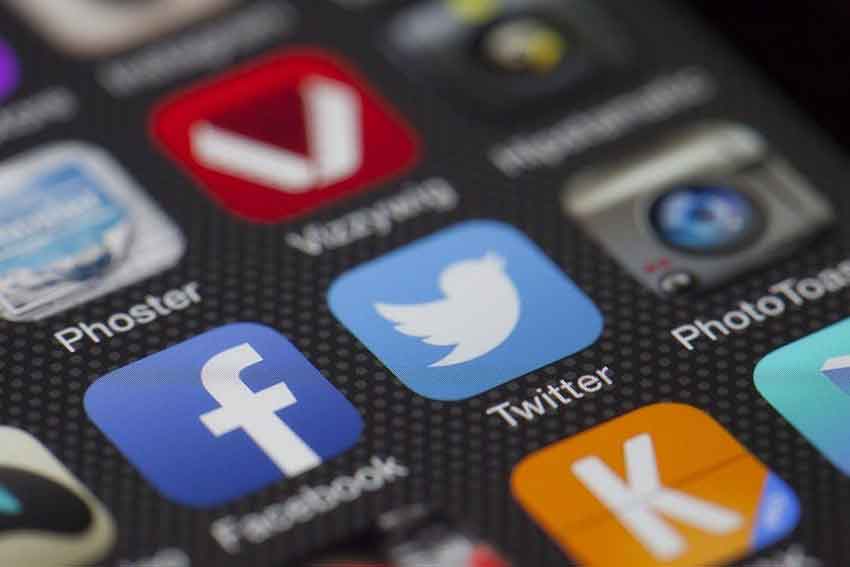 Emarketer claims that the current online audience consists of 90.4 percent Millennials, over 77.5 percent of Gen X, and 48.2 percent of Baby Boomers. And with every passing year, the power of social media is rising. Here is a depiction of Facebook users.
Between Facebook and Instagram, you are likely to find a massive chunk of your target audience online. This is why it is essential to build a strong social media presence.
This is where social media marketing will come in handy. Various businesses are investing in building their online presence. In fact, according to Oberlo, over 73 percent of marketers firmly believe that social media marketing is effective for boosting business.
But, effective social media marketing isn't easy to crack! It is easier to make the wrong impression than the right one on social media.
Here are some marketing tips that will ensure your business's success on social media.
1. Identify your target audience
If you mess up the foundation of your social media marketing strategy, you are setting yourself up for failure. Rather than marketing to everyone online, to reduce leakage of your investment, you need to identify your target audience as precisely and accurately as possible.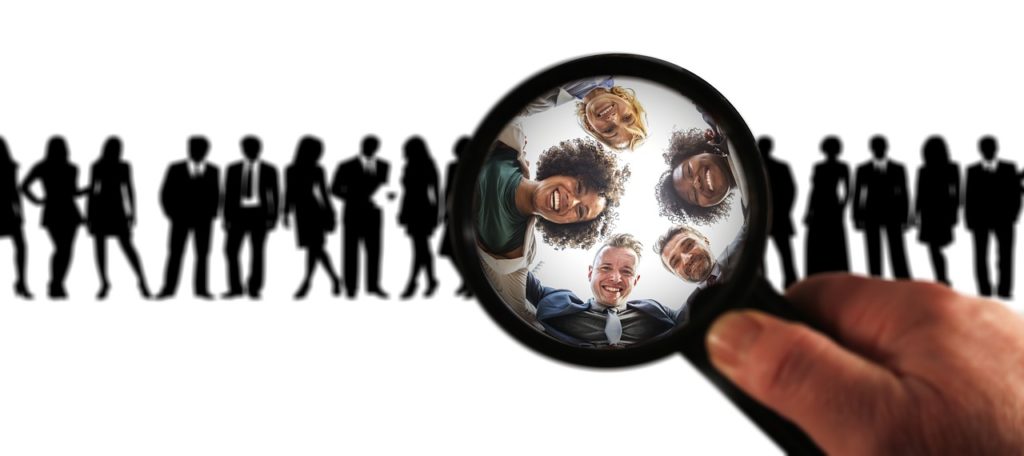 Align your product and its benefits. See which segments' needs it best satisfies. Once you zero down on one segment, now is the time to further delve deep into the characteristics, wants, and interests of an ideal user.
For instance, let's say you are starting a leather jacket online store. You notice that most people searching for leather jackets are in their 20's, living in colder areas of your country and go to universities. You can then tailor your strategy according to your target audience.
A great way to build a social media campaign around a customer is by truly understanding them. Here are ways you can do so:
Survey to understand their pain points
Having discussions with your target audience on forums
Responding to queries, comments, and grievances on your blog posts
Collecting feedback
Reviewing satisfied clients in an attempt to build a buyer persona
2. Choose which platform to focus on
Once you know exactly who your target audience is, it's the time to analyze where you can find them. One of the biggest mistakes you can make is assuming that everyone is present on every social media platform.
This is not the case.
According to Manifest, over 80 percent of all generations use social media at least once daily. But, while it is true that social media usage is common among all generations, the exact mix of usage may vary.

According to Visual Capitalist, Whatsapp and Instagram have recently been seeing a surge of baby boomer users.
On the other hand, platforms like Facebook have witnessed a decline in usage from younger generations (Millenials and Gen Z), while Baby Boomers and Gen X continue to be heavy users of the platforms.
So, when choosing which social media platform to focus on, you must pick one where your target audience is heavily concentrated. Once you pick the right mix of platforms to focus on, you must then abide by the said platforms' "way of conversing," and general tone used to align it with your brand.
For instance, you can't use Snapchat to direct people to blogs. This is because here, people expect engaging stories and animated content. Create your communications keeping in mind the platform you choose.
3. Be consistent with your posts
It is quite easy for your audience to forget about you if you are not consistent with your posts. This is because there is a lot of noise on social media. Various brands are fighting for a share in the minds of consumers. To stand out, you must remain consistent with your marketing efforts.
Some marketers mistake this to mean that they must post a lot to stay relevant. But, Hubspot found a completely different answer when they conducted research! They found that pages that had at least 10,000 followers saw the engagement go down by 50 percent if they posted more than once daily.
So, you need first to conduct research and decide on an optimum number of monthly posts. For instance, to engage the audience on Facebook, it is essential to post three times a week. Once you decide on the frequency, remain consistent.
4. Get influencers on board
You might have seen a lot of fashion and beauty brands incorporating influencers in their digital marketing efforts. This is because one thing this decade has given us is internet celebrities. As consumers become more and more skeptical of ads, getting influencers to endorse your brand appears much more authentic.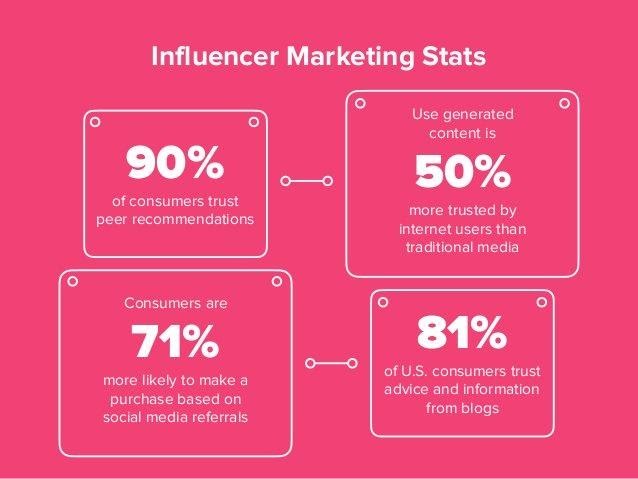 Don't just leverage your social media following. Instead, leverage the following of influencers as well. Get them onboard. Have them promote your business subtly and authentically. But, make sure to select influencers that appeal to your market.
5. Keep Engaging
As more and more brands establish their online presence, it is becoming increasingly hard to garner their attention. Merely getting them to follow you on social media won't be enough. You must also keep them engaged. This way, you will stay on top of mind when the need for your product arises.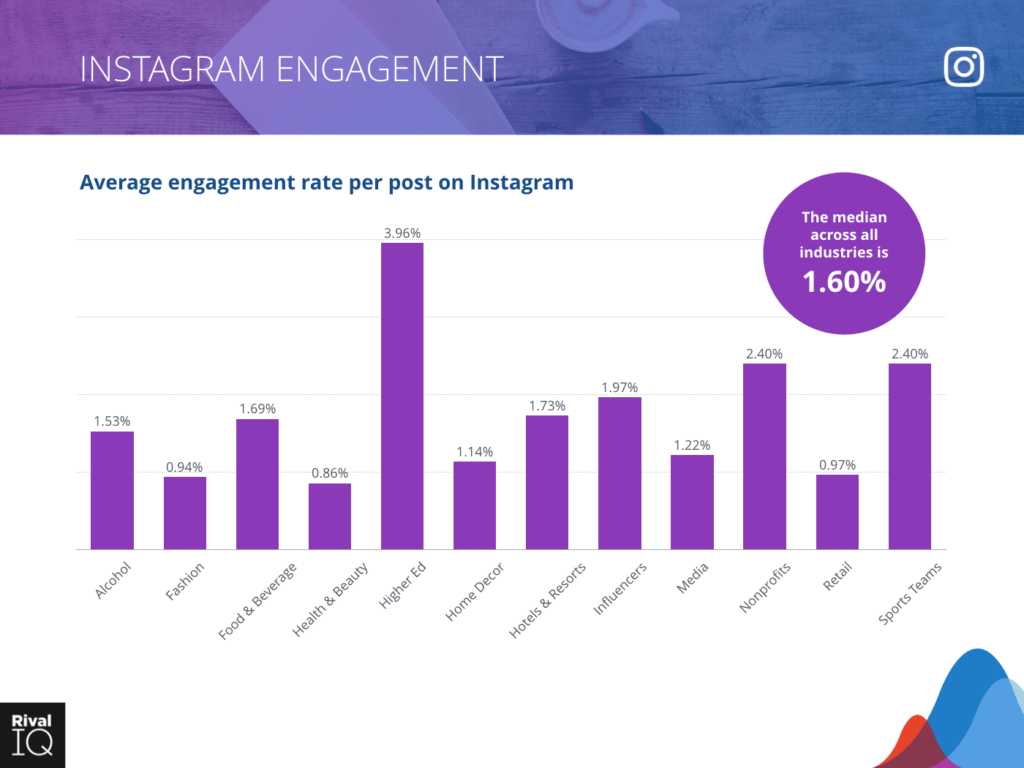 Static posts may not always do the trick. Vary your content by delivering videos, blogs, and polls. Use social media to show them why they should invest in your brand rather than just telling them your features and benefits.
Keep close track of insights provided to you via analytics. See which type of content gets the most engagement from customers and tweak your campaign accordingly. In today's world, you must stay dynamic to remain relevant in the eyes of your target audience.
Verdict
With these five social media marketing tips, watch your online presence grow. Soon, you will be able to attract the right audience and convert them into profitable customers.

About the author:
Ashley Rosa is a freelance writer and blogger. As writing is her passion that why she loves to write articles related to the latest trends in technology and sometimes on health-tech as well. She is crazy about chocolates. You can find her at twitter: @ashrosa2.
Follow us: