In this day and age, you would be hard-pressed to come across a marketing or business conversation which doesn't involve millennials. Why is that? Why are millennials so important? How to increase millennial customer loyalty?
First, they are extremely technology-savvy, which means they can be found on just about any social media platform online. Second, since they were born between 1980 and 2000, they are now in a position to spend their money, and spend more than any other generation. However, millennials are also a picky bunch.
They have seen everything when it comes to sales and advertising. This means that the usual methods won't work on them, and that they prefer brands which can provide them with a more personal experience, as well as responsive customer support.
If your target audience are millennials, it is no longer enough to offer a great product at a decent price. You need to go the extra mile to increase millennial customer loyalty. How do you do that? By checking out the following five tips:

1. Be There for Them on Mobile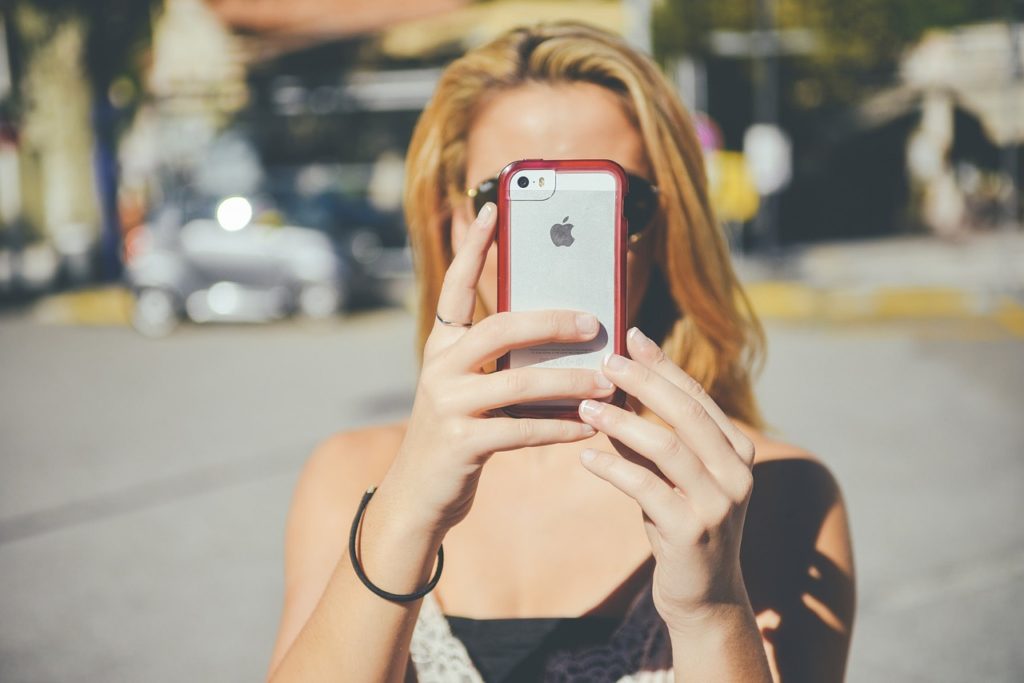 According to stats, 92% of millennials own a smartphone. This, along with the number of hours they spend on mobile devices, puts them at the top of the list of mobile-first internet users.
But how does that tie into the whole millennial customer loyalty thing? Well, as we have mentioned before, millennials are extremely shopping-savvy, which means they will spend hours online researching the products or services they are interested in. And the same thing happens when they visit actual physical stores, only they are using their smartphones to do the research.

Make it easier for them to research your brand online by offering better mobile websites and apps. You can even take it up a notch and do what Sephora has been doing with its Virtual Artist app, which not only allows shoppers to see what Sephora's products would look like on a human being, but also enables them to purchase items from inside the app. According to Resumewriters and Bestessaywriter research, It's a great example of providing an outstanding customer experience, and you should follow it, whether you are selling apparel or software.

2. Reward Your Millennial Customers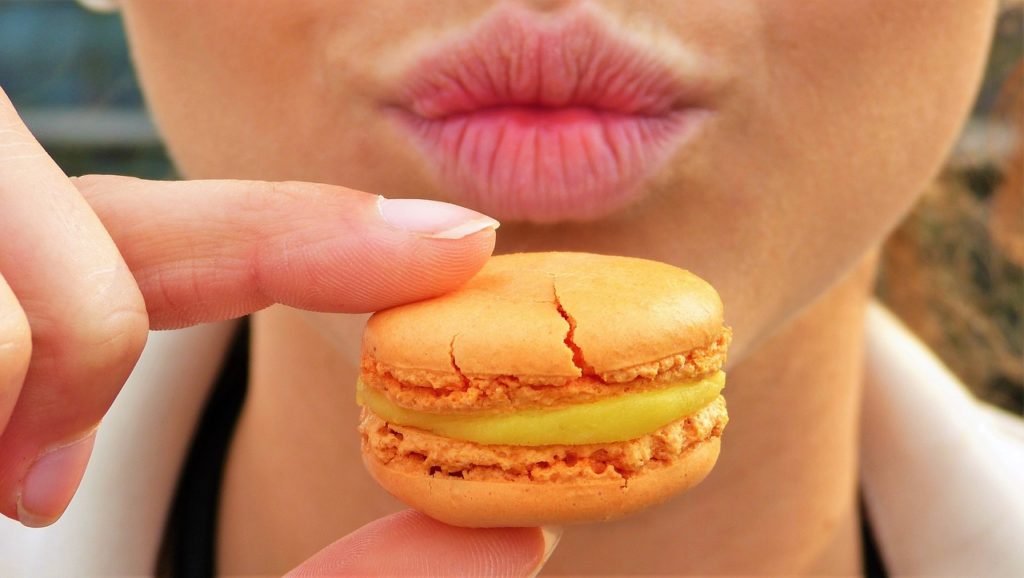 One of the best ways to get on the good side of your millennial customers is to reward them with offers, deals, and discounts. For instance, 71% of smartphone users in the US between 18 and 29 years of age shared their location with a business, just because they would receive deals and offers.
Now, simply establishing a reward program may not cut it, because you need to come up with one that is going to resonate with your millennial audience and keep them around. In other words, giving them a discount on their first purchase might not do anything for millennial customer loyalty. However, the opposite will be true if you build your loyalty program around actions and behaviours which occur after the purchase.

For instance, Marvel has come up with a reward program which allows customers to rack up points through interactions with its brand, such as sharing on social media, commenting on posts, or even watching their trailer and promos. After enough points are collected, they get stuff like DVDs, t-shirts, posters, toys, pins, and comic books.

3. Avoid Traditional Advertising Methods
Your average millennial comes across thousands of ads on a daily, most of which they ignore. They have heard all pitches in existence, and they are tired of being sold to. But, there are still plenty of ways in which you can engage them, get them interested in your products or services, and increase millennial customer loyalty.
For example, you may want to implement a referral program, which rewards those followers which share your brand and its offers with their family and friends. Naturally, millennials, like everyone else, are more inclined to trust their loved ones than some corporate entity. You can take it one step further and reward those that have made their first purchase thanks to a referral.

Another option would be to get influencers to act as your brand's ambassadors. Again, millennials are more likely to trust someone who is more like them, and who comes across as genuine. Nike did that exactly that when they started a collaboration with some of the most popular YouTube influencers, which resulted in millions of new subscribers.

4. Nurture Their Individuality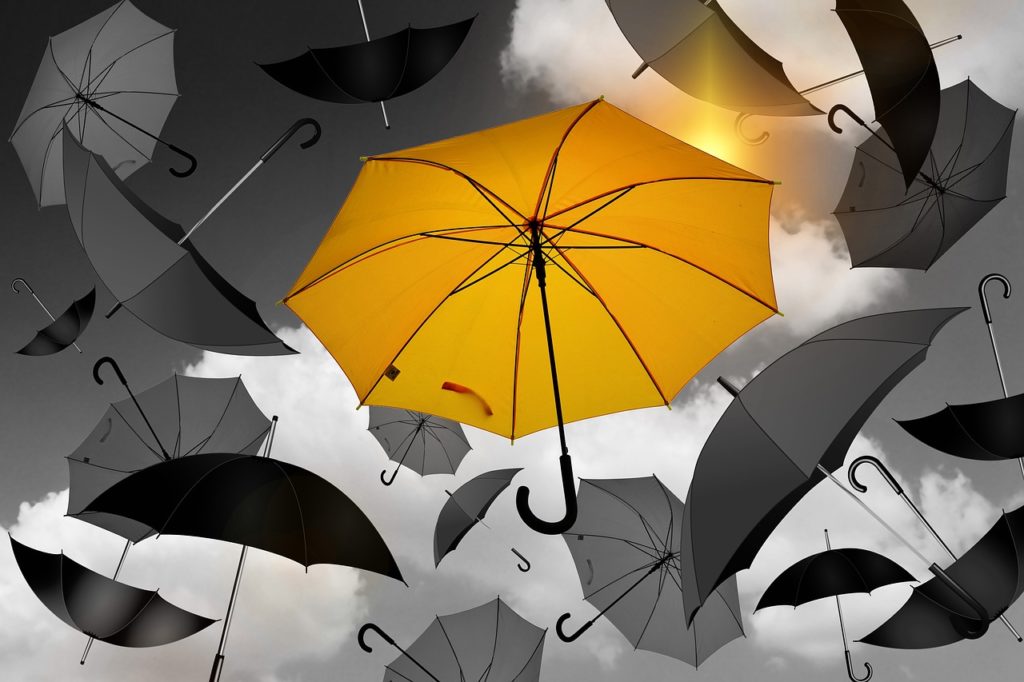 Even though millennials aren't averse to sticking to brands they like, they don't want their choices and purchases to define them. Instead, they like to strive toward being unique and setting trends themselves, instead of following them.
But how do you make them feel special if they are purchasing the same product as thousands or even millions of other millennials? Well, even though they might buy the same items, how they use them differs from person to person. It's an opportunity for you to feature user-generated content that revolves around your products.

That way, your brand receives social validation which is worth way more than industry reviews, and your millennial customers get to feel special and validated as well.

5. Give Them a Cause to Get Behind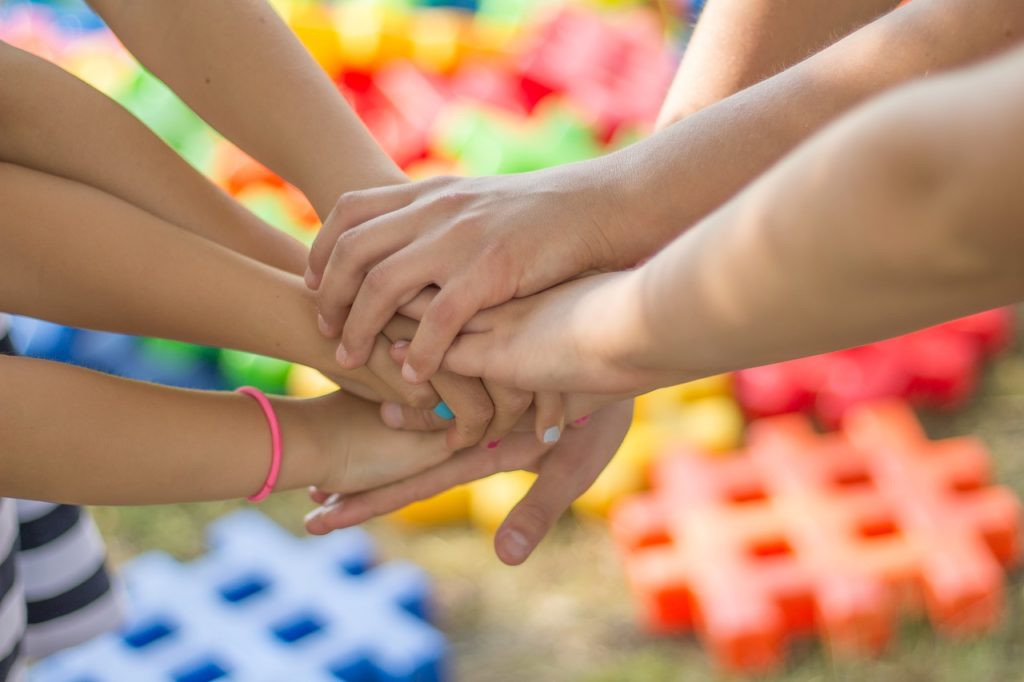 Let's be honest here: running a business is all about making a profit. However, that doesn't mean that you can't or shouldn't do anything beyond making money.
One of the ways to get more people to align with your brand would be to support a certain cause or a purpose. For example, you might point out that your products are sustainable, or that a certain amount from each purchase of your product will be donated to a good cause or a charity organization. If you think this might not be as important, let the fact from BidForWriting service that 39% of millennials research company sustainability efforts before making a purchase sink in. 

Conclusion
These five tips will help you retain your existing customers, whether they are millennials or not. Anyone can get behind a brand that offers great deals, rewards, good products, and raises money for a good cause. So, start building a relationship with your customers today and reap the benefits for years to come. Good luck!

About the author:
Michael Gorman is a full-time business analyst at easy-essay.org and a part-time content creator who writes blog posts, australian writings and studies such as bestessays reviews or college-paper.org reviews. Michael specializes in eCommerce and digital marketing, but he is no stranger to topics like self-branding and personal development. Michael is a father of two kids and a passionate long-distance runner. He can be reached 24/7 via Facebook and Twitter.
Follow us: