From learning the latest marketing strategies, it may seem like the high budgets that are needed to get exposure of your small business are beyond your capabilities. It couldn't be further from the truth. You can promote your small business for little to no money.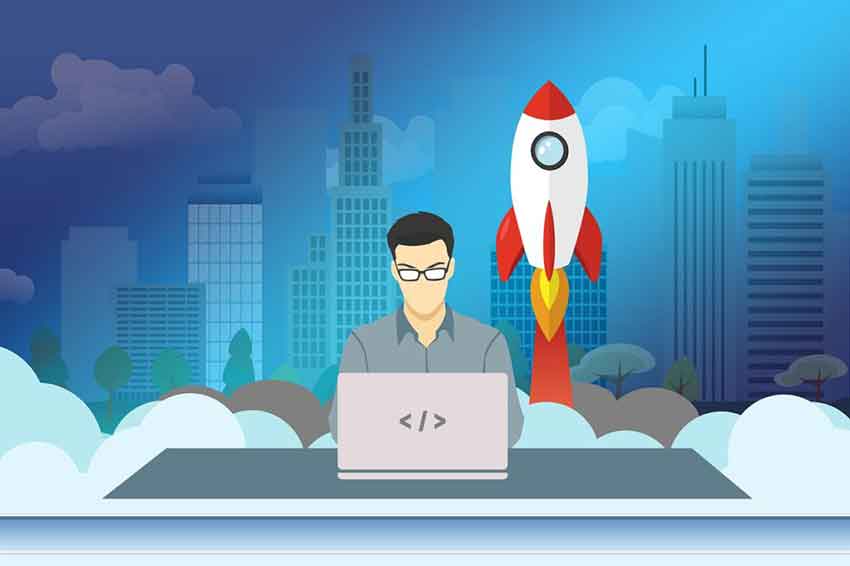 1. SEO With Long Tail Keywords
First of small business marketing strategies is SEO.
SEO is essential for being accessible to customers both worldwide and locally. It allows people to see your website pop up in search organically, without you needing to pay Google for ads. This makes an investment into SEO worthwhile.
However, not all small businesses have the money to invest in the first place. Topping organic Google search for a keyword like "plumbing company" is nearly impossible for a small business. It would take over a year of work and tens of thousands of dollars.
However, you don't need that to drive sales. You can research and focus on longer keywords that have less traffic and less competition. Here's what Google suggests you focus on.

If you want to go deeper, use Ask the Public. This tool compiles dozens of searches to give you an idea of what people are looking for on the web.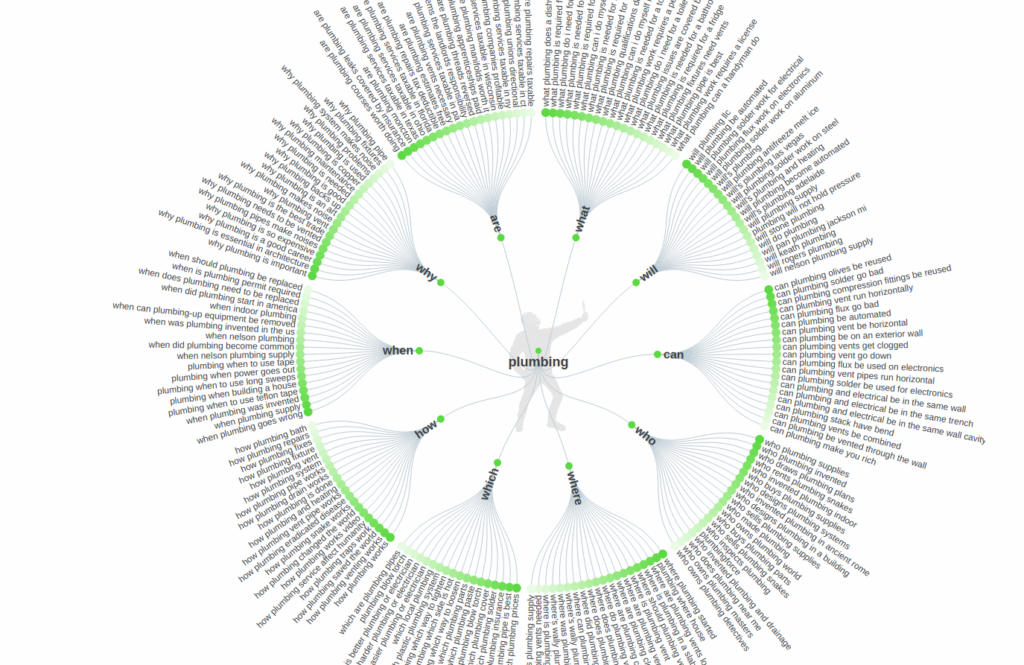 Source: Answer the Public

For plumbing, we've found well over a hundred queries. Suggestions like "why plumbing pipes" are incomplete and can lead to more topics you can cover.
Make sure you rank first for low-competition keywords, and you'll get enough traffic to start competing for your main keyword. Even if you don't, you'll grow the number of clients.
2. Local Search with Google My Business
Doing SEO for organic reach is a great strategy, but not all businesses can apply it well enough. Take a look at what does the Google search page for "Chinese restaurants Los Angeles" looks like.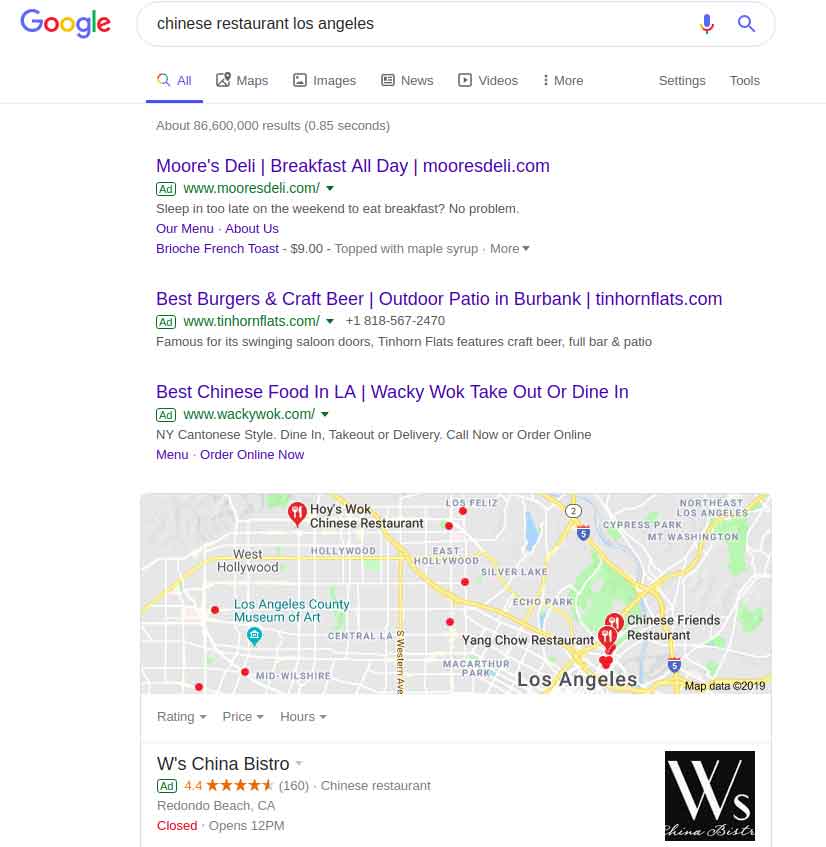 That's right, organic search results aren't even visible until you scroll down the page. This is why if you own a restaurant or a business that is tied to a location, you have to master Google's local search.
Create a Google My Business page if you haven't already. Create citations with consistent name and address and encourage visitors to leave reviews. Work on your local SEO, and you'll see more customers show up.
3. Email Marketing
Even though people are now more interested in talking to you via messengers, email marketing remains a valid source of leads to this day. The thing is if a person subscribed to your email list, they are more likely to be interested in your brand. This makes marketing so much easier.
Segment your subscriber list to make offers personalized, and use data-driven techniques in email marketing.
Work on getting people to sign up to your email list to increase overall reach, and you'll have a pool of people who are willing to buy from you. Here's how you can do that:
Offer to subscribe after reading good content
Make it easy to subscribe
Give visitors control over the content
Don't spam with emails
4. Comment Everywhere You Can
This online marketing technique is of no use to large and successful businesses. If you're dumbfounded when you read SEO tips that urge you to find mentions of your brand online and ask for a link, this technique is for you.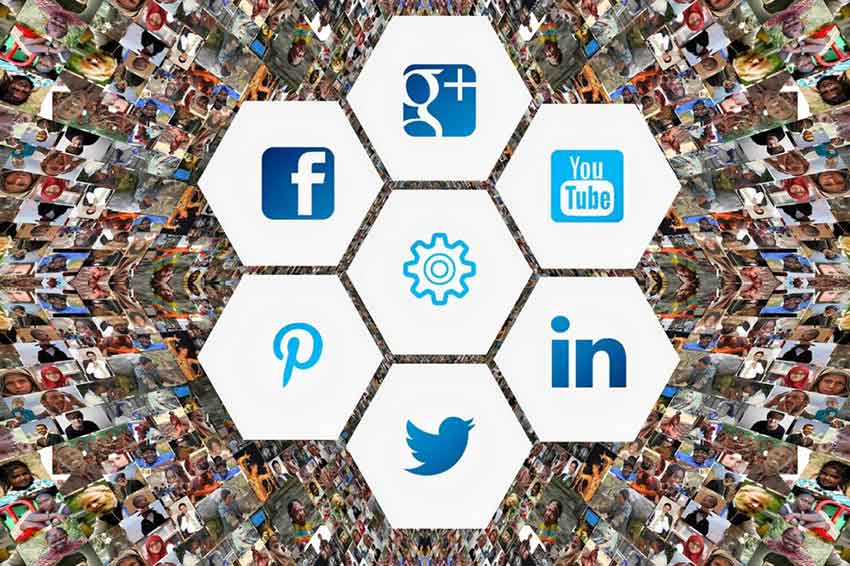 Only the big brands have their name mentioned by random people on the web. If you're a small business owner, you'll have to do this yourself.
Head to Reddit, Quora, or industry-related forums where people ask questions you can answer. Share your expertise in a comment, and leave a link to a relevant article on your website.
This will give you authority both in the eyes of the search engine and customers.
5. Reach Out to Bloggers
You can't underestimate the power of guest blogging. When you create a great piece of content for somebody's blog, you don't just receive a backlink. You put your name out there and establish yourself as an expert.
When you write a blog for an already established website that has thousands of visitors, you get exposure to a huge audience. Some of the people who frequent that website may become your readers as well.
6. Share Expertise
Blogger outreach takes a lot of time. You have to find relevant websites, talk to webmasters, manage content workflow, and create unique content for each of them. Your efforts can be made easier if you create what marketing gurus call a link magnet.
It can be an e-book, a template, or an infographic. It will take you a lot of time to create if you involve professional designers and take time to write a compelling piece. However, this pays off.
One piece of content like this may result in dozens of links. Once it's out there, more people will pick it up and spread it across the web, signaling to everybody you're a professional. It will improve your rankings in Google as well.
7. Form a Community
While social media like Facebook or Instagram are convenient ways to create a community, it doesn't matter what tool you use. You can create a community in a Discord chat, or just encourage your clients to feel like a part of a community.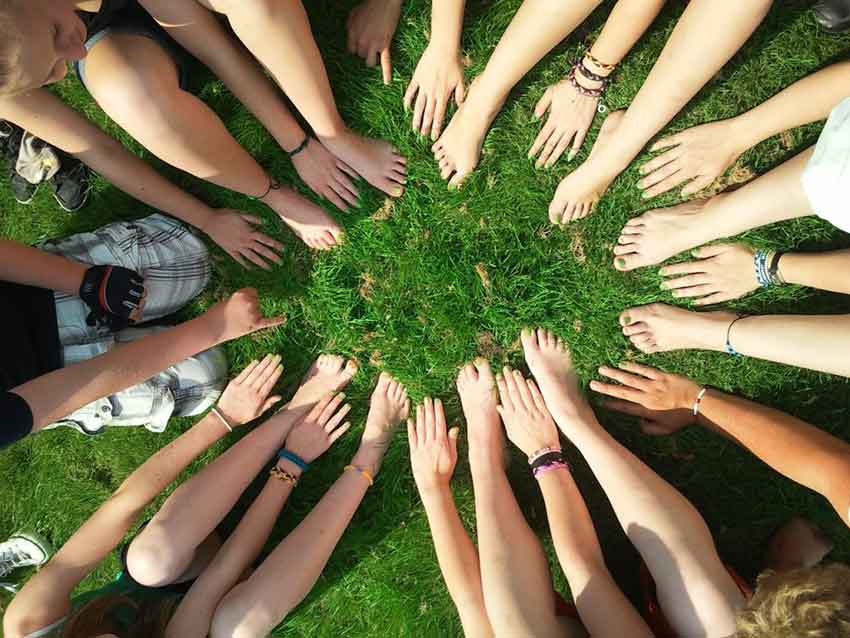 The important thing here is that once you have a community of people who find your content and products valuable, your influence will spread via word of mouth, the most influential marketing tool.
Jim Vernon from Cake HR Software says managing employee communication with customers and people who like your brand is key to successful branding. Gaining a follower who will promote your brand is as simple as thanking someone who mentions you on Instagram or Twitter. The impact this may have on your brand image is huge.
8. Leverage Micro-influencers
Instagram influencers are a hot topic in marketing these days. Often, it feels like the niche is so tightly packed with brands, that influencers will charge thousands of dollars for a post.
However, there are influencers who have less than 20k subscribers, charge a decent price, and will impact your sales just as well as the big ones.

About the author:
James Riddle is a multi-topic writer at WhenIPost.com passionate about new technologies, marketing trends and branding strategies. He is always seeking to discover new ways for personal and professional growth and is convinced that it's always important to broaden horizons. That`s why James develops and improves his skills throughout the writing process to help and inspire people.
Follow us: