No one in the marketing field can deny the rise of influencer marketing. Most big businesses use top influencers to promote their products and reach hundreds of millions of customers. Some top brands even use influencers to penetrate new niches that were out of reach for them in the past.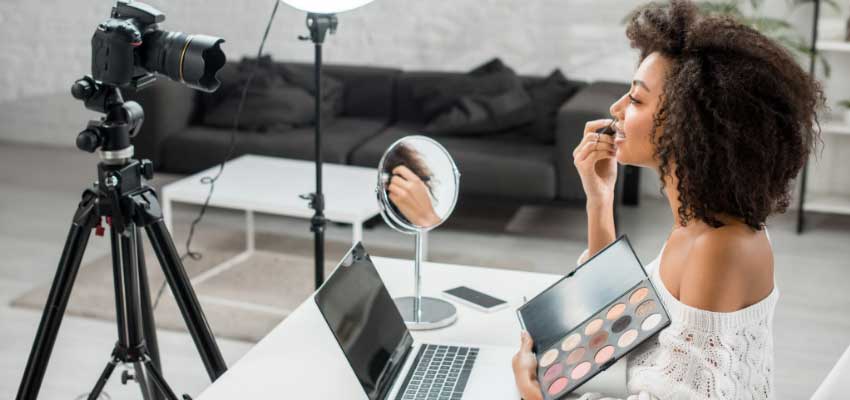 However, as simple as it may seem for the big companies to get the services of world-class influencers and do influencer marketing, the process is very different when we're talking about a small business that is just getting started. In this article, we're going to cover everything related to influencer marketing, from its definition, research, classification tasks, approaching the influencers, and getting the result. 
What is Influencer Marketing? Short Classification
It may be self-explanatory for most people in the marketing field; however, explaining the term of influencer marketing is the first step in creating a comprehensive article on the topic. And influencer marketing is best defined as the collaboration between a brand and a public person with a wide range of followers on various social media platforms to promote the brand's products or services.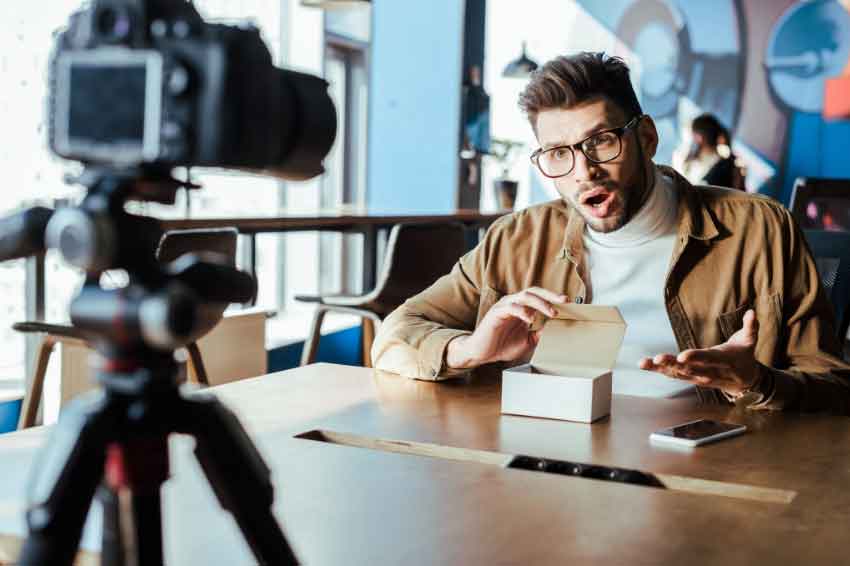 And since we also mentioned classification, there are two purposes for a brand to collaborate with influencers. First of all, to promote the product or services and boost sales on the spot by convincing the influencer's followers to buy. The secondary support classification for influencer marketing is when the brand simply wants to improve brand recognition and awareness.
The Benefits Brought By Influencer Marketing to Small Businesses or Startups
Luckily for new entrepreneurs, influencer marketing isn't as complicated as multi-class classification or rocket science. The main benefit that influencers bring to such businesses comes from skipping the lengthy and expensive process of building a brand from the ground up through content, email marketing, or ads.
If you get the right influencer for your brand and reach an agreement, you can instantly reach millions of potential customers and work its magic from there on the "word of mouth" can work its magic. We said you're skipping a few steps because most of the time, the followers of that influencer will automatically leave the impression that you provide a good service or product since the person they trust is backing you up.
Of course, just like when playing Book of Ra at your favorite gaming website, success doesn't come overnight. You need to do some research first, understand the rules of the game, and then go for it. With influencer marketing, the situation is the same. Before dreaming about millions of customers, you need to do proper research and find the right influencer for your brand and budget. Much like classification algorithms, you need to scan the social media platforms for the influencer that did previous work in your domain of interest, has the right number of followers, and is affordable enough. 
How to Get Started with Influencer Marketing
As hinted in the previous paragraph, there are several steps you need to go through before launching your influencer marketing campaign as a small business. Now, we're going present a simplified guide that any small business can apply to make their first steps in influence marketing. It should eliminate any classification problems in the process of finding and negotiating with potential influencers. 
1. Creating a List of Influencers for Your Product or Service
Before you can talk about a real classification model for your marketing plan, you need to put together a list with the influencers you think are the best fit for what you're trying to promote.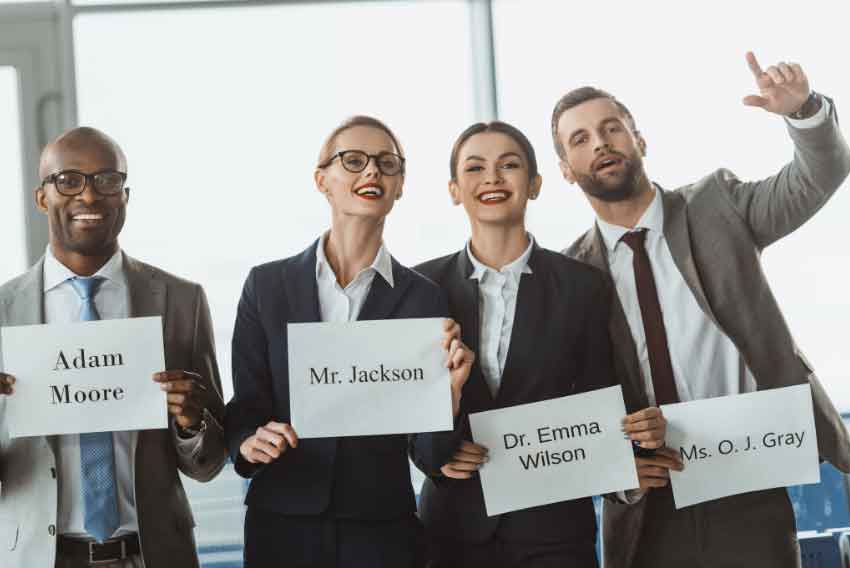 To do so, you can "spy" on your competition and see who they use, research the social media platforms to see who's in your line of work and did not work with similar companies before, or ask for a recommendation. 
2. Reaching Out to Prospects
Now that you're past the binary classification method, like an IT guy would call the process of selecting the influencers that are closest to your product and your vision, it's time to reach out.
This can be done directly by writing them a message on social media or sending an email. Considering that you'll be going for less-popular influencers, you shouldn't have a problem finding their contact data online. 
3. Reaching an Agreement and Creating the Content Strategy
Once you get in touch with the influencers on your shortlist, it's time to negotiate and see what's the best way to move forward. Of course, it's going to be some sort of classification data battle since you're going to want a balance between budget and benefits.
However, once you reach an agreement, it's time to follow what the classification models predict and move on with the content strategy.  
Conclusion
While it may seem more expensive to go with influencer marketing than traditional content and email marketing, small businesses can benefit a lot from making this choice. You get a much faster response from the audience you're targeting, and you have the unique chance of testing your product on the market. This also translates to the possibility to make rapid changes to your product or service so that you offer exactly what the end customer wants.
Do you have any experience with using influencer marketing as a startup or solo entrepreneur? Use the comments section and tell your story to help others that are thinking about getting started!
About the author:
Thomas Glare is involved in digital marketing for many years and saw the industry shift from tons of content marketing to influencer and ephemeral marketing. While he's convinced that content marketing shouldn't be forgotten altogether, Thomas writes a lot about how influencer marketing is for a startup that wants to make quick steps in the market. 
Follow us: