Email marketing is a vital tool for most businesses and one which many of them don't even really realize the value of. It's a direct, 24-hour line into the personal inbox of people who have expressed real interest in the products or services that you provide.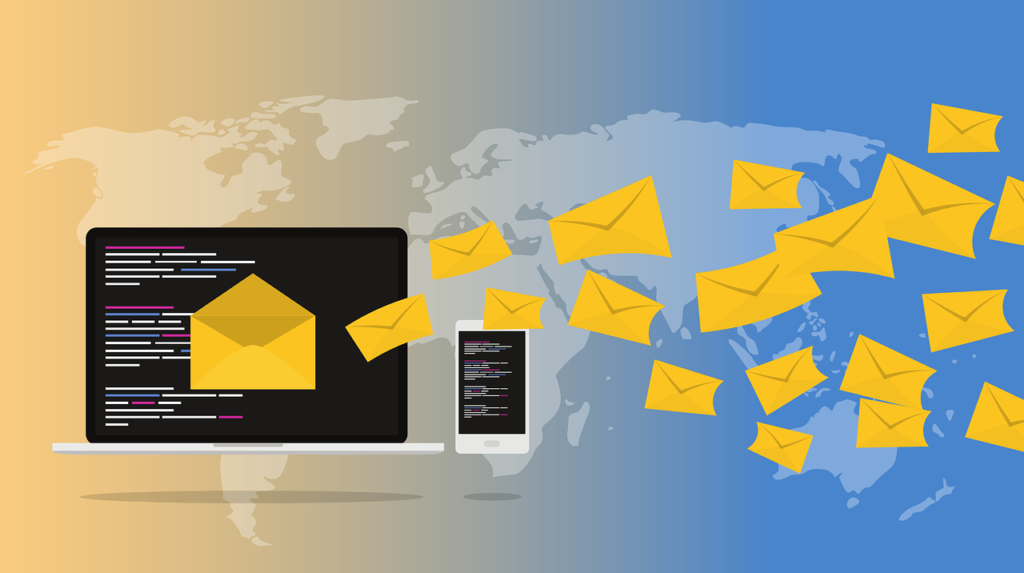 The importance of it can't be overstated, and the ease of using it is remarkable, making it a prize tool for the marketing department.
To enhance email marketing you can turn it data driven so that the content you include is optimal for your data-inspired understanding of your audience.
Without further ado, let's take a look at how that can be achieved.
1. Use Your Welcome Email As A Data Sweep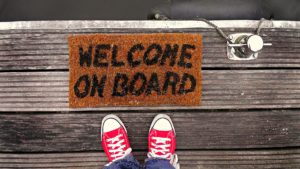 You may have a system set up where, by the first email, the welcome email, you already have some idea of who it is that you are talking to.
If not, then the welcome email is a great time to do a little bit of data collection, giving some sort of interesting or useful information to the recipient along with a request for some demographic data which you can then go on to use in a later email.
2. Use A Diverse Net For Catching Cross-Platform Behavioral Data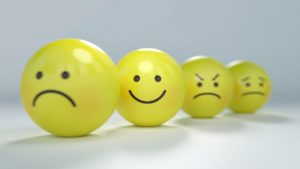 Data-driven email marketing shouldn't limit itself to the activities of the inbox.
"Data collected on your store is of most value when you can tie it to an email address, a sort of digital version of putting a name to a face", proposes Harrison Holt, email marketer at BigAssignments and OxEssays.
Connecting site data, as purchases made, items clicked on, shopping basket contents, with email data, like emails replied to, links followed, creates a complex and ultra-valuable image of your customer.
3. Put All OF Your Data In A Single Database
Once you start gathering the multi-dimensional, highly valuable data which you need for your marketing decisions, you need to centralize it in a digital database.
This step will be what allows you to enact a precise and detailed form of segmented marketing, which is exactly what you need in order to elevate your marketing emails to the next level.
The more data that you uncover the more you will be able to optimize your emails by segmenting more and more precisely.
4. Develop A Roadmap For Emailing Related To The Data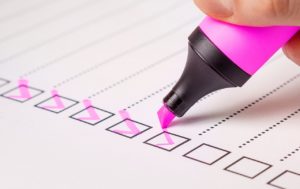 It's important for you to consider that an email marketing campaign shouldn't ever only look as far as the next email.
"Email marketing is about timed intrusions. You want to know exactly where you are heading long term. If a customer makes a purchase, you want the confirmation email to then be followed by an email of thanks and for that, perhaps a week or so later, to be followed by an email detailing a sale on products related to what they just purchased, or something of the sort", advises Mary Rawlinson, business writer at Academized and AustralianHelp.
5. Make Sure That Testing Is A Part Of The Process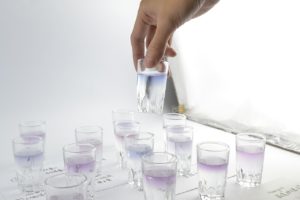 It's not as simple as putting two and two together.
When you think you have effectively created a logical form of email marketing strategy based on data that you have gathered, you need to keep testing your theory. See how successful offering a discount on an item lingering in a group of people's shopping carts really is.
Once you are able to establish what really works, you can act more efficiently.
6. Try Using A/B Testing in Email Marketing
Comparative testing, or A/B testing, will always be a much more efficient way to test your hypotheses.
It implements the idea that by the end of a test you will have a winning option which you can pursue with at least the certainty that it is a stronger idea than the idea that it was pitted against. Hopefully, you can continue that to discover the best possible route for your email marketing.
Conclusion
One important thing to consider about email marketing is that it's very cheap when compared to other forms of marketing.
The fact that it is time and cost-effective means that you can afford to pour infinitely more resources into it than other options. Investing heavily in data-driven email marketing is likely to pay dividends in the long run.
About the Author:
Nora Mork is a marketing journalist and a blog writer at UK Writings and Boom Essays. She helps brands create better marketing strategies, and works as a part-time content strategist at Essay Roo.
Follow us: