When starting your entrepreneurial journey, you most probably, like many startup owners, take on many roles all by yourself to cut down on operation costs. One such role is that of the chief financial officer (CFO). However, specific tasks such as ensuring compliance, managing books, correctly forecasting profitability, and creating the necessary financial reports require you to have the requisite financial skills and experience.
Fortunately, all hope isn't lost just because you can't afford the services of a full-time CFO because you can hire a fractional CFO instead. To know the value a fractional CFO can bring to your business, here's an article to provide you with these valuable insights.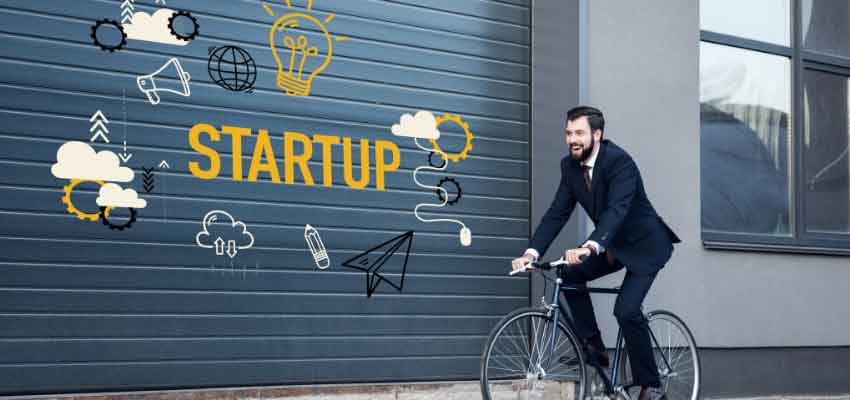 Who's A Fractional CFO? 
First things first, you need to understand who a fractional CFO is before partnering with a fractional CFO services company and understanding how they aid your startup's growth. A fractional CFO, also referred to as outsourced CFO, is a financial expert who offers services to different clients, usually three to eight, on a contractual or project basis. They're cheaper than full-time CFOs because they'll only provide you with their services on a part-time basis. This can be ideal for startups due to constrained finances.
The fractional CFO offers the same services as the full-time CFO, with the only difference being that they work part-time. Some of the services they offer include;
Business plan development
Financial reporting
Cash management
Pro forma financial statements
Debt and equity planning
Financial analysis and planning
Exit planning
Upon offering their services, the fractional CFO should be paid for every hour they're leveraged their knowledge to your startup.
Ways A Fractional CFO Boost The Growth Of Your Startup 
With the understanding of who's a fractional CFO, the next thing you should try to understand is how this expert can aid in your startup's expansion. Here's an overview of some ways they can bring value to your startup;
1. Business Acquisition Analysis 
Before buying other businesses to expand your business, you need first to understand the possible risks you'll encounter. It's best always to do this because buying another business despite having a profit potential does come with its fair share of risks. Therefore, you should ensure to correctly value the business before proceeding with the purchase.
However, doing all this for the average entrepreneur can be challenging. It's one reason why you may need to hire a fractional CFO. This professional has the requisite skills and experience to carefully assess the market situation, gauge the company's financial performance and give you an unbiased verdict. Doing this helps you avoid unforeseen issues such as a lack of adequate money to go ahead with the purchase. In such instances, the fractional CFO will help you determine a suitable way to acquire the business through equity or debt.
2. Improve Cash Flow 
Having smooth cash flow is crucial to ensure you can pay for your startup's daily expenses. But this is a mistake often made by many startup entrepreneurs who then take out unwanted debt. A fractional CFO helps ease such worries thanks to their great understanding of how to analyze business data. Consequently, they'll use the analysis to offer you valuable insights on how you can improve your company's cash flow.
The fractional CFO can also help you identify possible leaks in your business. Once the leakages have been identified, they'll develop creative ideas on how to reduce them. As a result, your business will realize an improvement in its cash flow, so you won't struggle to meet your operational expenses.
3. Carry Out An Audit 
The proper auditing of your financial reports is mandatory by law and should always be done to gauge your startup's financial health. However, auditing for the average startup founder is complicated to understand. It usually involves exhaustively inspecting taxation, purchasing and procurement systems, cash flow, and all transactions where money is involved.
Luckily, a fractional CFO is knowledgeable and experienced on how to analyze your company's financial reports. They do this by examining your company's annual, quarterly, or monthly liquidity and return on investment data. This way, you'll at all times have a clear picture of how your startup is doing and whether it's on the right path to achieving your earlier set goals. With this clarity, you'll be able to tell whether your business is growing. If not, you'll know the changes that need to be put in place, hence propelling your startup in the right direction.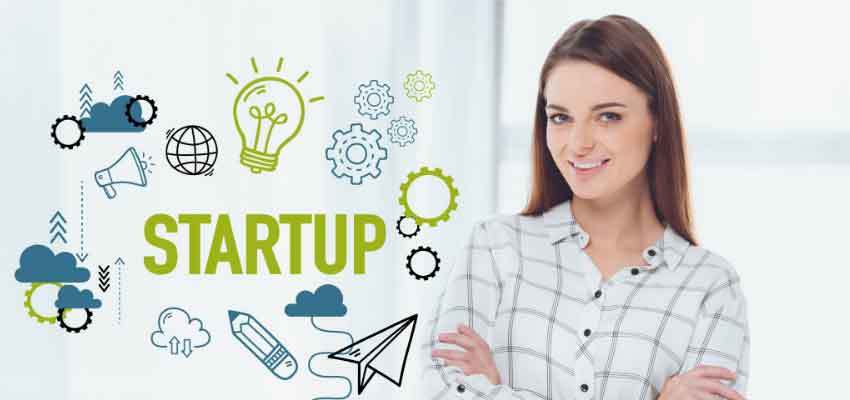 4. Formulate A Growth Strategy 
Every business owner wants to see notable growth of their startup after attaining specific milestones such as at the end of the year or their 10th anniversary. But formulating a practical business growth strategy isn't straightforward but is a task that a fractional CFO can easily tackle. This expert uses financial metrics such as customer lifetime value analysis and customer acquisition cost analysis to think of how best to reduce how much money is spent on getting clients. The CFO's data analysis also helps them guide the marketing team on bettering their marketing efforts and predicting their near-term financial performance.
However, the implementation of a growth strategy does have some risks. Because of this, the fractional CFO ensures to carefully assess your financial records to ensure the subsequent business strategy is in line with goals achievable by your startup.
5. Future Forecasting
Much focus is placed on past and current financial transactions by an in-house team of financial experts. However, a fractional CFO takes a different approach by instead predicting your startup's future financial perspective. Knowing this is vital when improving expense management, securing extra funding, and acquiring new investors. Forecasting also helps you as a startup entrepreneur plan for low seasons if you're in a cyclical industry.
The fractional CFO also helps your company achieve its desired growth by factoring in your company's future financial goals. Consequently, they'll give you guidelines on how best to finance such operations, either by loans or external investments. 
Takeaway
Having a clear grasp of your finances is vital if you want your startup to succeed in today's competitive market. A CFO best tackles all the finance-related duties, but hiring such an expert full-time may be beyond what new businesses can afford. This is why working with a fractional CFO can be a better route. The aforementioned reasons go into detail on how this professional will help boost your startup's growth.
Follow us: