If you don't know, website personalization is the process of providing a customized experience to the customer whenever he/she visits the webpage. Hadn't it been for website personalization, many companies would have never seen the light of the day. Instead of providing a similar experience to all customers, website personalization offers a vast array of options to different customers.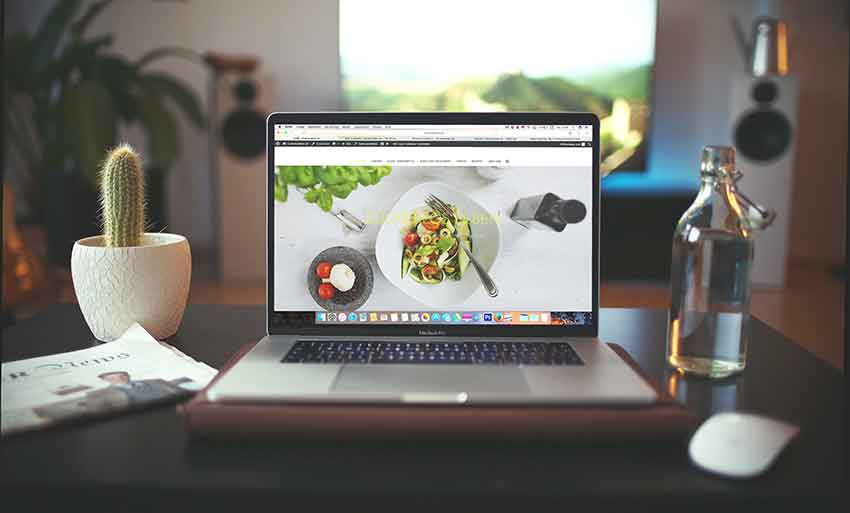 The ethos behind website personalization is to equip the customer with a warm feeling of the digital word. This concept is not time-consuming and can easily suffice for the needs of the customers.
Today, with several web personalization tools available everywhere, providing several benefits to the customers with website personalization is not difficult at all. Here, in this feature, I will guide you through some mind-boggling benefits of this concept. Continue reading till the end:
1. Better Conversion Rate
If you know the concept of a call to action, you will know the importance of navigating things along the business process. A good CTA has the power to engage the audience in reading the blog posts and taking free surveys. Regardless of the kind of CTA will you use, personalization will be key for making it successful.
Research has proved that CTA can perform 202% better as compared to generic ways of improving the conversion rate.
So if you have plans to diversify your business and magnify sales to skyrocketing levels, there's nothing better than using CTA.
2. Strongly Converting Landing Pages
If a business has to grow through its website, it is imperative for it to have a landing page that has a higher rate of conversion. A user will always stick to a website that has a well-carved landing page. Especially when it comes to e-commerce websites, business owners have to go the extra mile for walking their customers through a great experience.
Research has proved that around 63% of customers are affected by the landing page of a website. If you know about the Proof Bridge, you can take it as a good example over here.
Visitors can easily walk through a unique experience when they visit the website. This doesn't just uplift the image of the company in the minds of the customers but is equally beneficial for the sales factor.
3. Understand Your Customers Better
No business can be successful unless it doesn't succeed in understanding its customers. One of the strongest benefits of website personalization is, you can easily understand the needs of the customers and segment them according to several factors.
For instance, if you're using CTA, it will tell you about the industry of your customers and also provide details of the geographical location.
Depending on what information is entered by the customer, you will easily be able to learn a lot about them. This is imperative when it comes to improving the conversion rate of the website.
All you need is an amazing design of the website that encapsulates the attention of the visitors.
4. Less Wastage of Time
In today's world, time is the most valuable and important asset to any business. Sales professionals have to talk about their product and service all the time.
However, if they continue to educate someone who is not interested at all, this still wastes a lot of their time. Nobody wants to waste time today and target the main customers.
A coherent benefit of website personalization is, you can easily get in touch with the right customers for your product or service. This way, you won't have to deal with people who have no stake in your business.
This will save more time and allow the business to devote that time for other important parts of the business.
5. Improved Customer Loyalty
A very innocent part of human nature is, we want to spend time with people who talk nicely and treat us the right way. This is why we all value companies that provide us with top-notch services.
When it comes to web personalization, everything works the same way. When you use a personalization tool, it empowers you to move one step close to your customer. This way, it becomes easier to understand the needs of the visitors.
So when you provide them with a website that is forthcoming, gives a warm welcome, is good on the eyes and provides a sweet experience, they are automatically driven towards being loyal to that company.
6. Lesser Follow up Mails
A recent survey concluded that most people are bombarded with over 50% useless marketing emails in their account. This means, if you don't want your emails to be thrown in the trash can, it is best to start by sending a few.
As soon as you build personalization on your website, it will enable you to get connected with the customers who genuinely buy an interest in your work.
Personalization helps companies to segment customers according to several factors. This saves time, cost and a lot of effort that goes on in chasing the customers. So the lesser you send, the fewer follow up emails you'll receive. 

Follow us: