If you are experiencing high bounce rate, this article is for you. It has put together 7 common reasons for a high bounce rate and how you can deal with it and increase sales.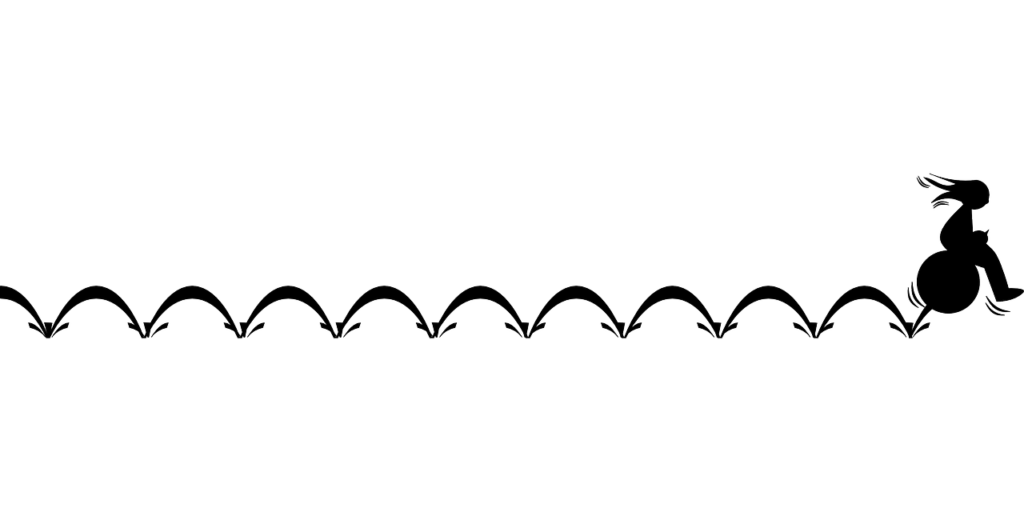 Have you ever landed on a website and then decided to leave without browsing any further?
Well, you bounced.
There is an endless list of things that could have caused you to take that one look and then taken off. Maybe you didn't find what you were looking for, were misled, or had a poor user experience. Imagine the same happens to your website all the time. It kills conversions and, ultimately, sales. 
Luckily, it is something you can solve. You can still convince visitors to stay and spend money.
Here are the most usual reasons that cause a high bounce rate:
1. Bad Call to Action (CTA)
If your CTA buttons are not clear, noticeable, and compelling, expect nothing short of visitors arriving at your site and clicking away almost immediately. It is your job to guide your visitors down the conversion funnel.
There is no better way to do so than by using CTA buttons that are clearly visible, compelling, and guide them towards the desired action. The CTA buttons should stand out in your page in such a way that they are hard to ignore. Use a different color, font, and language that makes the CTA buttons an icon in your page if you want visitors to click through to see what is on the next page. 
2. Low Loading Speed
Today, people have become more unforgiving and impatient than ever before. When it comes to your site's load speed, you have less than 3 seconds to convince a visitor to stick around. So, if your site takes more than 3 seconds to load, it doesn't matter whether your content is the most relevant or not, they will bounce.
A study by Strangeloop found out that a one-second delay of page speed can cost you up to 7% of sales. You don't want this to happen to yours. 
It is time to find out your site's current speed. Use tools such as Pingdom speed test tool or Google page speed to find out. If it takes more than a couple of seconds to load, you need to optimize your site for speed using the following tips;
Optimize your images, 
Improve your caching,
Switch to a faster hosting provider, 
Remove unnecessary scripts, and
Remove plug-ins you no longer use.
3. Annoying Pop-ups
If you thought that bombarding your visitors with alternative offers, intrusive advertisements, and pop-ups will improve your sales, you are wrong! You are turning away potential customers, because 70% of users find irrelevant popups annoying. They irritate, frustrate, and disrupt a user from having a positive experience while on your site.
At all costs, stay away from pop-ups. If you must use them, learn the best practices of using them.  Doing this will reduce the bounce rate and improve your sales. 
4. Poor Navigation Can Cause High Bounce Rate
What you are selling doesn't matter if users can't find it on your website. When your website navigation is poor, this is what will cause the visitor to abandon it.
Visitors will land on your page hoping to make a purchase, but after struggling to find their way around your site they will leave for another site. This leads to high bounce rates and low sales. There is a way to mitigate this eventuality. 
Create clear navigation menus that make it easy for users to find what they want. They should also be simple, straightforward, and easy to understand. Use legible and clickable categories. Also, your links should work properly. You will find more potential customers staying on-site, thus increasing your chances of converting them. 
5. Cluttered Website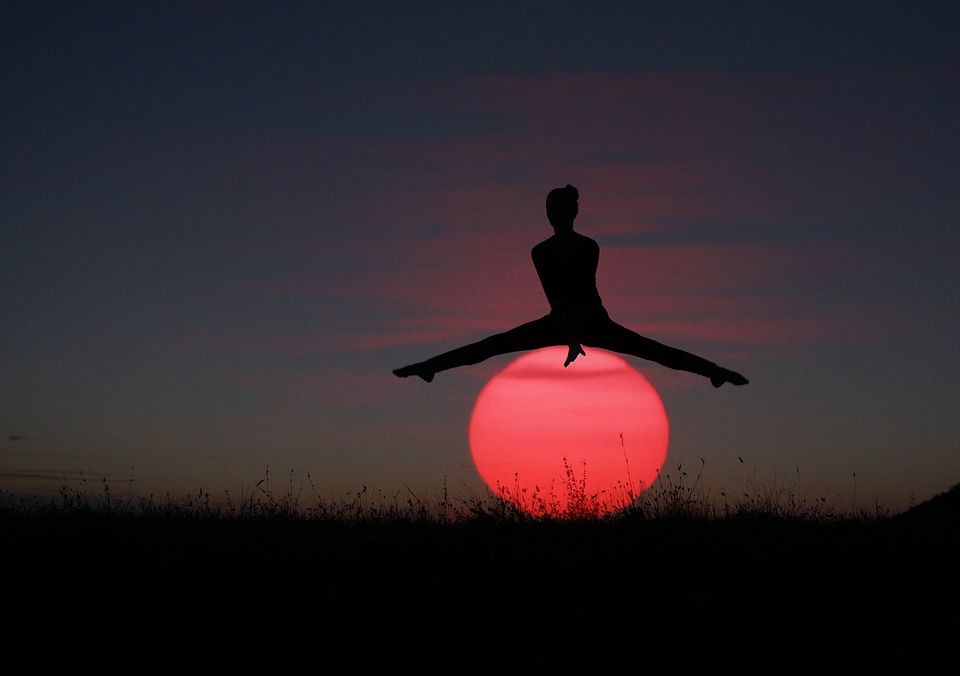 Maybe users are exiting your site immediately after landing because it is too cluttered. Check out for these features that cause website clutter:
Ad prompts,
Graphics that are scattered all over the page,
Overuse of flash animations,
Bright, contrasting colors, and
Autoplay videos.
These features are distracting, and they turn off potential customers. Reduce your website bounce rate by using great web design that is clean, clear, and to the point.
Smart web design is appealing to users and leads to low bounce rate as well as improved sales. 
6. Asking For Too Much Information
Another thing that will make your users leave your site in a heartbeat is asking way too much information.
A user's mother's name, social security number, or place of work doesn't matter if you only want to close a sale online.
Be smart with the information you ask from your site's visitors. Only request that which is relevant to the transaction at hand.
7. Poor Content
Saving the best for last, your users are leaving your site upon arrival probably because you are giving them irrelevant, unreadable, or stale content.
You can deal with this by creating valuable content that is fresh and original.
Use visuals such as images, videos, infographics, and storytelling to grab your users attention. Use readable fonts and keep enough breathing spaces in between texts.
Also, use collect grammar and easy to understand language to provide great content. Leverage the power of your content to reduce bounce rates and gain high sales. 
Final words
You now know why your users are abandoning your website immediately upon arrival. In addition, you also know how to make visitors stick around.
High bounce rates are not only a sales killer but also a low search engine ranking factor. Therefore, keep your bounce rate as low as possible by using the above tips. Users will spend more time on your site, thus increasing the chances of converting. It is easier said than done but it is worth every effort.
Get started today!
About the Author:
Randolph Bunnell is an experienced copywriter and marketing specialist. He has a deep knowledge of digital marketing and SEO. Randolph also has a medical background and enthusiastic about healthcare technologies. He shares helpful healthcare tips in his blog Skin Answer.