Welcome to our guide on creating a global website using WordPress and machine translation. These days, it's essential to have a multilingual website. This way, you can reach more people and grow your business. After all, your website visitors will be more likely to stick around if they can read your content in their language.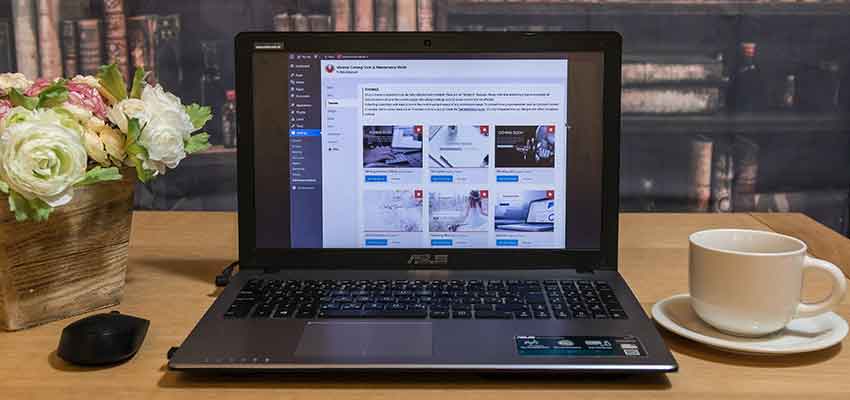 But creating a multilingual website can be tricky. There are many challenges to consider, such as accurately translating content and ensuring it's culturally appropriate for your target audience.
Recent studies by Weglot and Nimdzi evaluated major machine translation engines like Amazon Translate, DeepL, Google Cloud, Microsoft Translator, and ModernMT. The findings showed that the quality of machine-translated samples was deemed acceptable or very good by professional linguists, with minimal or no editing required in 85% of the cases.
These results demonstrate significant improvements in machine translation quality and support its feasibility for multilingual websites.
Overview of Machine Translation Plugins for WordPress
If you want to build a multilingual website with WordPress, MT plugins are what you need. These plugins employ AI to automatically translate content into various languages, simplifying the globalization process for your website.
Listed below are the best MT plugins for WordPress that you should try, as follows:
Google Translate – It's free, easy to set up, and supports over 100 languages. However, the quality of the translations can be a bit hit-or-miss, and you don't have much control over how the plugin works.
TranslatePress – It's a premium plugin that offers a more customizable approach. The visual editor displays your translations in real time, and you can perform the on-site content translation. However, this plugin can be costly, and some users have reported slow page load times.
WPML – Another premium plugin that offers a more comprehensive approach. It supports over 40 languages and lets you translate your site content, including pages and posts. However, it can be a bit complex to set up and use, and it's also one of the more expensive options.
GTranslate – It supports over 100 languages, has SEO-friendly URLs, and customizable flags for language selection. You can also exclude some pages or sections from the translation. However, some users have reported issues with translation quality, and setting up can be difficult for those without technical expertise.
Installing and Configuring a Machine Translation Plugin
This comprehensive guide will walk you through installing and configuring one of these powerful tools on your WordPress website.
First thing, pick one that offers the features and functionality you need.
Once you've found the right plugin, install it from the WordPress plugin directory or by uploading the plugin files to your server. You can do this from your WordPress dashboard under the "Plugins" section.
Once you install the plugin, you should see an option to activate it. Click the "Activate" button to get the plugin up and running.
Next, you'll want to configure the plugin settings. The configuration settings will depend on the chosen plugin. Most plugins will have options for customizing the language settings, translation quality, etc.
It's necessary to test the plugin after configuring it. You should view your site in different languages and check for any issues. This step will ensure that the translations are accurate.
Here are some tips for troubleshooting common installation and configuration issues:
1. Check the plugin documentation and support forums for help.
2. Try to disable other plugins to see if there are any conflicts.
3. Make sure that you have the latest version of WordPress installed.
4. Check your server settings to ensure that they meet the plugin requirements.
5. Consider hiring a professional to assist with the installation and configuration process if you're hesitant about doing it yourself.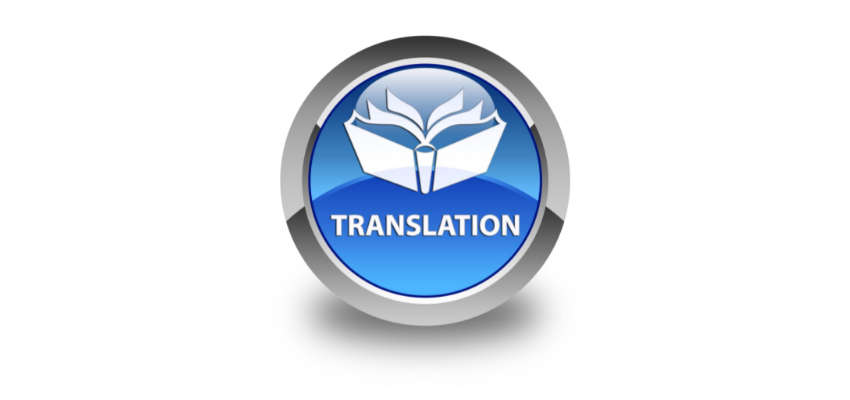 Setting up and Using MT on a Multilingual WordPress Website
Here's a step-by-step guide to setting up and using machine translation on your multilingual WordPress website.
First, ensure your plugin is set up correctly, and choose which content (pages, posts, and custom post types) you want to translate. Make sure that the plugins you're using will enhance your website and make it a responsive and mobile-friendly design so that users can easily navigate it.
After choosing the content for translation, it's time to begin the translation process. It is crucial to follow these steps to maximize its effectiveness and remember that machine translation is not flawless. These may include:
Choosing a high-quality MT engine
Reviewing translations for accuracy and clarity
Customizing translation settings to ensure the translations are appropriate for your target audience
5 Ways to Optimize the User Experience with MT
Providing a seamless UI is crucial to MT on a multilingual website. Here are some recommendations to help you optimize the user experience with machine translation:
1. Use a language switcher: A language switcher enables seamless language switching for users visiting your website. It's crucial to make the switcher easy to use and to provide clear language names to help users identify the language they want.
2. Provide a translation disclaimer: Setting realistic expectations is essential when translating your website. Informing users that these translations are produced using machine translation technology and may not always be precise help achieve your goal.
3. Customize the translation: Most MT plugins offer options to customize the translation, such as excluding specific words. By using these options, you can ensure that the translations are more accurate for your audience.
4. Test the performance: It's crucial to regularly test the machine translation on your website and evaluate the quality of the translations.
5. Consider professional translation: When dealing with critical or sensitive content, it is advisable to seek assistance from a professional human translator to guarantee accurate translation.
Language switchers should be visible on all pages and easy to find. Popular options include dropdown menus or lists of language names with flags.
Another helpful tool is a translation disclaimer. Simply adding a statement to pages with machine-generated translations can inform users that the translation may not be accurate. A disclaimer can read, "This page is translated by machine and may contain errors or inaccuracies." 
Leveraging Machine Translation for Multilingual WordPress Websites
Machine translation plugins can be helpful for businesses and content creators looking to translate their content swiftly and efficiently. By adhering to the comprehensive instructions provided in this article, you can effectively install and configure machine translation plugins. Hopefully, these tips and tricks will come in handy when you begin translating your website for your international users.
Follow us: