The internet has gone a long way since it first emerged. Nowadays, users are bombarded with countless websites each day and they only pay attention to those that stand out. This means that startup owners who want to succeed have to put enough effort into designing a website people will love. But how exactly do you do this? Listed below are seven website design strategies that'll put the wind in your startup's sails.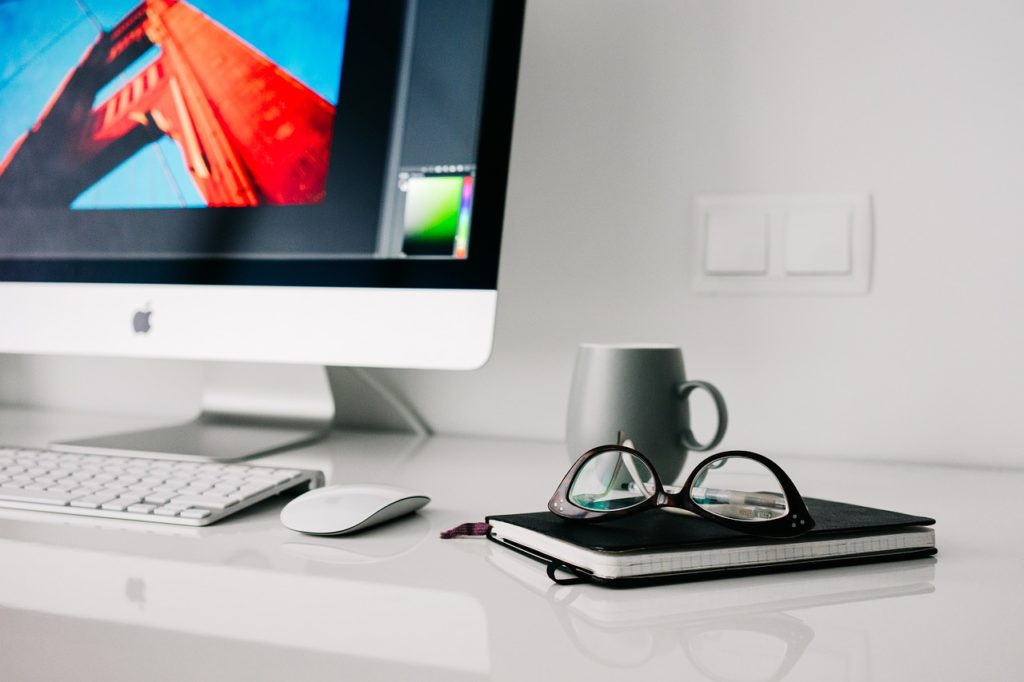 Relying on the five-second rule
Experts say that it takes the user no more than five seconds to decide whether they'll stay on the website or continue their search. Therefore, you only have half a dozen of seconds to make a good first impression. Luckily, there are ways you can grab the attention of the people who enter your website almost instantly. One of the best among them is to incorporate high-quality images into your home page. You can also use text to persuade them to stick around. Punch-in your idea when the user is listening and making sales will be much easier.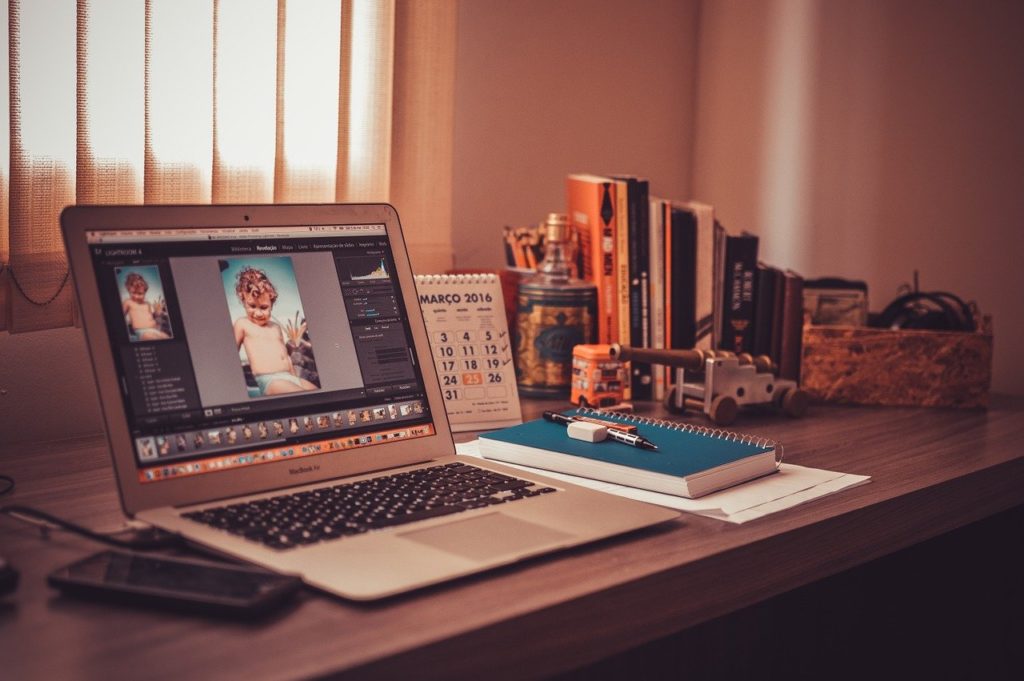 Finding the right website design strategy
Things such as HQ images and carefully-designed buttons have an impact on how long people will stay on your website. However, you also need to find a website design strategy that creates a sense of unity if you want it to work. Start by asking yourself a few questions. What is the overall message your startup wants to send? Does the website mirror the values and opinions of your business? What kind of impact do you want to have on the user? Once you find answers to all these questions, there should be nothing stopping you from identifying the right design strategy. Design is the art of change, responsibility and commitment, as the people behind a progressive bachelor of arts degree in visual design teach us.
Optimizing for mobile
2019 was the year of mobile devices and these things will gain even more attention in the future. According to studies, there are more than 5 billion mobile users in the world at the moment. What this means is that if you want to reach everyone, making sure that your website works well on all mobile devices is a must. Get everything right and there's no doubt more people will start browsing your products or services. Not to mention that your search engine rankings will sky-rocket as well.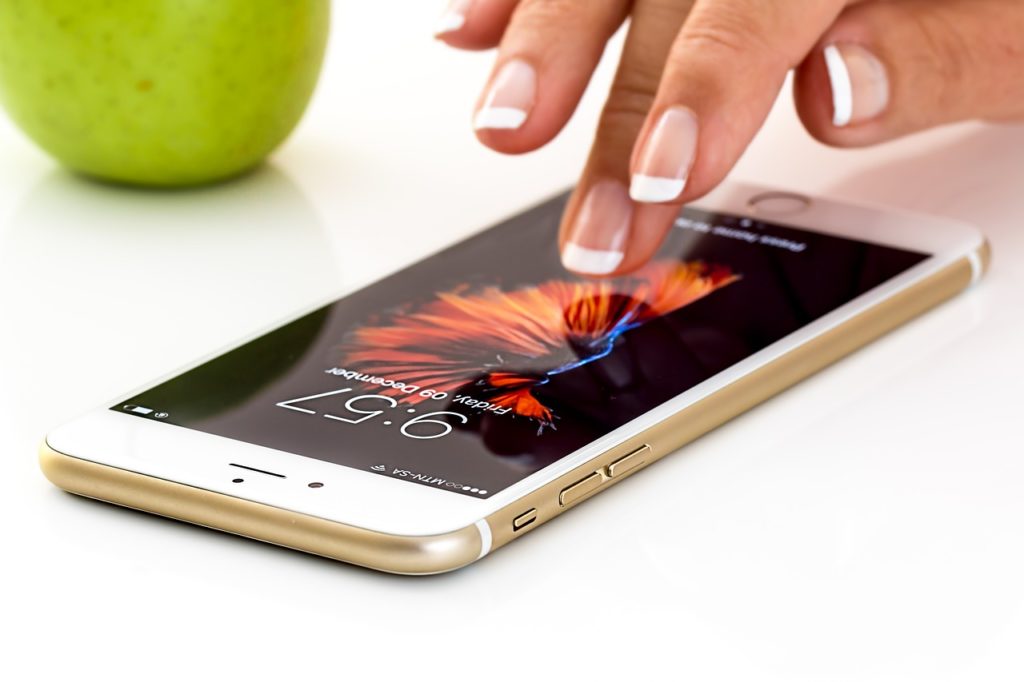 Relying on data
Data has never been more important when it comes to marketing. Companies in all industries rely on data to see how well they're doing and come up with ideas for improving their marketing efforts. Therefore, if you want to make sure you're making the most of your website, collecting data is a smart thing to do. Luckily, you don't have to spend hours tracking the numbers yourself. Instead, you can start using a digital marketing reporting software and get real-time data you can share with your clients and team members.
Including social share buttons
With almost 3.5 billion users in 2019, it's safe to say social media plays a crucial role in our everyday lives. If you want your business to succeed, being on platforms such as Facebook and Twitter is imperative. Besides running your own pages, having people share content from your website is a great way to get your business noticed. To make this easier for your customers, think about including social share buttons next to your every post. These buttons act as a non-pushy tool and have the potential to take your social media game to the next level.
Implementing calls-to-action
For those who don't know, a call-to-action is a marketing term that refers to any device that has for a purpose to promote an immediate response. Whether you're looking to make more sales, get more social media followers and have more people read your blog, including calls-to-action on your website is an amazing idea. These things will make them stick around longer and make a purchase or engage in your content. Some of the most popular examples of calls-to-action include "click here for more information," "watch the video," and "see pricing."
Encouraging online reviews
It's no secret that in the world of marketing, online reviews matter. Research has shown that people trust these things even more than they trust friend recommendations. While being reviewed on Google and social media is extremely important, there's no reason why you shouldn't include this option on your website as well. After all, seeing a positive review right before a user is about to make a purchase can only influence their decision in a positive manner. Ask customers to provide you with feedback and think about creating incentives that could help you get reviewed more often.
Wrap-up
People now first turn to the web when searching for a product or service, making website design crucial for your business ventures. Employ the strategies covered in this post and you'll create a website that looks great and makes people want to stick around.

Article written by Jennifer Hahn Masterson, Lead Content Strategist at Spread the Word Solutions.

Follow us: