It seems like just about everyone's starting their own Amazon-based ecommerce business at the moment. And no wonder: there are millions of potential customers on Amazon.
In fact, 9 out of 10 consumers price check a product on Amazon before buying. Add to this that you don't need to set up your own website but can use the infrastructure provided by the world's largest eCommerce platform and tap into the millions of customers that visit it.
This may sound all too good to be true, and it does come with one caveat. If you want to be successful as an Amazon seller you need to stand out from the wealth of competition found on the platform. And for that, you need to rank your products. This is where Amazon SEO comes in.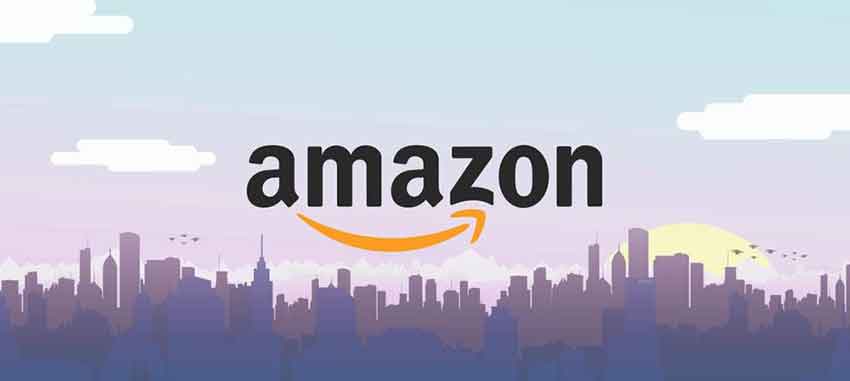 Read on to find out more about Amazon SEO, what it is, and why it is indispensible for anyone who wants to be successful by selling products on Amazon.
What is Amazon SEO?
Although this term takes its name from regular Search Engine Optimization (SEO), there are some important differences when it comes to ranking your products on Amazon compared to on Google or another search engine. When you optimize your website for Google, you need to do so in a way that responds to Google's algorithm in such a way that your site ranks near the top of the search results for searches relevant to your business.
However, with Amazon SEO, you need to understand Amazon's A9 algorithm which is quite different to the algorithm Google and other search engines use. Amazon and Google's algorithms both look for relevant results, and so keywords are important in both cases. Their main point of difference is that Amazon also looks for the best-selling products.
After all, Amazon gains a commission from sales made and they therefore want to promote the products that are most likely to sell. In turn, they determine this based on sales record, bargaining that the products that have sold well in the past are most likely to sell in the future. This brings us to our next point: the main factors that come into play with Amazon SEO.
What are the Key Aspects of Amazon SEO
As we've seen, Amazon SEO is not just about relevance, but also the products that Amazon believes have the best chance of finalising the sale, and therefore delivering commission for the platform.
Amazon SEO can therefore be broken down into two main parts:
1. Showing that your product is relevant to the user's search. This is relatively similar to regular SEO in that it involves including the right keywords in your listing, as well as making sure that they are included in the right parts of the listing.
2. Creating a strong sales record. Strong sales, and preferably becoming an Amazon best seller, demonstrates to Amazon that your product is in high demand and therefore more rank-able. Boosting sales involves a number of things, such as a listing that encourages conversions through great pictures and persuasive text, excellent customer reviews, and offline marketing.
Doing both of these things can have a huge impact on your business, and can make the difference between struggling to get your Amazon store off the ground and building a profitable business. Let's take a look at why this is next.
Why is Amazon SEO Important?
In short, Amazon SEO helps you to rank your products on Amazon. The competition on Amazon is so fierce that ranking highly on the platform can literally make the difference between success and failure as an Amazon seller.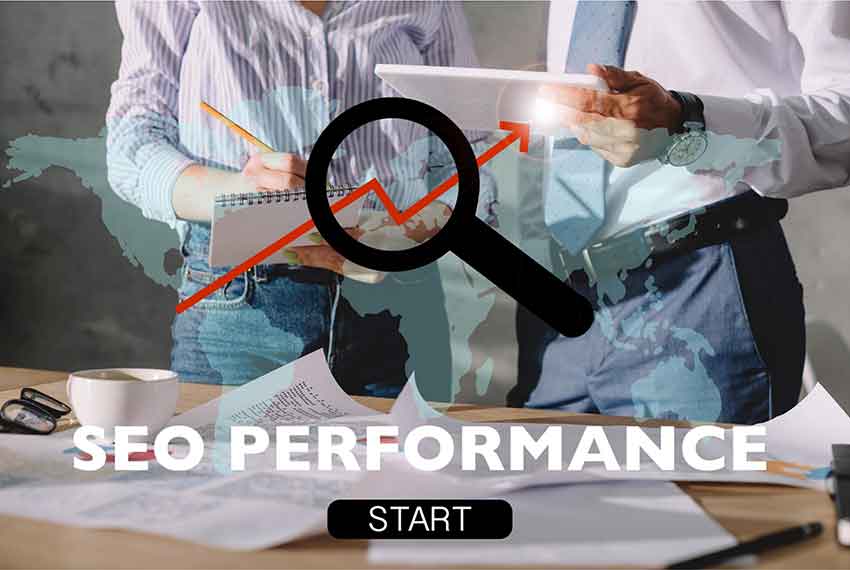 Very few Amazon users look past the first page of results when searching for products to buy. This makes it essential that your product is ranked in the first page, and preferably within the first few results, if you want to attract significant numbers of sales.
Having a good understanding of Amazon SEO allows you to rank your products and attract more visitors to your listings. Because the process also involves optimizing your listing for conversions, once you attract visitors to your listings, you'll be able to convert many of them into sales too! So how do you get started with Amazon SEO?
How can you Get Started with Amazon SEO?
Amazon SEO may seem complex and overwhelming at first. However, with the right knowledge and skills, you can quite easily overhaul your listings and greatly boost the numbers of visitors to your listings, and in turn the number of sales you make.
Of course, not every busy Amazon seller and budding entrepreneur has the time to learn the whole new set of skills necessary to successfully execute Amazon SEO, and it may be more prudent to hire an Amazon SEO Consultant can help you to optimize your listings and plan your strategy. You'll likely find a significant return on your investment.
Whatever you do, don't ignore Amazon SEO. Ranking your products on Amazon is the number one thing you can do to grow your Amazon-based business.
Follow us: