Technology has reshaped the value of digital marketing through a personalized approach with guaranteed revenue. Email marketing is considered the key to any successful biz worldwide. It plays a vital role in online marketing.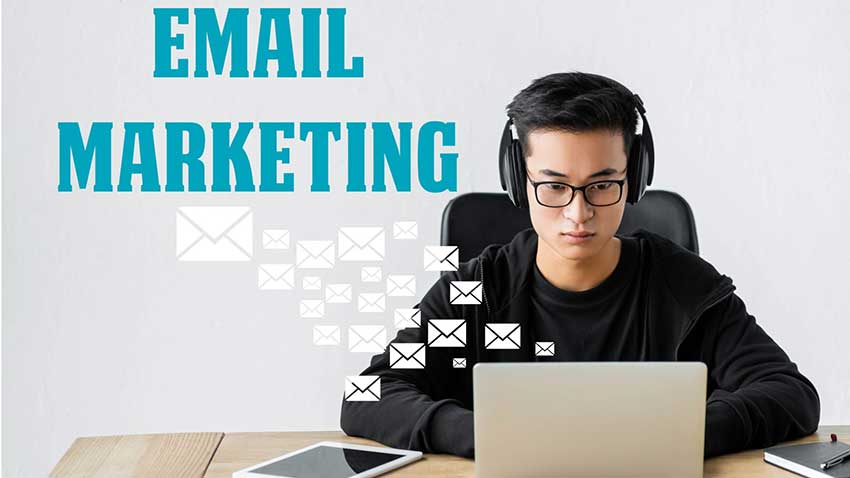 With total convenience that offers the target audience the value they're looking for, the benefits it provides to businesses, cost-effective approach to promoting new and existing products, it's no surprise why email marketing is labeled as the king of digital marketing.
For those who haven't engaged with this straightforward approach to leverage your business, you need to know about the ins and outs of email marketing.
7 Reasons Why Email Marketing Is A Strong Tool For Digital Marketers
Email marketing is a very personal yet effective process of reaching out to your target audience. With plenty of service providers that offer convenience and product recommendations to prove their efficacy, only a few stand out.
Here is a list of email marketing tools ranked by Content Mavericks for you to choose from.
With its vibrant and robust connection to people, email marketing continues to dominate most businesses worldwide. You can check this ConvertKit review to further insights into how services and tools that generate automatic email sequencing and strategic marketing plan can optimize your email list and increase ROI through cost-efficient means.
Email is an important business communication tool and the primary reason for its efficacy.
1. Cost-Effective And Economic
Email marketing is the most effective approach to target an audience who has an interest in the services or products you offer. It's easy and cheap. Checking and analyzing the rate you need to spend per message sent is almost nothing compared to the revenue that it provides.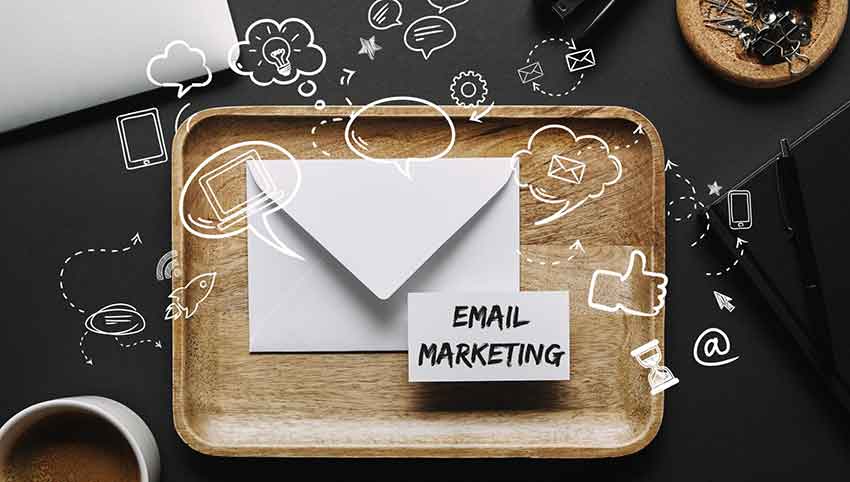 For start-up and small-to-medium-sized businesses, email marketing is the best channel to market your products and services by providing value to your subscribers. It's the best customer acquisition strategy compared to using various social media platforms. With the right tools and proper maintenance, email marketing is your best ally to succeed. 
2. It Provides Better Conversion Rate
By nature, email is considered the most transactional element of a business. It allows you to generate traffic or convert leads to sales in just one click. Emails are flexible, you can build almost anything with this powerful tool, and the options are endless—forward, click-through, reply, purchase, sign-up, and more.
Email marketing allows you to track and monitor feasible goals and visible results instantly. It can generate up to six times more of the revenue you get to other marketing platforms and tools.
3. It's Customisable, Measurable, and Has A Personal Approach
The most effective way to succeed and optimize email marketing is through customer segmentation. By sending tailor-fit emails based on your customer's interest, relevant searches, and collected data, interaction is more personal, customizable, and useful.
By understanding every customer segmentation, you'll avoid flooding their emails with irrelevant content. With timely emails, clients will appreciate the value of the content you provide and look forward to the next email coming from you.
The performance of your emails is measurable. Ranging from click-through rate, open rate, sharing rate, bounce rate, delivery, subscription, and unsubscribe rate. These are vital metrics to determine the efficacy of your email marketing campaigns.
4. Email Marketing Allows You To Automate Workflow and Delivery
Once everything is set and running, you can build an effective marketing campaign suitable for your business and manage workflows efficiently.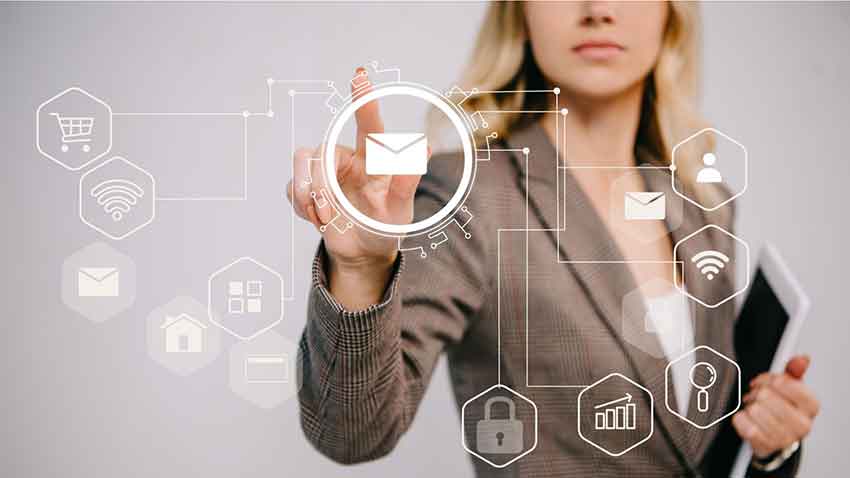 With the right automation platform and tools for email marketing, you can start sending and creating automated emails with relevance to subscribers and leads interest.
Some of such toolsets, like Snov.io, include various features offered on the same platform that will help you with email search, email address verification, email drip campaign sending, and email tracking.
5. You Can Check Which Works Best
Email marketing enables you to run a few tests to determine campaign efficiency based on your prospect audience. A/B testing through emails allows you to have instant results based on results sent.
Creating test emails and sending it to segment subscribers with different elements included determines which works best for who.
6. It Offers an Interactive And Lively Approach
Sending interactive and lively emails to your subscribers, together with the content value, allows continuous engagement to your subscribers. Conveying the message in a lively manner has better results than plain email text.
With email marketing, you can be as creative as adding accordions, GIFs, countdown timers, menus, sliders, etc. your imagination is the limit, and your customers' interaction is the key to success.
7. Mobile Devices Enables Constant Connection
Smartphones and other mobile devices are a necessity and have continuously dominated our lives. By taking advantage of this factor, reaching out to your target audience is more comfortable. People check their phone--and emails more frequently than eating or talking to someone.
With the convenience that mobile devices offer, people can instantly check their emails regardless of where they are.
Conclusion
Email marketing is the best tool to get in touch with your prospective customers, potential leads, and guaranteed conversion. When used correctly and thoughtfully, it builds trust and loyalty that allows your business to grow beyond your expectations.
It's the most convenient, cost-effective, and powerful tool a digital entrepreneur must apprehend today.
Follow us: