With every brand out there aware of the fact that there are about 3 billion Internet users, it's not uncommon for brands to pepper these web users with advertisements on almost every website. Conservative estimates indicate that Internet users see an average of 4,000 advertisements daily, but the figure could be as high as 10,000. That can only mean one thing – your branding efforts are getting diluted in a sea of competing information. What can you do to stand out and be that lighthouse visible from miles in this sea? The answer is to create a brand identity by publishing website content.

Why Creating a Strong Brand Identity is About to Become Hard
Millions of businesses try to make a name for themselves through advertisements. You've seen examples of these. A company rolls out a Google Ads campaign that places the business name and logo on millions of websites.
There's one obstacle to this approach.
The Internet crowd is quickly becoming empowered. Much like TV watchers have the option of changing the channel when an ad plays Internet users have the option to block annoying ads on websites they visit. Browser plugins that block ads and full-fledge ad-blocking software are quickly becoming the go-to tool to stem the onslaught of online advertisements.
According to PageFair, a service that tracks the number of people using Adblockers, 11% of the global internet population uses an ad blocker. And the number is expected to grow. That's a significant concern for businesses using advertisements to brand themselves. They have every right to be worried, especially after Apple announced that the new generation of iPhones and iPads would support ad-blocking technologies.
The fact that one of the largest technology companies wants to support ad-blocking technology could spell doom for businesses looking to go the traditional route of creating a brand identity. It also causes angst for millions of websites that rely on advertising revenue to operate.
Carving Out a Unique Brand Identity with Website Content
It's time to rethink branding.
Luckily, you're not limited to advertising as a means to create a brand identity.
Developing content for website strategy can greatly improve your branding efforts helping you become that beacon of light in a sea of information and advertisement. Also, through website content, you easily escape ad blockers. That means you get to reach millions of web users without ever having to worry about the increasing penetration of ad blocking software.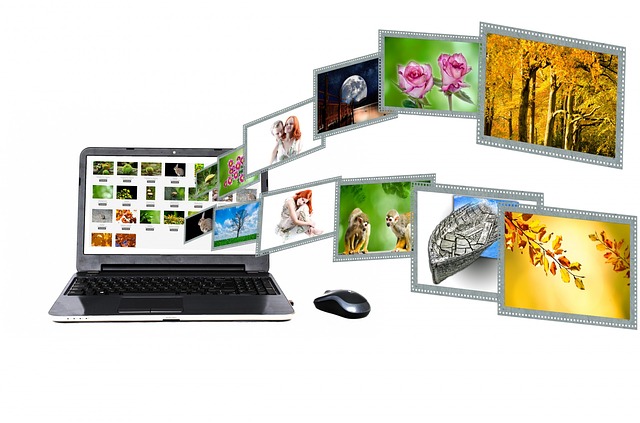 How do you brand with content? Here's a crash course in content branding that might even redefine your perception of what is branding.
Crash Course in Creating a Brand Identity with Website Content
Before we get to the actual process of how to create a brand identity with website content, you have to make sure that your website looks good in the first place. Starting from the logo, for which you can use logo creator for example, through the layout, navigation and complete user experience, your website has to show that your brand is a serious one.
But let's first define website content.
Website content is precisely what you think it is – anything that goes on a website and can be accessed by visitors. That means videos, articles, audio files, and images. These are the four main types of website content you'll deal with in your branding strategy.
#1: Know Your Audience
Anyone can come up with content, but if that content is going to help branding efforts, you'll want to develop a solid content strategy.
The first thing you'll want to do before you publish branding content on your site or partner sites is defining your audience.
For the most part, you'll want to develop buyer profiles and personas. These clue you in on the topics and content that would interest your targeted audience. The more detailed the persona, the more specific and relevant web site content becomes. Needless to say, relevant and detailed content get your business through the door, making it easier for the audience to remember your brand.
#2: Differentiation
Let's be honest, your competitors also know about ad blockers, and they're looking for other branding opportunities outside advertisement. Most of them already know about content branding and have rolled out campaigns in this arena. You're probably going to face a lot of competition. The only way you're going to stand out is differentiating yourself through your website content.
Find ways of differentiating yourself from the competition. You can start by developing a mix of branded and non-branded content consistently. That puts you at the favorable position of offering your audience informative content, and they show their appreciation by interacting with your brand's marketing content.
#3: Promote Your Content
Perhaps the hardest part of branding with website content is putting the content in front of eyeballs. You can just publish content and expect your audience to come looking for it. You need to make them aware you just published. That's where content promotion comes in.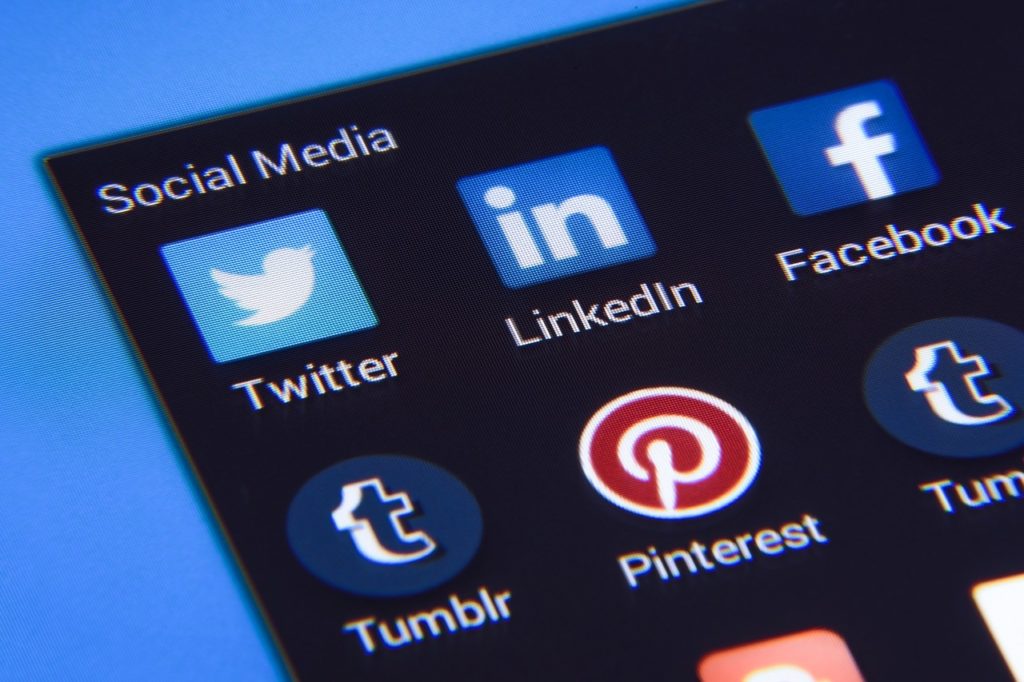 Promoting your website content doesn't mean taking out advertisements. It means placing it in places your consumers visit, like social media channels like Facebook and Twitter. This might take a bit of time, so you might want to order custom writing for your site's content while you focus on promoting it. In your social media interactions, make a point of sharing posts linking back to your branding content.
Conclusion
Follow these three steps, and you'll be able to brand your business with website content successfully. The best thing is, compared to traditional branding through advertisement, when you create a brand identity with website content, you don't need a large budget. That's what makes this branding strategy indispensable for small businesses with limited budgets. Also, branding with website content also helps you escape the onslaught of online ad blockers fighting to make sure millions of consumers never see your advertisements. Take the road less traveled and multiply your branding efforts and results while cutting down on expenditure and worry. 
About the author:
Sandra Larson is a professional writer and one of the owners of https://elizabethanauthors.org/. She has been in this profession for over ten years, and she is familiar with all sorts of formal, academic writings and styles.
Follow us: