The smart homes are gaining popularity these days, with lots of famous companies working to improve this technology and create connection with the smart city. Without automatization, the future will be bleak.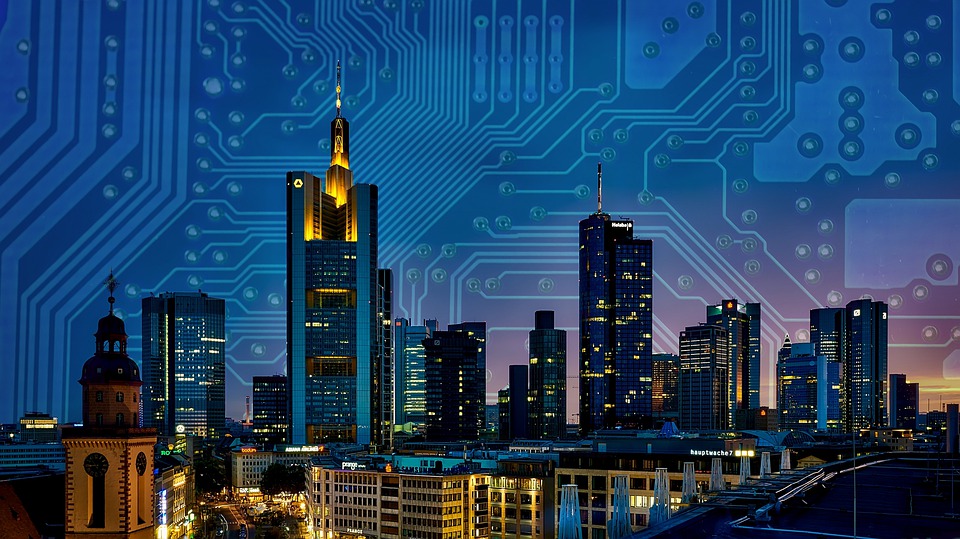 Singapore, London, Seoul, Berlin, Tokyo…
What do these cities have in common?
Technologies that have become an important part of city life.
Parking spaces containing sensors that notify drivers of free space; street lighting that works only when somebody's approaching; smart mobile apps that can notify of the need for urgent medical care or allow you to get a license to open a restaurant. All these things create "smart cities." These cities are also "smart" because their authorities are convinced: the concept of a smart city lies not only in digitalized administrative services, but, above all, in the comfort of citizens.
According to United Nations statistics, 84% of the population will live in cities by the end of the century, so the question of comfort becomes even more important. Therefore, the primary components of the "smart city" are smart homes.
The importance of smart homes for elderly people
The population of Earth is quite rapidly aging. According to the U.N., the number of older people will grow to 56 percent by 2030 and will exceed 2 billion people by 2050: every fifth inhabitant of the planet will be a person who is 60+ years old.
Life expectancy is steadily increasing in almost all the regions. 60 percent of women and 52 percent of men born between 2000 and 2005 may live to be 80 years old. A significant part of existing smart developments is aimed at maintaining the autonomy of a person against such issues like:
reducing mobility
cognitive and mental disabilities
chronic diseases
frailty and the risks of serious injury.
Stephen Johnson, the founder of the Aging 2.0 innovation network, segments technology for the elderly people according to Maslow's pyramid hierarchy.
At its base there are devices and applications which ensure the basic needs: air, water, food and security. Above that you can find smart technology for emotional needs: communication, increasing self-esteem, confirming self-worth.
For example, the iGuardFire cooker, designed for people with memory problems, including Alzheimer's disease. It automatically turns off if the kitchen remains empty for more than 5 minutes. Reviews of smart homes technology for basic needs can be found here.
Smart homes require smart service
For a smart home you can determine the indicators of comfort (temperature, rain, water level in purification system, air, wind speed, snow, light, etc.), changing settings depending on the season, day of the week and time of the day. Systems will have to deal with processing a huge amount of info on a daily basis and this is when big data comes in.
Big Data means tools and methods for processing real-time information, using which, in case some anomalies are detected, there will be specific commands sent directly from the devices that can change the situation.
Here is a small example: You've just bought a smart refrigerator, but after 12 hours of usage you see "Error 103" on its screen. Usually, to solve such kind of problem, you have to call technical support ( and don't forget about the working hours) and deal with the problem staying near the fridge.
Intelligent processing of knowledge allows you to add self-service elements to smart devices, reducing the need to contact technical support and allowing you to receive notifications regarding any issues (and sometimes any capabilities) and, as for the situation described above, be sure that the refrigerator works and the products will not spoil.
Let's have a look at some simple example of home automation like a water filter. The filter elements have a service life that depends on the number of people who use the filter, as well as on the amount of water they consume. If the smart system collects data on how much water is filtered and analyze this data, then it will be possible to predict the actual time needed to replace the filter elements.
Main advantages of smart homes
Talking about smart homes there are lots of pros and cons. Let's have a look at 3 main advantages:
Do you want to save energy? Of course, unfortunately nothing is going to work without electricity and heat. But you don't have to spend a lot of money on this. The "smart home" system will let you reduce utility costs: for example, by monitoring the operation of heating radiators with thermostats that connect via Wi-Fi or through a single control center.
Just with a single click in a smart application on your smartphone, you can switch the light on and make the air temperature comfortable, even if you are still on your way home.
Smart motion sensors and sirens will provide more security.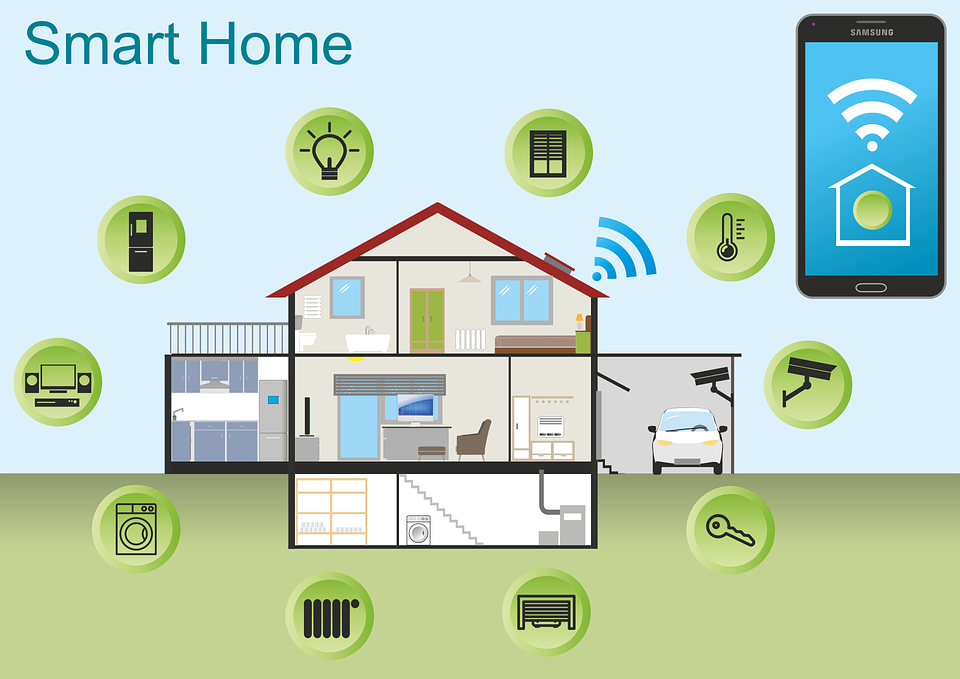 Why smart cities are gaining popularity
The integration of smart information technologies into urban infrastructure was actively discussed at the turn of the 20th and 21st centuries. This is when the concepts of "smart community" and "smart city" began to spread.
Smart cities are a successful concept, the essence of which is to create networks interconnecting different entities (physical objects, people, devices, cameras, sensors, control servers, etc.), providing comfort to citizens and significantly changing the appearance of a modern city.
Most concepts include the automatization of public services, the management of urban transport and health care, the rational use and distribution of water, heat and electricity, and the disposal of waste. With the help of sensors and integrated communication technology, you can collect data from citizens and robotic systems in real-time.
Only smart artificial intelligence is capable of processing this data, and it might have to deal with the inefficiency of the urban economy.
In general, a "smart city" should learn to independently monitor transport, power grids, water supply, hospitals, libraries, schools, law enforcement agencies and other public services. All approaches are implemented in different ways in every specific city. Now it must be easy for you to see the connection between a smart home and smart city.
It's also undeniably important to pay some extra attention to privacy and security. With that amount of data transmitted on a daily basis, there's always a risk of leakage which may cause some serious harm.
A smart home should be a 100% safe place after all.

Follow us: