Thanks to the rise of the internet, it's easier for people from all backgrounds to follow their dreams and make their startup ideas a reality. These days, just about anyone can come up with a startup idea and put it into practice with the help of the web.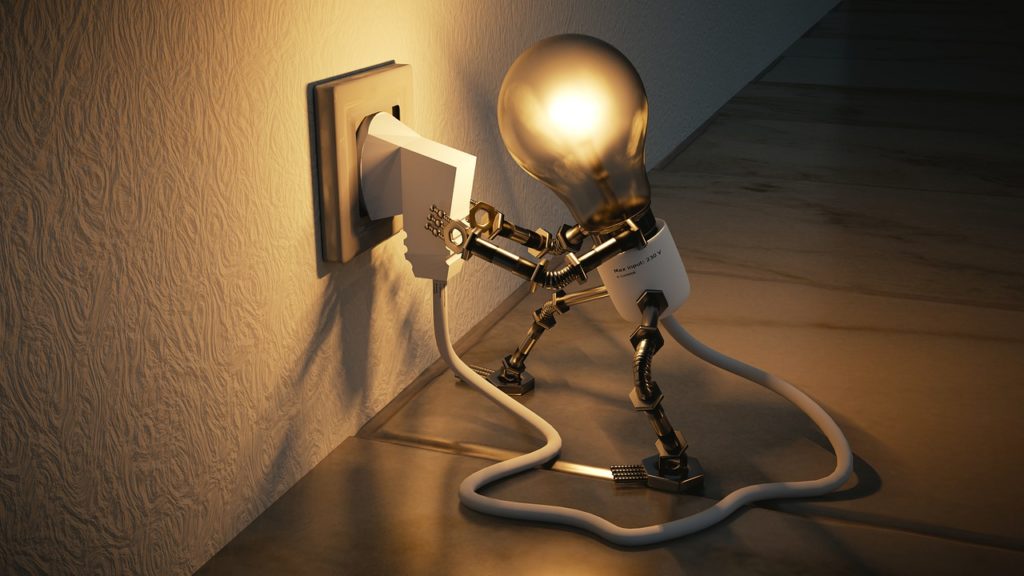 Did you know that 62% of US billionaires are self-made?
However, just because you have a startup idea, it doesn't necessarily mean that it's a good one.
Even if you keep an eye on the latest eCommerce trends, have a sensational website, and know your way around your marketing campaigns, you'll still struggle to achieve success if you don't ensure that your product is a winner before you bring it to market.
So, how can you make sure you're not spending money and time on a concept that won't work out for you in the long term?
Step 1: Know Your Audience
First things first, the most important thing any startup can do when they're trying to build a successful strategy is to get to know their audience.
Those are the people that will be funding your startup with their constant support and spending.
Market research means looking at the industry that you want to get involved with and thinking about what customers are most likely to be captivated by your brand.
If you don't have one already, begin by building a user persona. Personas are character pages that highlight the essential features of your preferred target audience. Consider things like:
Likes and dislikes
Location (Geography)
Gender
Age range
Profession/Education
Once you know what kind of audience you're trying to sell to, you can consider the unique problems that those customers face.
Remember, everyone has different issues to overcome in life, and we all prioritize our issues in unique ways. Understanding your audience's pain points will help you work on a product that speaks to them.
Step 2: Conduct a Competitor Analysis
You need to know your customers, but it's also essential to know who else is vying for their attention.
No matter how unique you consider your startup to be, there are likely to be other brands in your industry that offer something similar to you.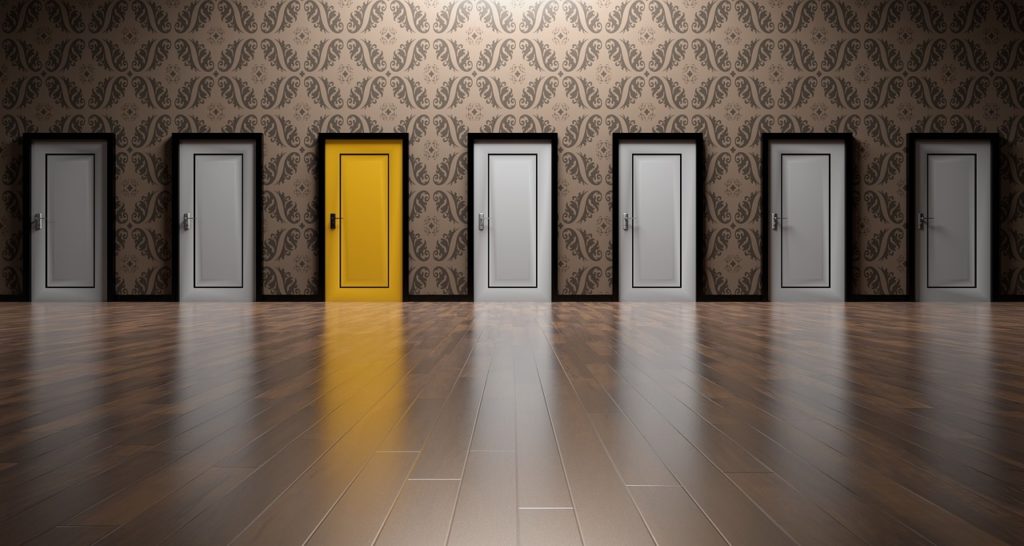 Conducting thorough competitive research gives you a fantastic opportunity to determine what problems those companies aren't solving for your target audience.
They might focus on a broad audience and forget to address the needs of niche customers. They could also be concentrating too heavily on price and skipping some must-have features.
Look for holes in other solutions already available on the market that you can fill with your new idea. If you can prove to your target customer that you have something to offer that they can't get anywhere else, then you're sure to garner a lot of attention.
Just make sure that the gaps you're filling are relevant to your target audience and their needs.
That takes us to our next step.
Step 3: Validate Your Startup Ideas
After you've got a good idea of who your target audience is, and you have some plans about how to differentiate your startup from the competitors in the market, it's time to speak to your customers.
At this stage, you need to ensure that you're adding actual value to your product, by solving the problems that your customers find stressful, rather than just adding unnecessary extra features.
There are plenty of ways that you can validate your ideas, such as:
Offering people money or rewards in exchange for feedback online;
Conducting polls on social media and online forums to learn more about your startup ideas;
Launching a survey and asking people in your industry to complete it;
Running a competition where the price of entry is information;
Sending emails to potential customers asking for advice
You could even consider launching landing pages with a focus on different features and services and tracking the responses to each page.
Tools like Google Analytics will help you determine which of your startup ideas lead to the most conversions and engagement.
Step 4: Concentrate on the Problem before the Solution
Remember that when you're designing a new startup, it's easy to put the cart before the horse.
Many startups focus on the solution that they want to offer their target customers. They have an idea for what a great product would look like, and they build their entire startup around that.
However, your focus should be on the problem first.
Think about what kind of issue you want to solve for your customers or target audience.
For instance, the problem you may want to solve with a piece of email marketing software is that it's hard for companies to know how many of their emails go to the spam folder.
Alternatively, a company in the education space might want to solve the problem of helping teachers to check whether student work has been plagiarized.
Putting the problem first will allow you to build custom-made solutions for your target audience through innovative and bespoke software.
This way, you respond to the issues that your customers already have, rather than trying to convince them that they have a problem that your startup can solve.
Validating Your Startup Ideas
Making sure that you're choosing the right idea for your startup business isn't easy. When you're excited to launch your startup, it's tempting to rush in and let the chips fall where they may.
However, taking the time to check that your venture has a market is crucial to your success. The more time you spend testing, the less time and money you'll waste on a startup that won't work.
About the author:
Joe Peters is a Baltimore-based freelance writer and an ultimate techie. When he is not working his magic as a marketing consultant, this incurable tech junkie devours the news on the latest gadgets and binge-watches his favorite TV shows. Follow him on @bmorepeters

Follow us: