Marketing is using artificial intelligence (AI) for some time now. In this blog post, we will examine some of the use cases of AI making marketing more efficient and solving some of the oldest marketing challenges.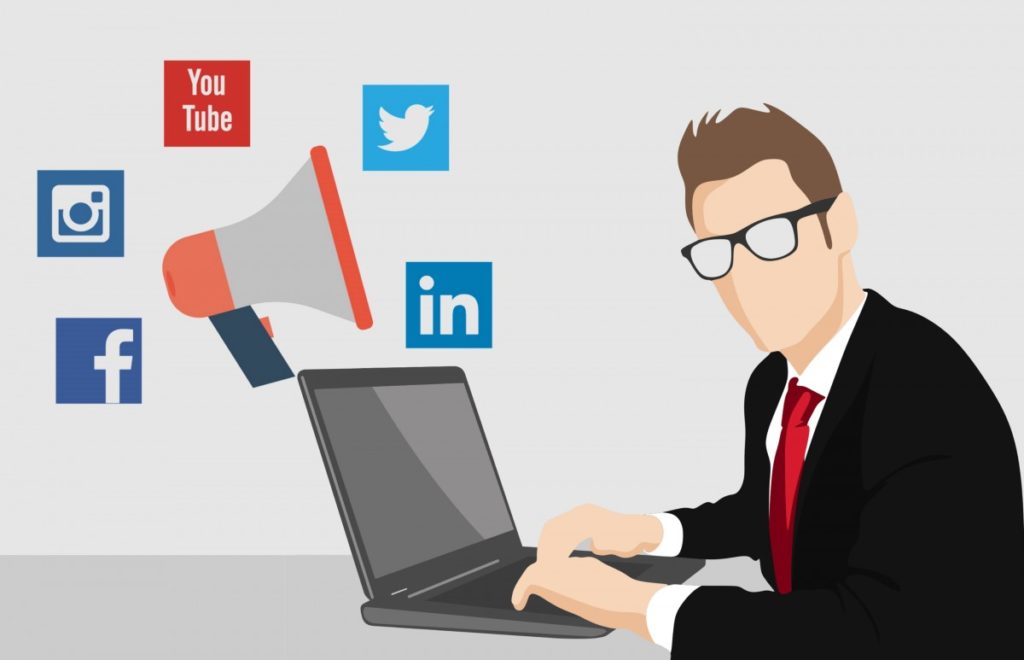 The future is here, and it's very smart and chatty. For the longest time, people have assumed that artificial intelligence (or AI for short) is used only by those few, exclusive companies in the most profitable of industries out there. However, the use of AI has expanded into our everyday existence, from our time on social networks, all the way to the living room shelf where Alexa patiently awaits for your next request. It makes perfect sense, then, for businesses to maximize their use of this increasingly omnipresent, smart solution to amplify their digital existence.
One of the most lucrative and effective ways to use AI in your business is to empower your marketing team.
How, you ask?
Well, the reach of AI in marketing can be of pivotal importance for any brand to stand out in our crowded digital world. Since the number of active social media users is expected to exceed three billion by 2021, using such clever solutions is all the more vital in the survival of modern brands.
Here are several practical examples of the use of AI in marketing, and how you and your brand can benefit from the practice!
Social listening to monitor your reputation is possible with AI
How well do you understand what your brand is in the lives of your customers?
Digital social chitchat has become the modern-day equivalent of talking to your neighbor about that new pastry shop down the street – you talk about brands and their products and services every day, but it's now possible to eavesdrop. In a positive way, of course. Social media monitoring has become a crucial part of modern marketing campaigns to get a better glimpse of how your customers perceive your brand.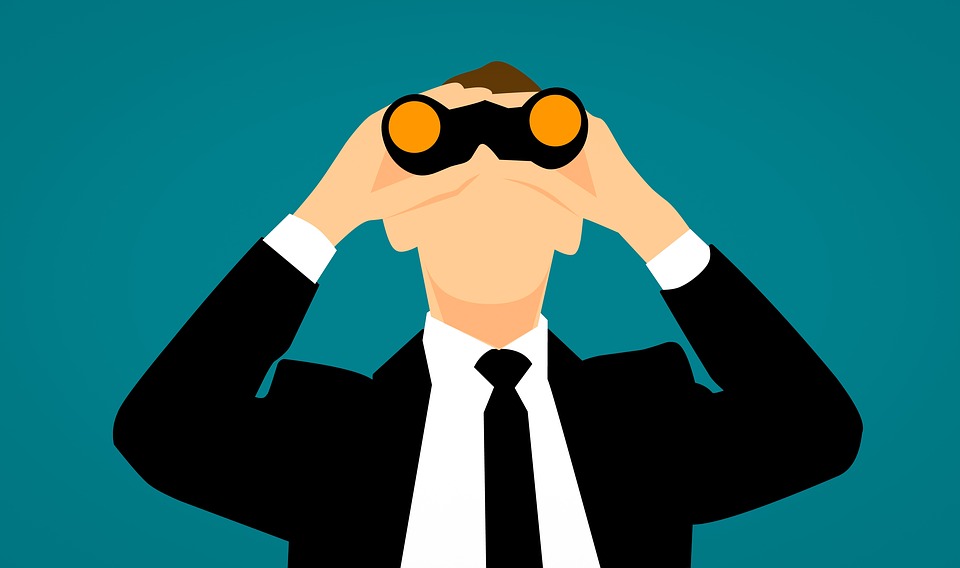 AI tools are capable of picking up relevant social signals from users and followers that mention your brand name, a designated keyword related to your services, or something similar that will help you understand your digital reputation. Such listening also helps you spot criticism, where you can step in and save the day by helping your users understand your brand better.
Social media monitoring with the help of AI also works wonderfully for your marketing when you need to learn more about your competitors. That way, you can learn their best practices, implement them into your own social strategy, and boost your marketing performance as a result.
Skyrocket your content performance with AI
High-quality content will always be a key segment of your marketing strategy that allows you to improve your brand reputation and connect better with your audience. However, the use of AI in this particular realm can be of great help when it comes to several very important segments of content creation and delivery. Starting with one of the most recent trends, personalization, AI can indeed help you tweak your content based on your customers' preferences. By accessing their online data and behavioral patterns, AI tools can become essential in determining what kind of content your audience loves the most – and when to deliver it.
Not to mention the fact that certain articles in the, let's say, sports industry or the world of finance, are actually written by AI tools, not actual, human writers. Although they have yet to master the art of storytelling and emotion, AI is a powerful tool for generating content in certain industries that mostly rely on collecting and presenting data and numbers. But most of all, content recommendation is applicable with the help of AI across all industries, as it makes its smart decisions based on customer preferences and their digital footprint. 
Voice search to enhance your presence
With the rise of AI and machine learning, we've changed the way we interact with our tools. As we've mentioned before, now you'll find almost every home with integrated AI solutions the likes of Alexa or Google Assistant, where you're no longer a push-of-a-button away from getting the information that you need – all you need is to use your voice. Contemporary AI tools now have the power to recognize voices and speech patterns, and this has become incredibly useful for marketing gurus everywhere.
Now, brands need to make sure that their content and their SEO, in general, are ready to meet the need of modern search preferences and adapt to voice search trends. With the help of the right AI solutions, this is more than doable for brands who are ready to integrate voice-specific keywords and phrases into their digital presence.
Customer service with the help of chatbots
We all know that another vital part of a successful marketing campaign lies in your opportunities to connect directly with your customers and communicate successfully with them – because every interaction is a learning opportunity and a chance to cross-sell and up-sell. Since you now literally have to think of millions of online users who are able to get in touch with you via a number of different platforms (both social and otherwise), it's becoming increasingly challenging for brands to cope with the volume of interactions that happen on a daily basis.
Once again, AI saves the day, since the use of AI-driven chatbots makes it unnecessary to hire hundreds of customer agents who would respond to queries every single time. When there's a simple question, an AI-based chatbot can easily deliver the right answer with no delay, no wait time, and still mimic the conversational tone of voice of your brand to make sure your customers enjoy the interaction. What's more, the use of AI-based chatbots helps eliminate human error from the process, since agitated customers ready to spew insults are no match for a polite chatbot eager to please at every turn. 

AI is becoming one of the most widespread tools in marketing and branding alike. To keep up with the times and make sure you're maximizing your marketing potential, it's time for you to also implement some of these AI-based solutions and allow your brand to grow.
About the author:
Jacob Wilson is a business consultant, and an organizational psychologist, based in Brisbane. Passionate about marketing, social networks, and business in general. In his spare time, he writes a lot about new business strategies and digital marketing for Bizzmarkblog.com.

Follow us: